Whether its chasing that first wave, indulging in fresh-from-the-ocean seafood, or exploring hidden caves along the coast, our job is to create memories your guests will treasure for a lifetime.
We pride ourselves on anticipating what experiences your guests might be looking for, whether that's an action-packed family holiday or a restorative short break away. This, paired with our unparalleled customer service and meticulous attention to detail, means that when you entrust your holiday property letting to us quality is assured.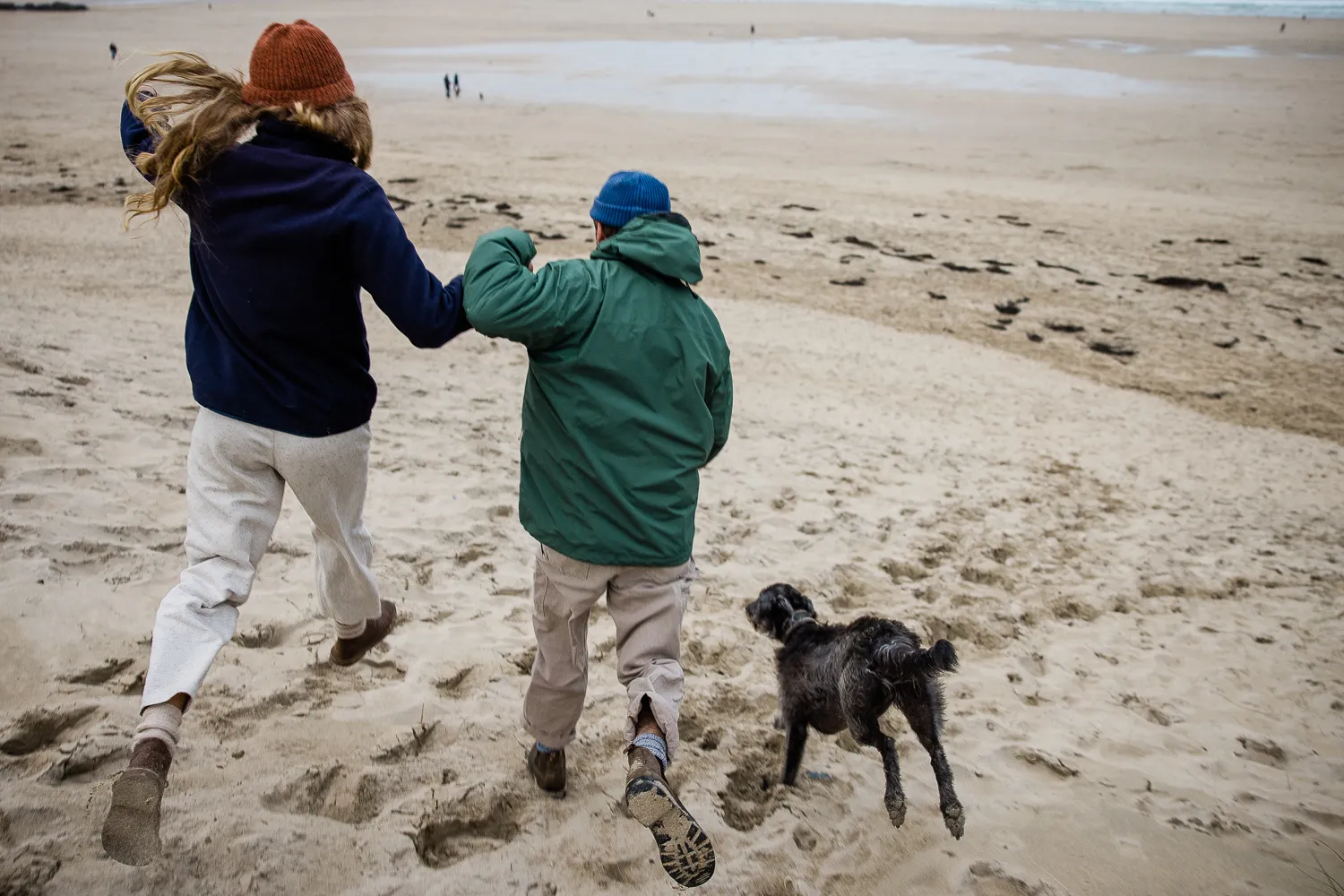 Maximising your reach
Last year more than half of our bookings were made by return guests. And our guests book direct with us.
So while it's a given that your property will be showcased with flair on our Beach Retreats website, we appreciate the collective power of also listing your property on third-party, aggregate booking sites. Airbnb, Vrbo and others are optimised for SEO, meaning they rank highly in Google search and, due to their popularity, are often the go-to websites for people searching for a place to stay.
A listing on aggregate sites can boost the exposure of your property to hundreds of thousands more potential guests than if you only listed privately or through a local provider. A recent survey from consumer champions Which? found that Airbnb are the UK's joint best accommodation booking sites (scoring a customer satisfaction rating of 74%), showing there's value to be had in promoting your property on these platforms.
But there are some costs and additional requirements that come in for making your property available on these national and international platforms.
Tapping into our super power
Our portfolio of properties is broad and highly regarded; one of the perks of this is that you can benefit from our Superhost status. Introduced by Airbnb in 2014, it's a simple way of letting travellers know that you're a trusted and reliable host. To be a Superhost we need to maintain an average rating of 4.8 out of 5, a 90% response rate or higher, and a cancellation rate of lower than 1%. Airbnb reviews hosting performance four times a year, so being ranked as a Superhost is not a paid-for perk or gimmick, it's a real mark of quality.
The value of our Superhost status can't be underestimated, particularly as the demand for coastal holiday accommodation shows no sign of slowing down this year. Indeed, market researcher Mintel's UK Holiday Rental Property Market Report 2022 found that 53% of holidaymakers specifically search for rental properties that are located near a beach.
This level of demand means competition for bookings across Cornwall and the South West is high with an increased number of properties along the coast now available for guests to choose from.
Standing out from the crowd
This increase in holiday let properties along the coast, means that we're more conscious than ever of making your property stand out from the crowd. This means not simply listing the practicalities of a dwelling but creating stories and experiences around it that emotionally resonate with travellers.
One of the benefits of Airbnb is that it encourages users to filter their search by property type, amenities available and proximity to specific attractions, which means we can get really granular when creating your listing.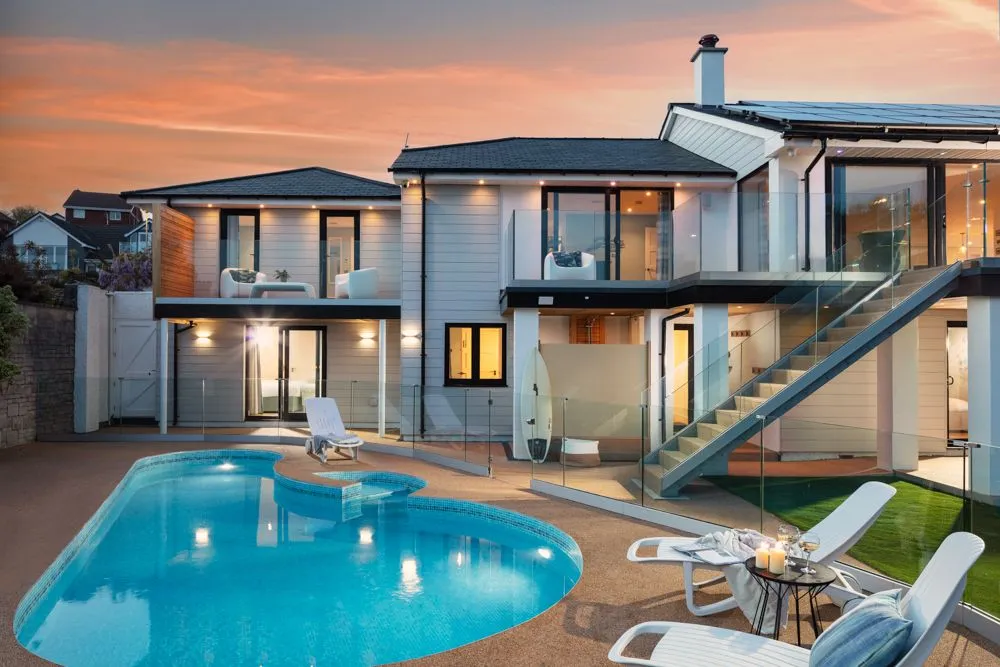 Romantic boltholes, dog-friendly coastal cottages, multi-floor villas with panoramic views and hot tubs, hidden hillside huts, the more specific we can be about your property the more likely we are to attract desirable guests who will book again in the future.
Trend effects
While Airbnb continues to be a market leader in the holiday accommodation booking market, it's interesting to take note of its strategic priorities for the year ahead to see how you might benefit. The post-pandemic rise of remote workers and digital nomads, for example, means that bookings for long stays (28 nights or longer) continue to be popular, which could be a market for you to tap into during the quieter winter months.
After a shift towards online experiences during the pandemic, Airbnb is also set to revamp its Airbnb Experiences to encourage travellers to immerse themselves fully in the destinations they are visiting. This could be opportunities here for Beach Retreats to cross-sell your property with coastal experiences on the doorstep, such as surfing, coasteering, paddleboarding, beachcombing, vineyard tours and more.
It's also worth noting that one of Airbnb's key commitments is to "make hosting mainstream", encouraging more and more people to consider becoming hosts and giving them the support to do it. While entire place stays have exploded over the past couple of years, the platform is now looking to grow its private room rental listings, creating more affordable rental options for solo travellers looking for a home away from home.
To counter claims that Airbnb is now an expensive way to travel, the platform is also set to introduce new pricing and discounting tools to help hosts understand the final pricing of their properties, so they can offer more competitive and attractive prices.
This means greater points of difference across the coastal holiday let market and a growing need to demonstrate what a stay at a property means and the type of experience it offers, something we know all about.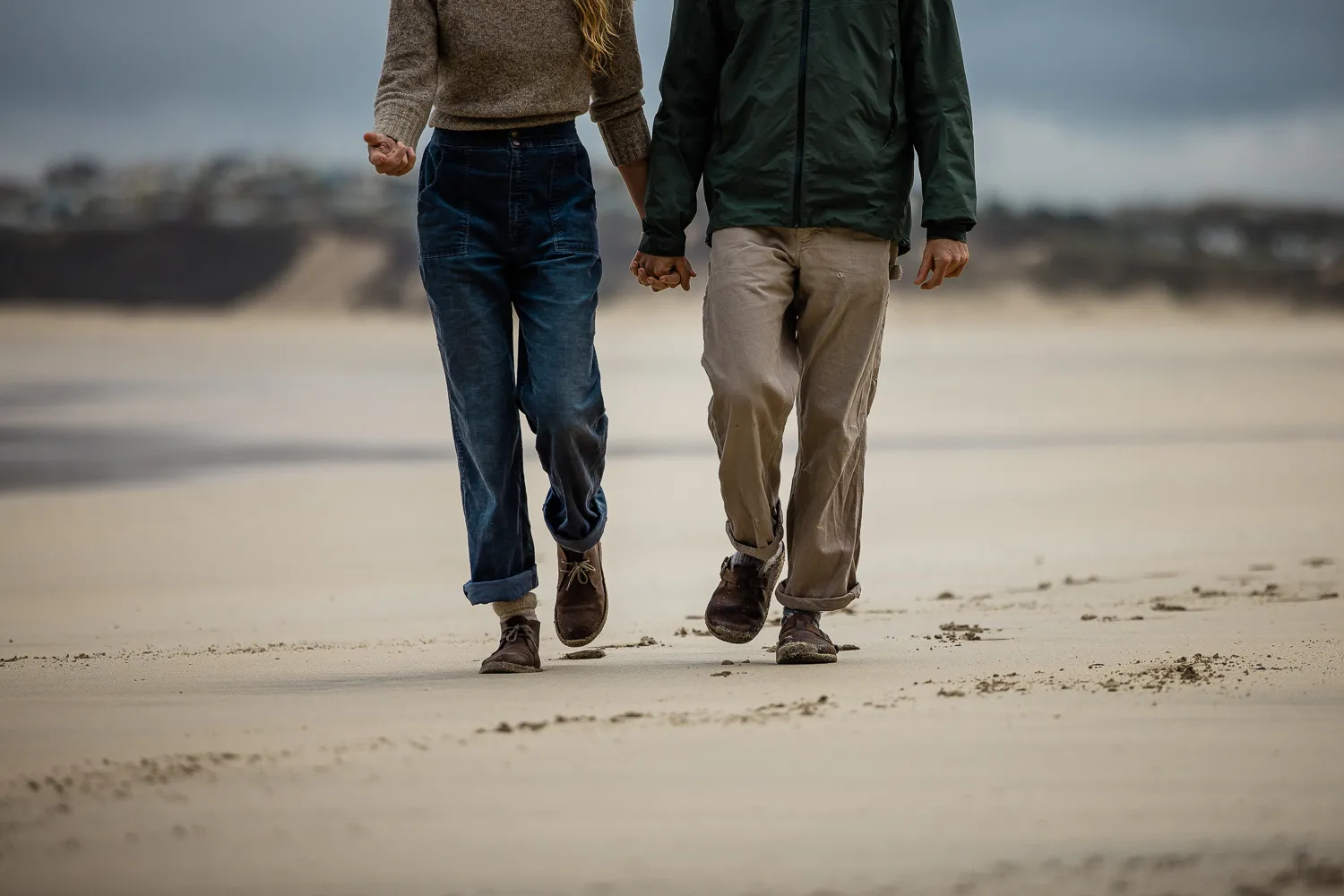 Find out more about the benefits of Airbnb holiday let management with Beach Retreats.