In November 2022 Beach Retreats won the title of Best Small Company for UK Holiday Home Rentals in the prestigious British Travel Awards.
Hosting the largest consumer poll for leisure travel in the world, the British Travel Awards rely on the feedback of guests past and present determine the best holiday companies in the industry.
In the same month, Beach Retreats also went on to win the title of Best Property Manager in the South West in the STAA's inaugural Property Management Awards.
The Short Term Accommodation Association is the trade association for the short-term rental sector in the UK, supporting the sustainable growth of the sector, with the award winners being chosen by an expert panel of judges, who were particularly impressed by our exceptional service and repeat booking rate of 53%.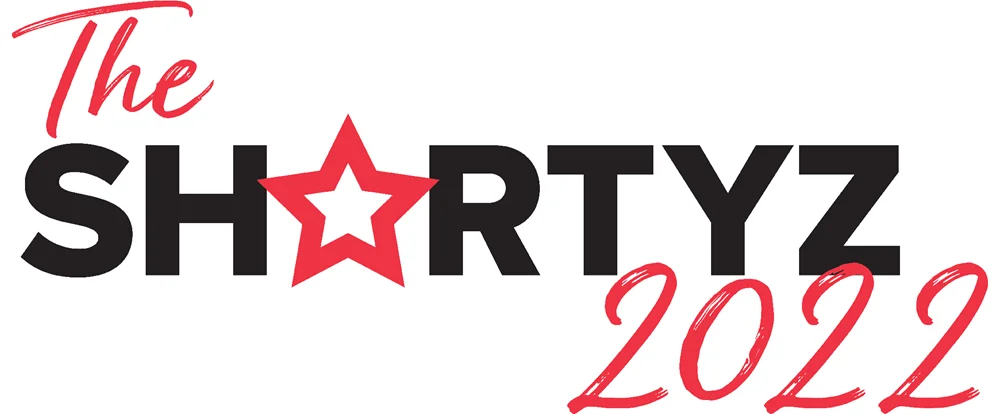 THE SHORTYZ
In early 2022, we entered the international Shortyz Awards, which brings together short-let industry leaders from around the world.
We were nominated for outstanding staycation, marketing and social media achievements across the year, winning gold in the 'most effective use of social media' category for our #beachoutofhours campaign.
All about making the most of the beach before and after work, this marketing campaign encouraged participants to get out and discover their regular, or not so regular beach out of hours, and share a photo of their favourite golden hour moment.
WANT TO KNOW MORE?
Find out more about how we can help you let your self-catering property on the coast.