From 1 December, Watergate Bay is lighting up with a festive spirit. From new shorefront dining experiences, wreath making, Champagne tasting, live music and a dozen Christmas trees each telling a different story, discover the advent of Festive Nights on the beach this December. Here's what's on at Watergate Bay this Christmas.
Twelve Trees of Christmas
Pearly oyster shells and bee-friendly flower seed packets, beach-found Lego bricks and hand-tied botanical decorations – this year the iconic Christmas trees around Watergate Bay will do more than just look beautiful; they'll be telling stories too. Twelve Trees of Christmas draws on twelve different friends, partners, suppliers and team members, each will decorate a tree in their own unique way. Expect sustainable, organic displays from Emily at 3 Acre Blooms; recycled, repurposed decorations from Beach Guardian; botanical aromas from land&water, and coffee card baubles from Origin Coffee Roasters.
If you're staying in the area, be sure to wait until dusk and experience the trees as they light up by the ocean.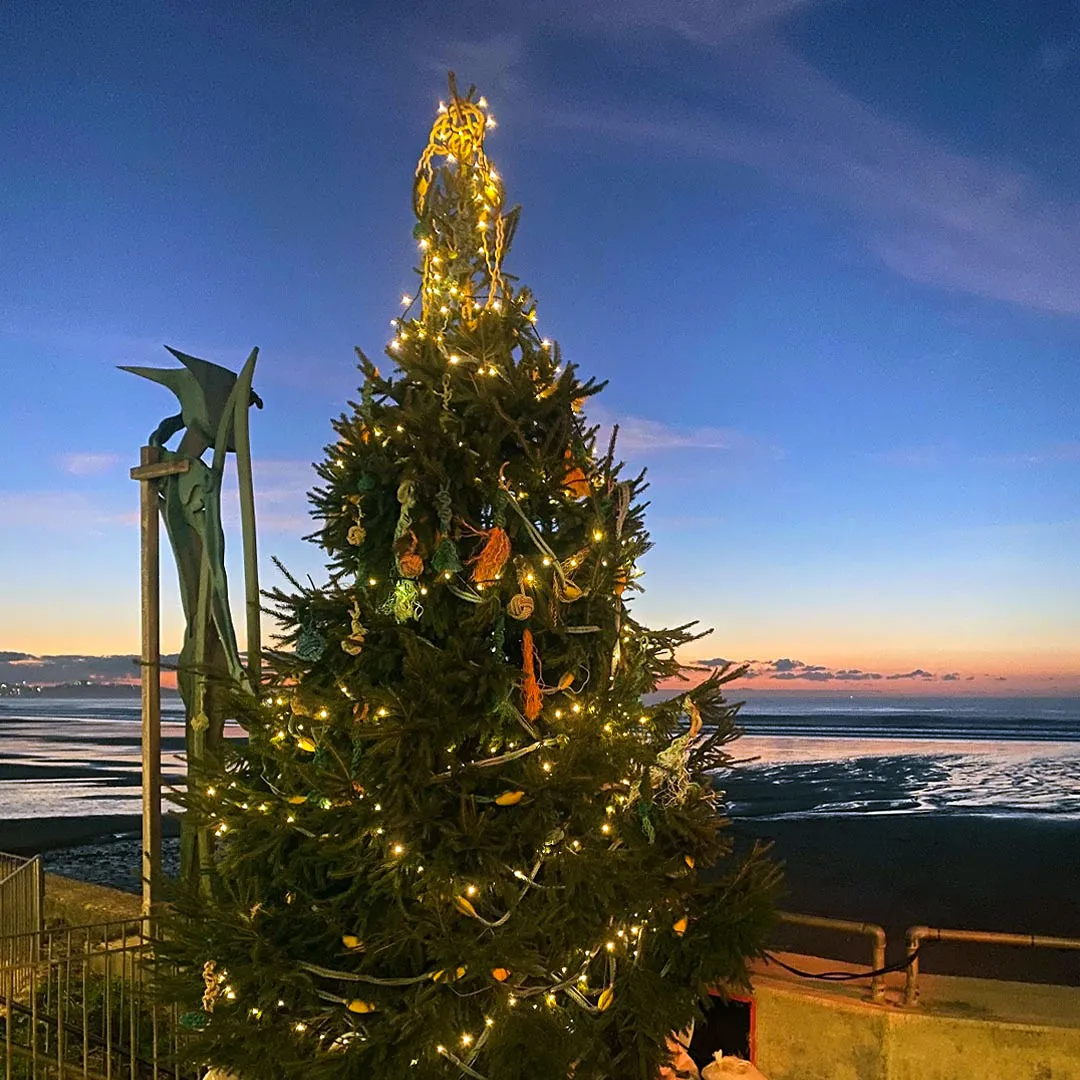 Craft workshops
Through December Watergate Bay Hotel is hosting a full calendar of winter events to spark that Christmas feeling, including hands-on wreath making, monoprinting and calligraphy workshops. Feel festive whilst crafting a perfect gift to take home to a loved one- book your session here.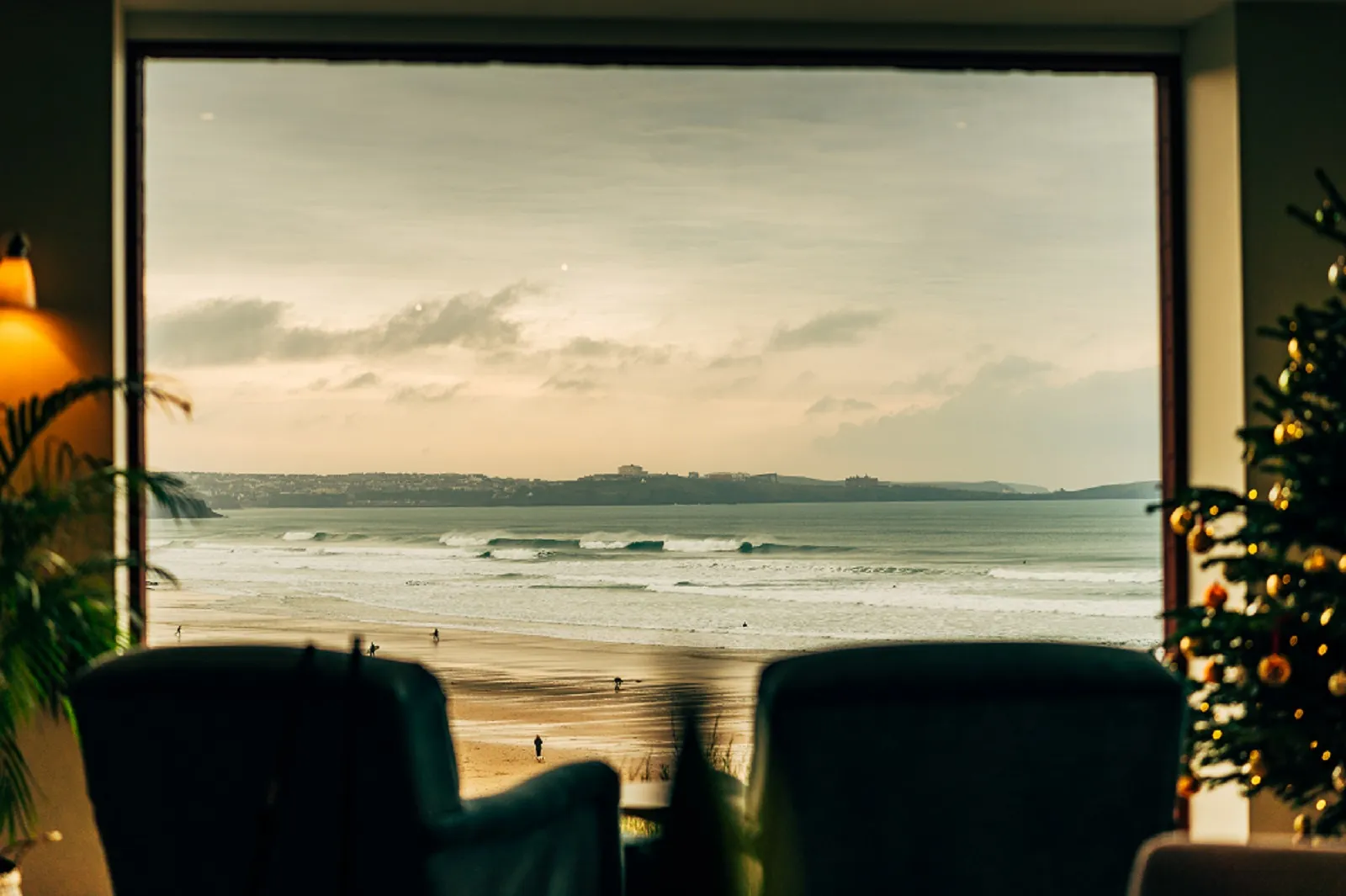 Zacry's on the sea wall
From the start of December, the popular modern dining hub of Zacry's is moving to the seafront position down on the sea wall, directly overlooking the tidelines of Watergate Bay. Tuck into a seasonally changing three-course menu, bringing the best of Cornish sea, sky and field to the table. If you're staying with us in the area this winter, be sure to book your table.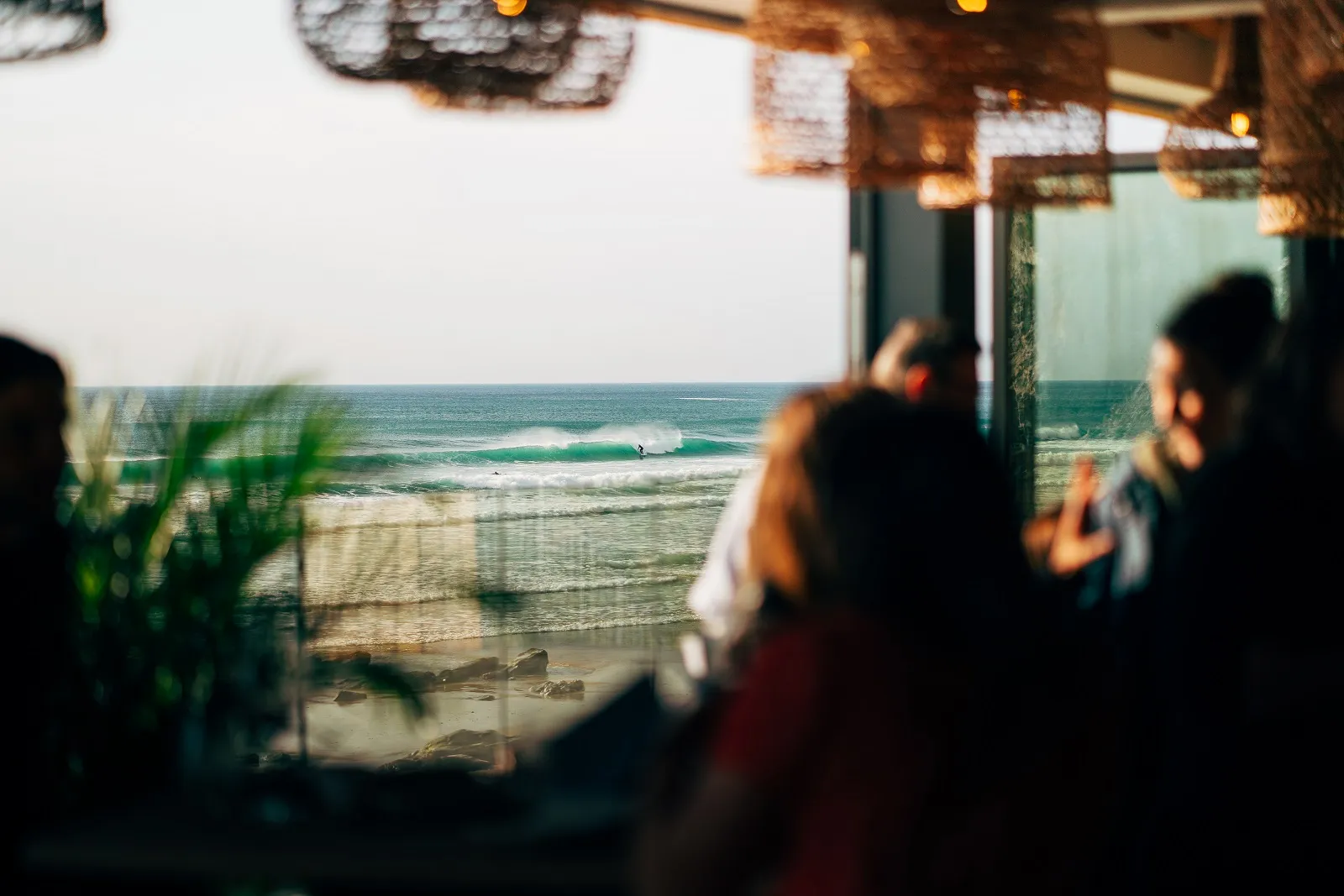 Curry Fridays at The Beach Hut
Warming spices and local hero ingredients, head to The Beach Hut for their new Curry Fridays. Every Friday through November and December they'll be cooking up authentic Indian feasts, with lively Bengali curries, and all of the extras; lemon turmeric rice, warm chapati, spiced carrot pickle, onion bhaji and quince 'mango' chutney.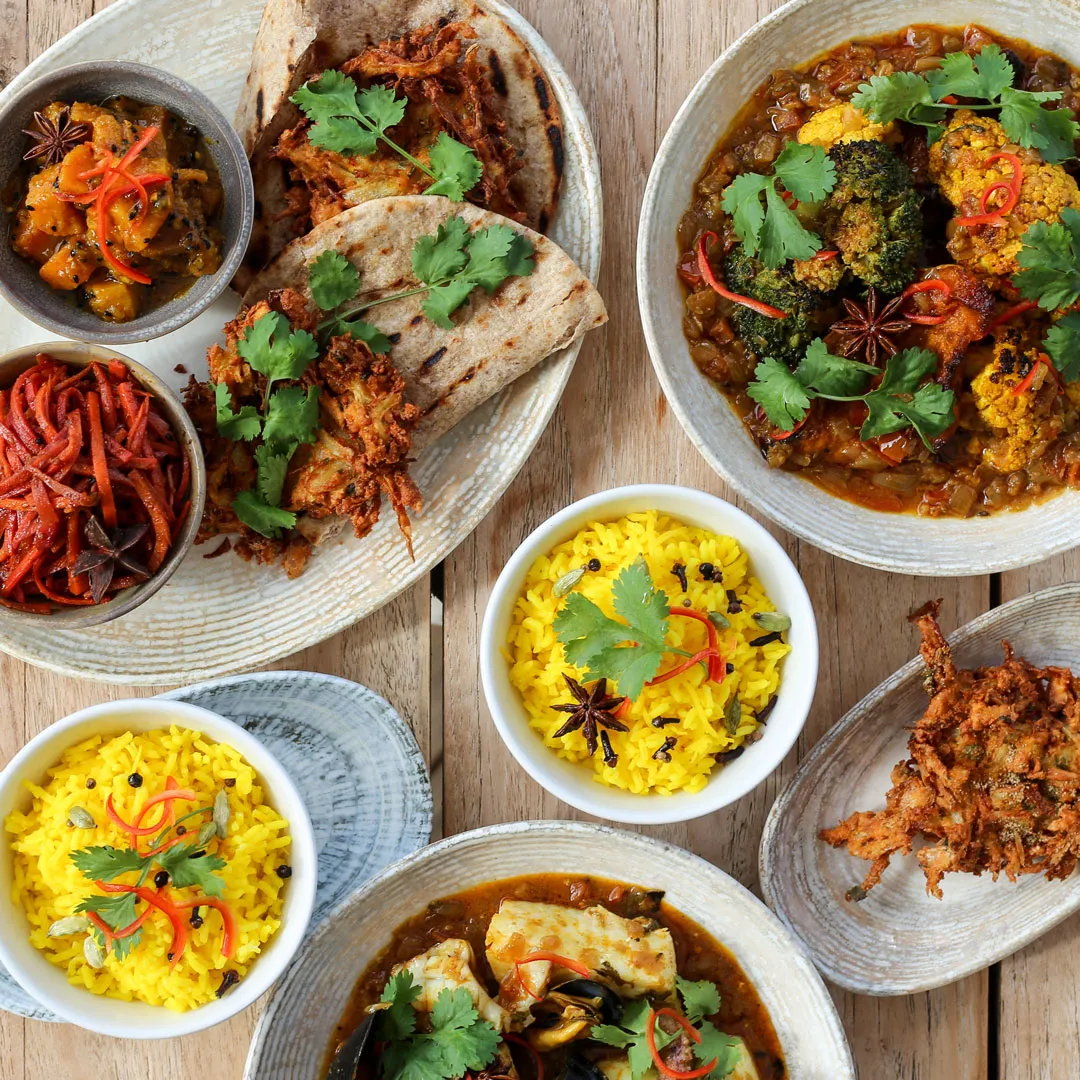 Book your retreat by the bay and experience the seasonal magic of North Cornwall