VISITING CORNWALL IN MARCH
You'll know when Spring has sprung in Cornwall. Daffodils wind amongst long meadow grass, primrose and bluebells decorate hedgerows and foxgloves add pops of colour to coastal cliffs. Not only that, but the first glimpse of Spring sunshine is best enjoyed by the ocean, the sea shimmering in pastel blue light. March breaks in Cornwall are full of promise, festivity and culture; here's some of our favourite early Spring activities.
Gardens in bloom
Cornwall is bursting with gardens, from tropical terrain leading to secret beaches, Japanese gardens with tranquil ponds, and richly planted allotments seeped in heritage. Spring is the best time to visit, just as the first buds are coming to life and the landscape becomes dotted with bursts of colour. Try Trebah, The Lost Gardens of Heligan or Glendurgan to watch in awe as nature awakes for a new year. According to Great Gardens of Cornwall, spring in Cornwall is officially announced when all seven Champion Magnolia trees have at least 50 blooms each. The trees are spread out across some of Cornwall's finest gardens, some of which are owned by the National Trust. Visit them and let us know when spring has sprung.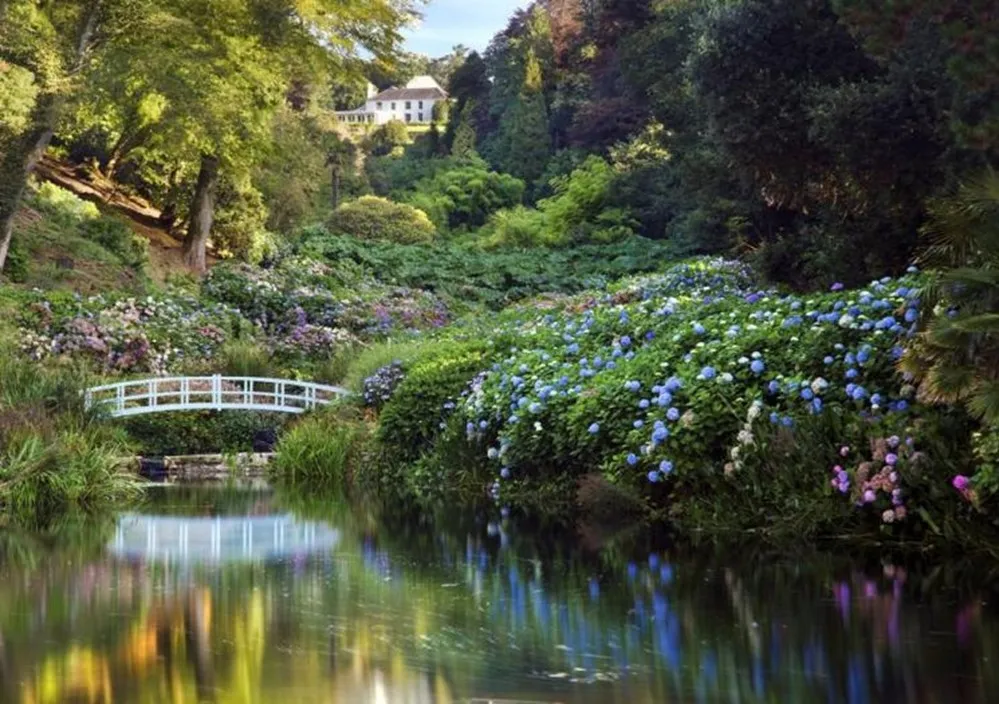 Shoreline scavenging
March often sees glimmers of sunshine appearing with the promise of the coming warmer climates. Make the most of this brighter weather by setting out on a beach walk to explore the rockpools and shorelines whilst the beaches remain relatively empty. Scour the tidelines, where the waves touch the sand, for any gems or trinkets that may have been washed up during wintery wave swells. Some common finds are colourful sea glass, patterned china smoothed off by the water, and bottle caps from faraway lands. At low tide, head to the rockpools, where you can examine many unusual deep-sea critters, sea anemones and crabs up close.
Visiting Cornwall in March is also the perfect time to bring your four legged friend, as the seasonal dog bans found on many beaches generally don't begin until May. Find a dog friendly holiday for March, and browse our locations to pick your favourite beach for seashell hunting and pup-friendly strolls.
Celebrate St Piran's Day
Visiting Cornwall in March means you can experience some of the authentic Cornish culture, before the tourist season begins. Any proper Cornishman will know Saturday 5 March marks St Piran's Day, the patron saint of Cornwall and tin miners. Join in the spirit of things with one of the county's many town processions, celebrate with a proper Cornish feast of freshly caught seafood, or make the pilgrimage to Perranporth where St Piran supposedly first set foot.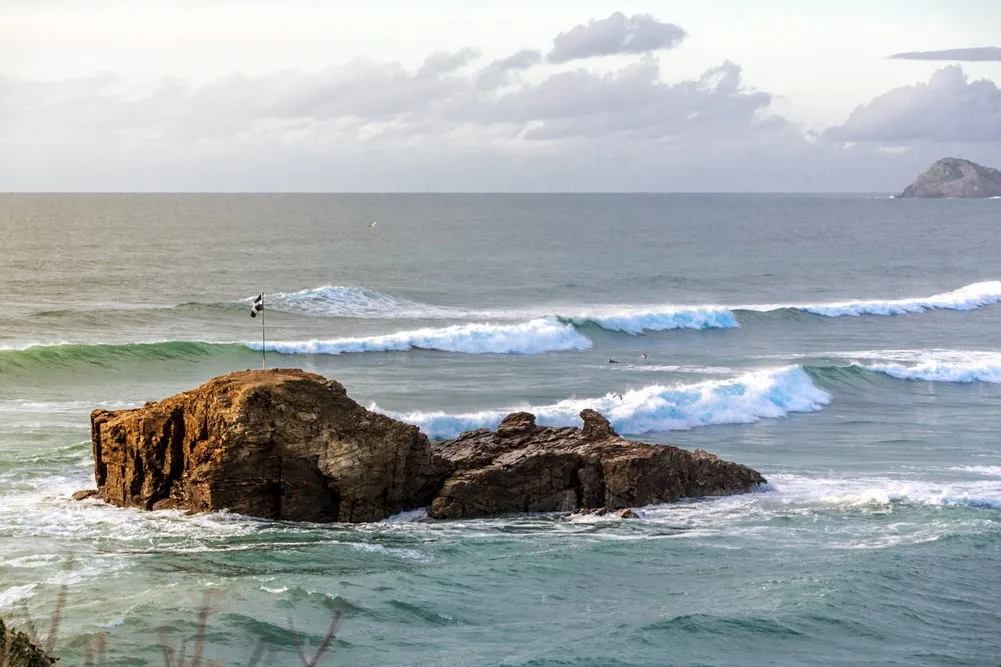 The World Pasty Championships
March breaks in Cornwall call for The Olympics of the Oggy! Professional and amateur competitors from all over the world come to the Eden Project to celebrate the traditional Cornish pasty (potato, swede, onion and beef only please) – and the more unusual varieties – in the World Pasty Championships. Tuck into one yourself, enjoying the flaky pastry and creamy fillings, before wandering the rest of the Eden Project and taking in its picturesque gardens which will be slowly blooming to life.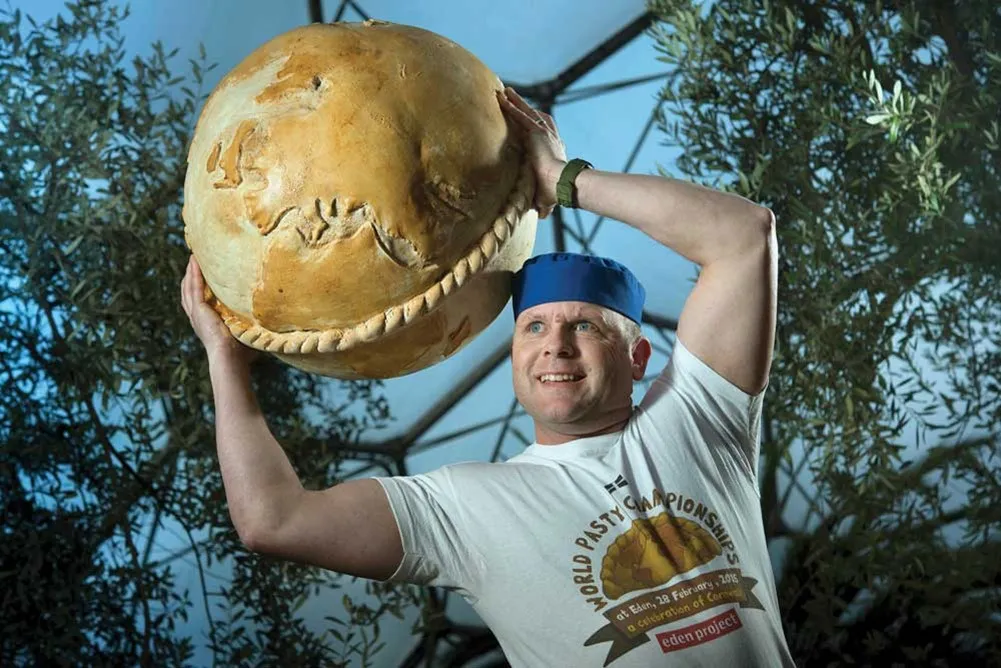 Spring Flower Shows
Celebrate the new season by attending one of many Spring flower shows and competitions held during March in Cornwall, which revel in the beautiful and exotic species of flowers and plants that can be grown across Cornwall's landscapes. Shows can be found in Trelissick, Falmouth and Wadebridge's Royal Cornwall Showground, and are bound to be rich in the colours and fragrances of fresh foliage.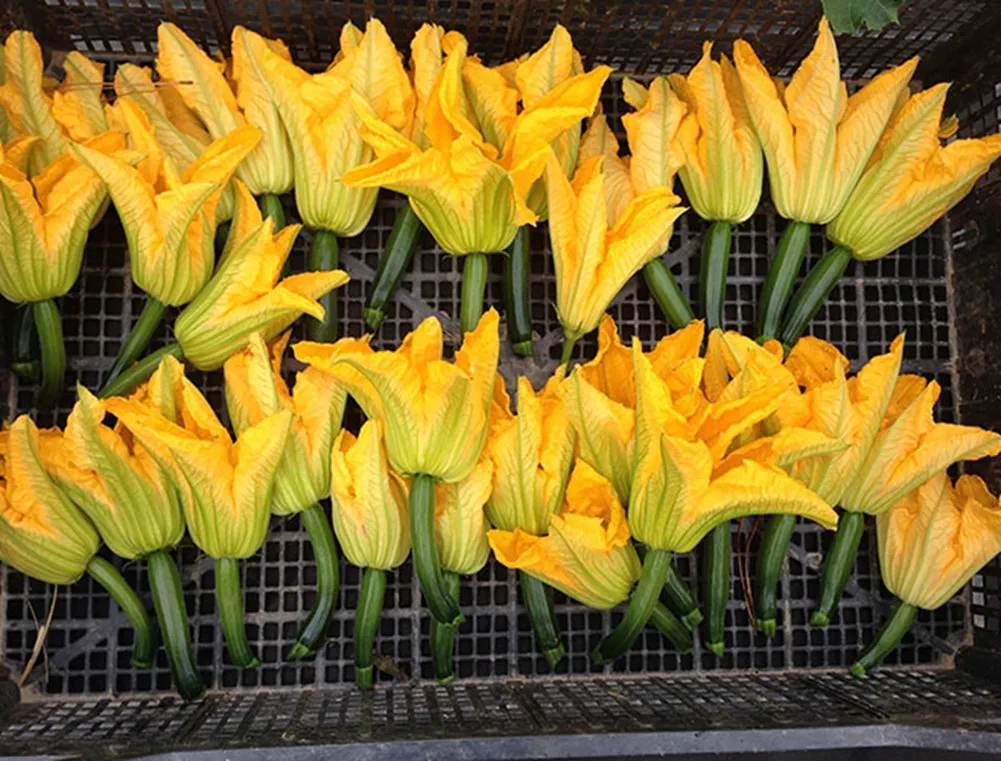 BOOK YOUR STAY IN MARCH