We talk about the key factors in successful holiday letting – photography, décor, pricing and so on – but what happens when your competitors are all reaching the same high standards? How do you differentiate and stand out from the crowd in a world where expertise and advice is readily available at the tap of a screen?
Holiday lets with the most bookings have something different, something unusual and eye-catching, a particular feature which triggers the imagination of the potential guest. And it doesn't have to be expensive, we are not recommending an Olympic-size swimming pool in the garden here!
Call it the 'Let' factor – the reasons a guest is going to book your property over others in the area.
For investors looking to buy, here are a few ideas and property traits which can set you apart from the crowd:
A room with a view
Let's start with the obvious one – the one hero shot which will excite potential guests to be there.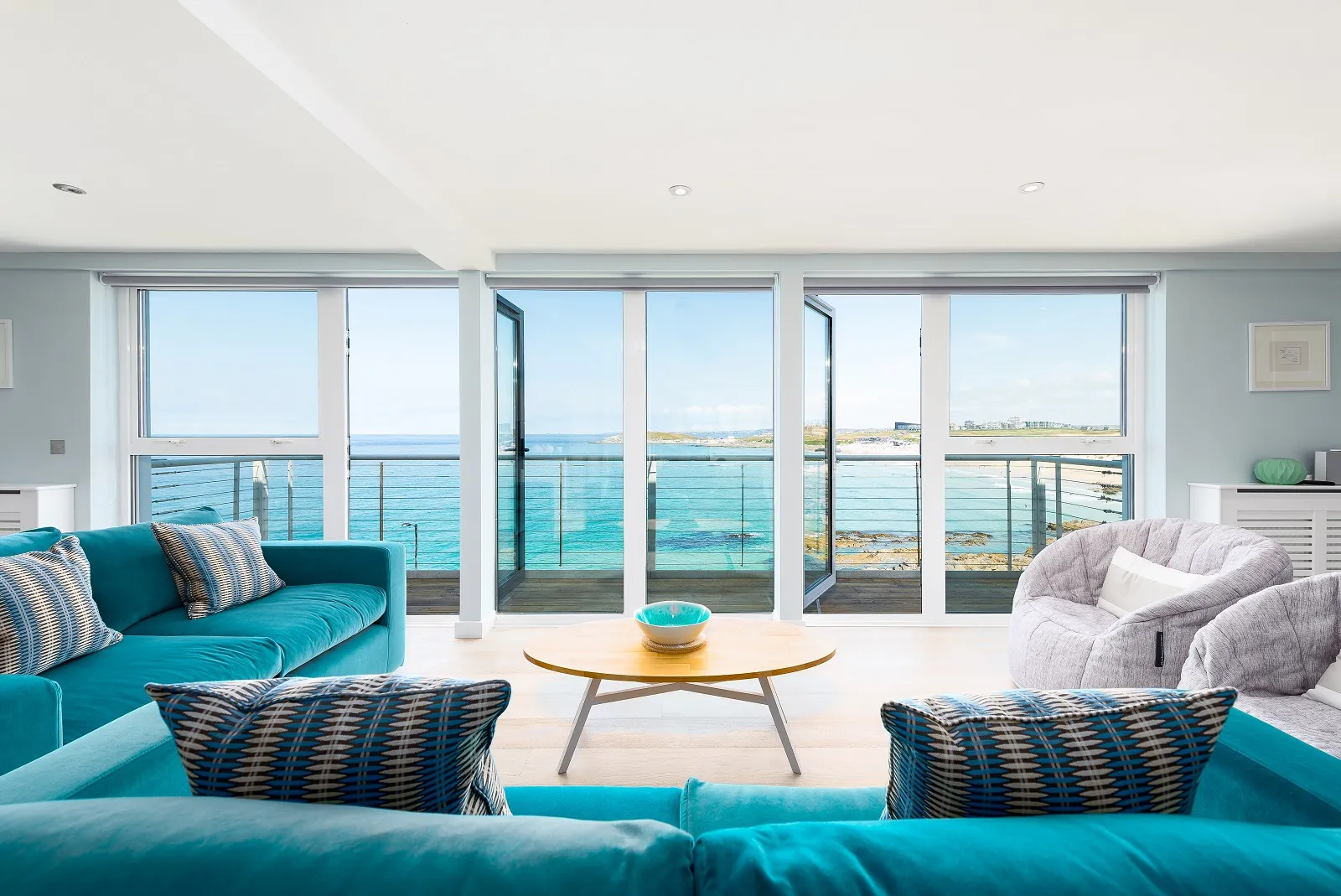 The 'wow' feature
Private steps down to a beach, a gym in the basement, the hot tub with a sunset vista – the one key feature which sets you out from other holiday lets in the area.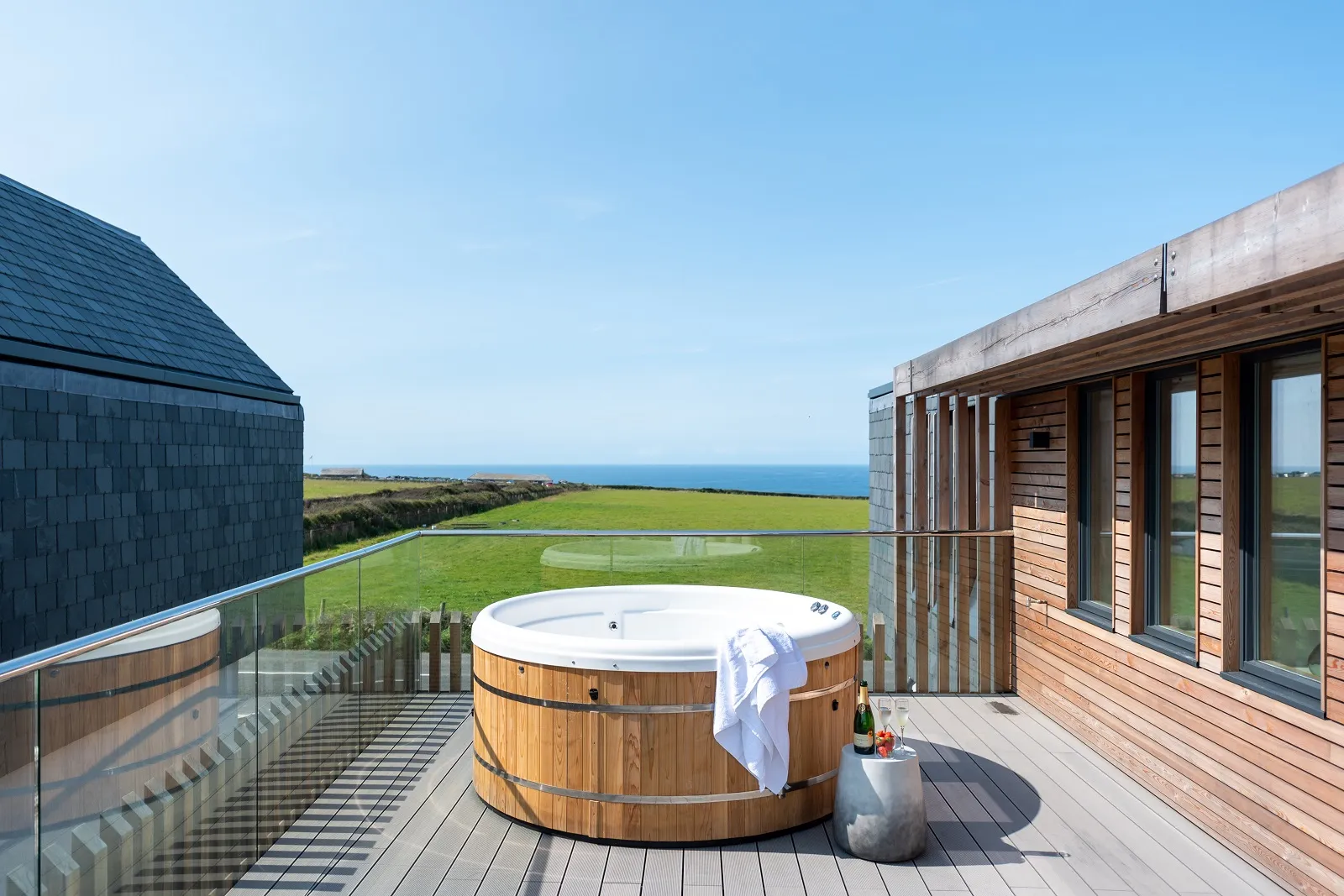 The right location
Technology facilitates potential guests to learn far more about a property and an area before they book. Google Street View gives a warts and all view of the immediate area of the property – if a property looks good on Street View half the battle is won. Then social media, led by TripAdvisor has allowed visitors to give their honest opinions of every restaurant, family attraction, café and beach in the local area.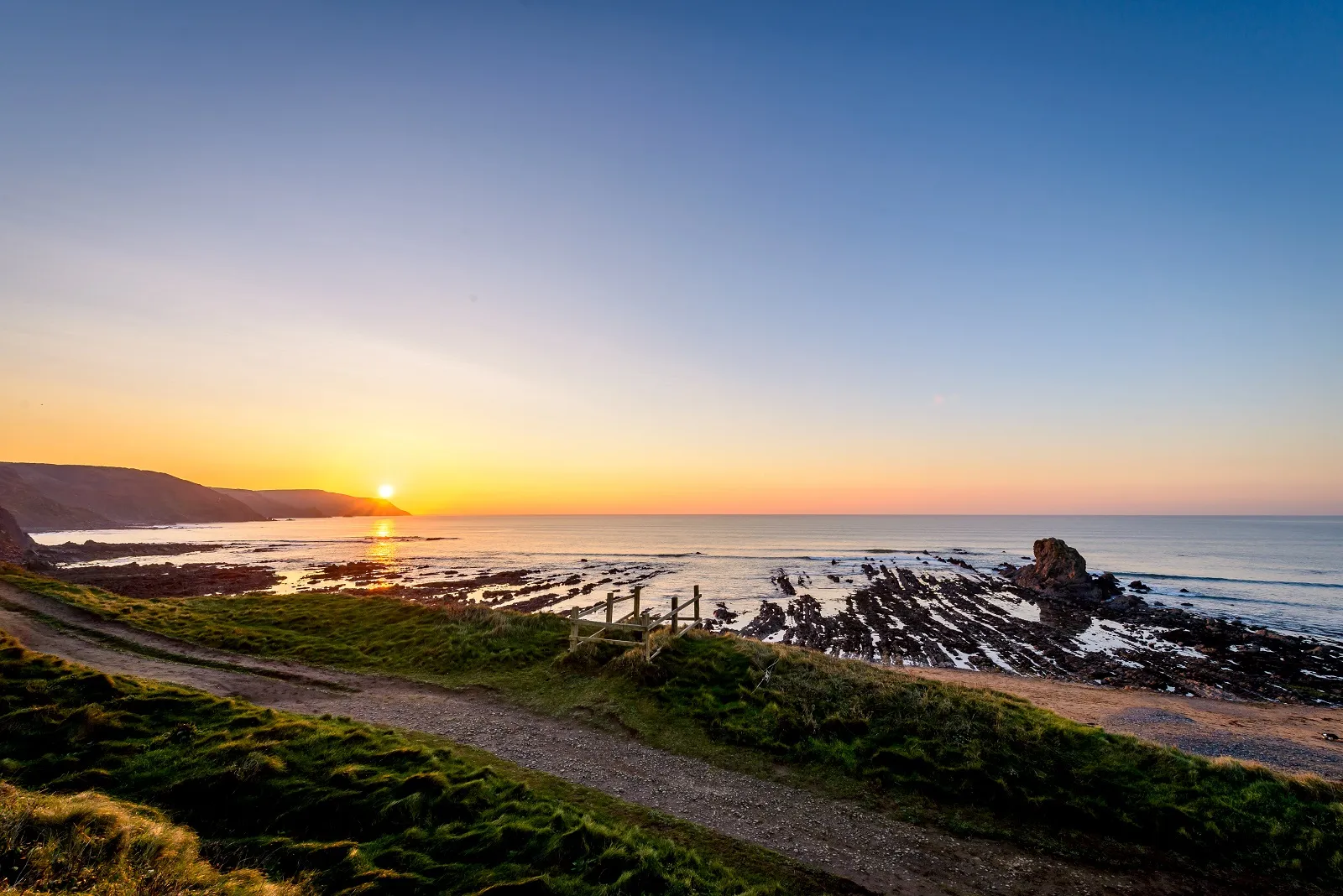 Indoors and outdoors
Bi-fold or French doors leading out onto the patio, garden or balcony create space, light and a feeling of relaxing calm which will appeal to guests. Photographed on the right day, this one shot will encourage strong bookings.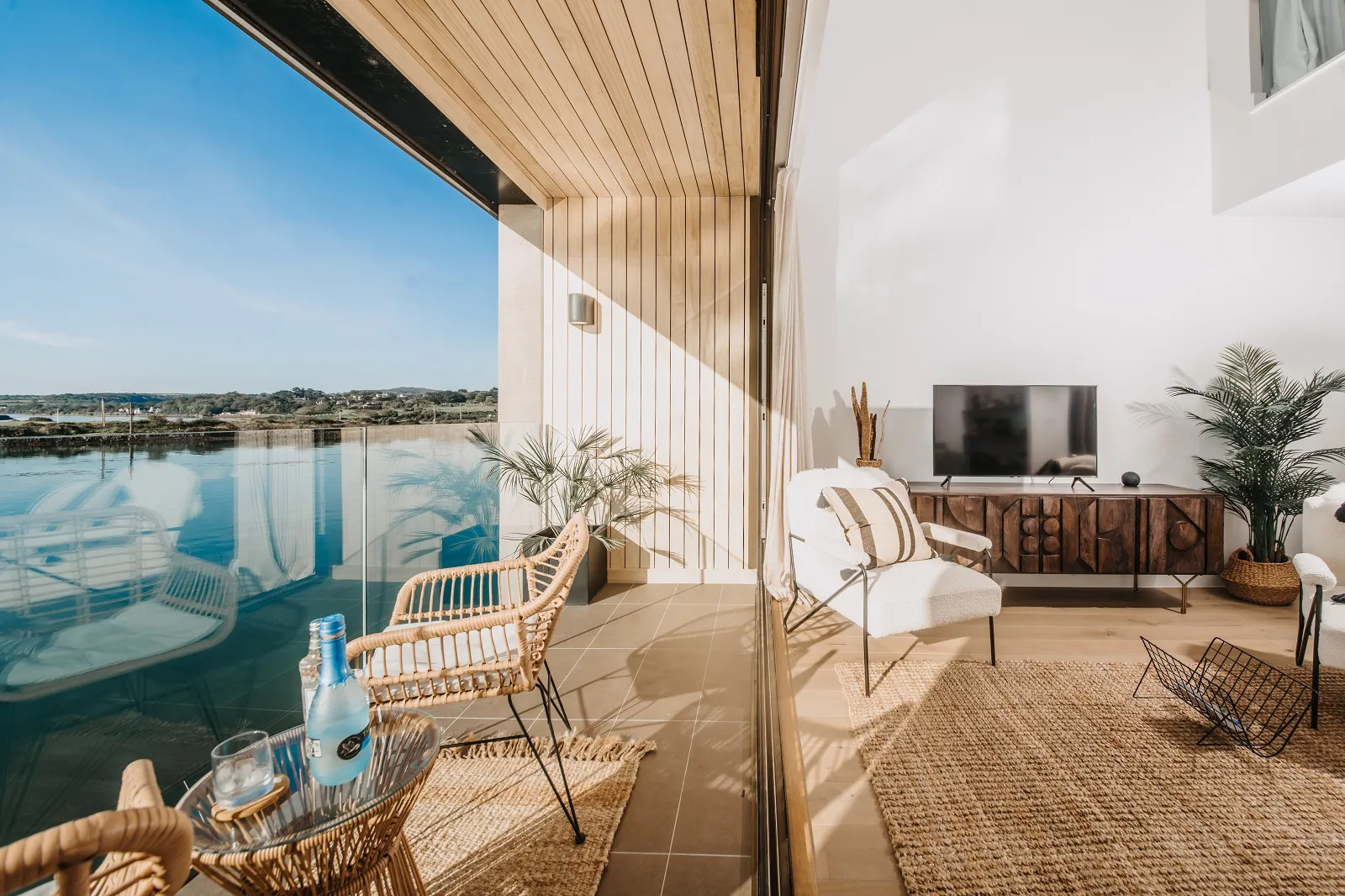 A secret garden
A landscaped oasis of peace and calm where guests can relax and escape from their daily grind.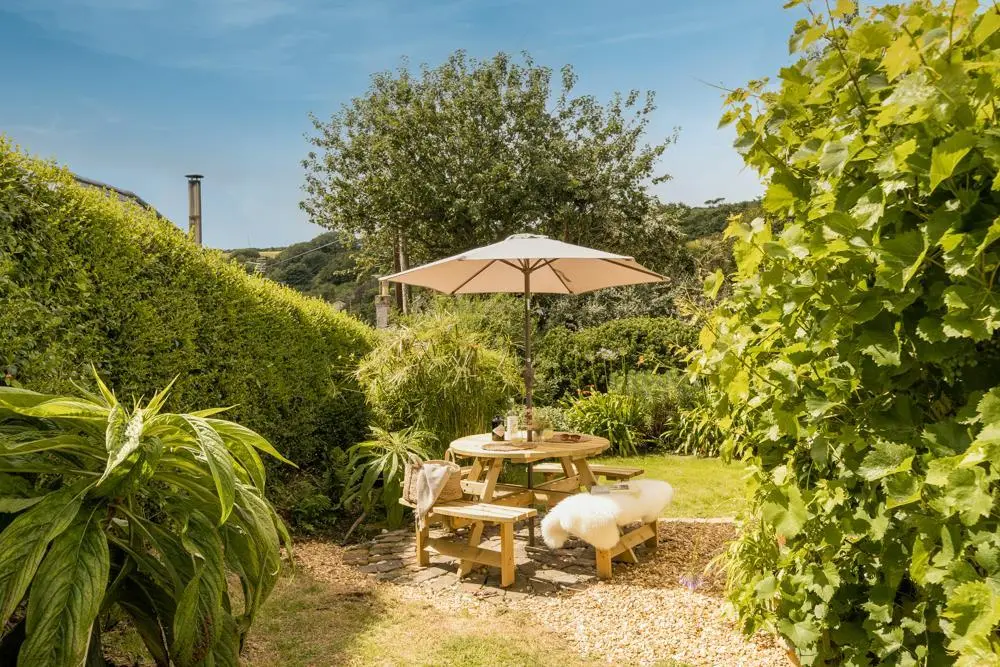 And when you have found your property…
A treat on arrival
Think bigger than biscuits or a bottle of wine. Go for something indulgent such as a fresh cream sponge cake in the fridge, Cornish ice cream in the freezer and gifts for any children in the arriving party.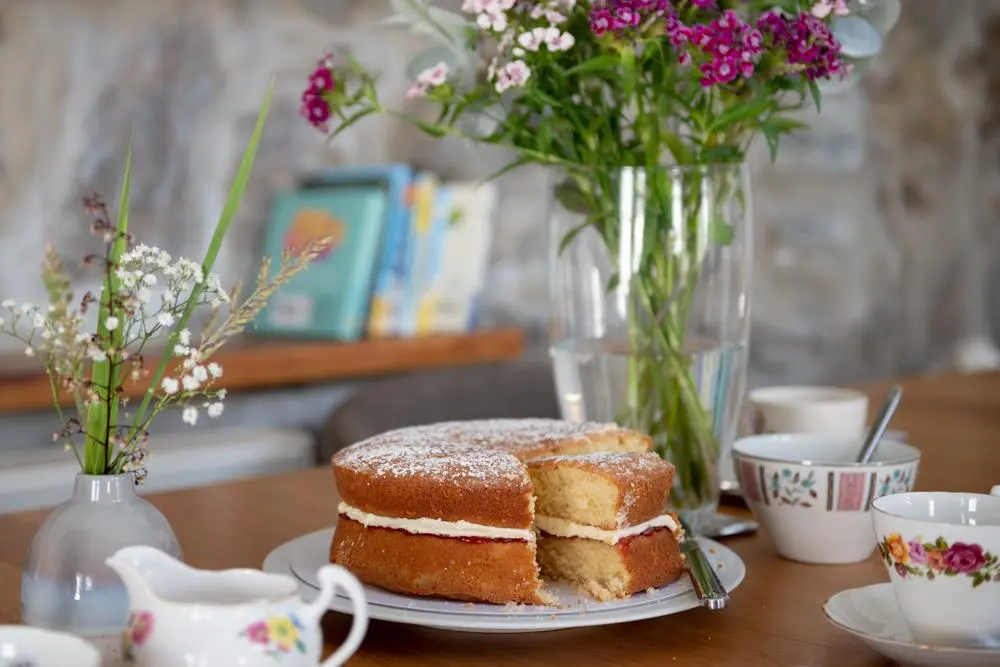 Cool interiors
Choose pieces of furniture and detailing which are contemporary yet practical, appealing but not dividing opinion. A retro seventies room might appeal to a selection of guests but could put off others.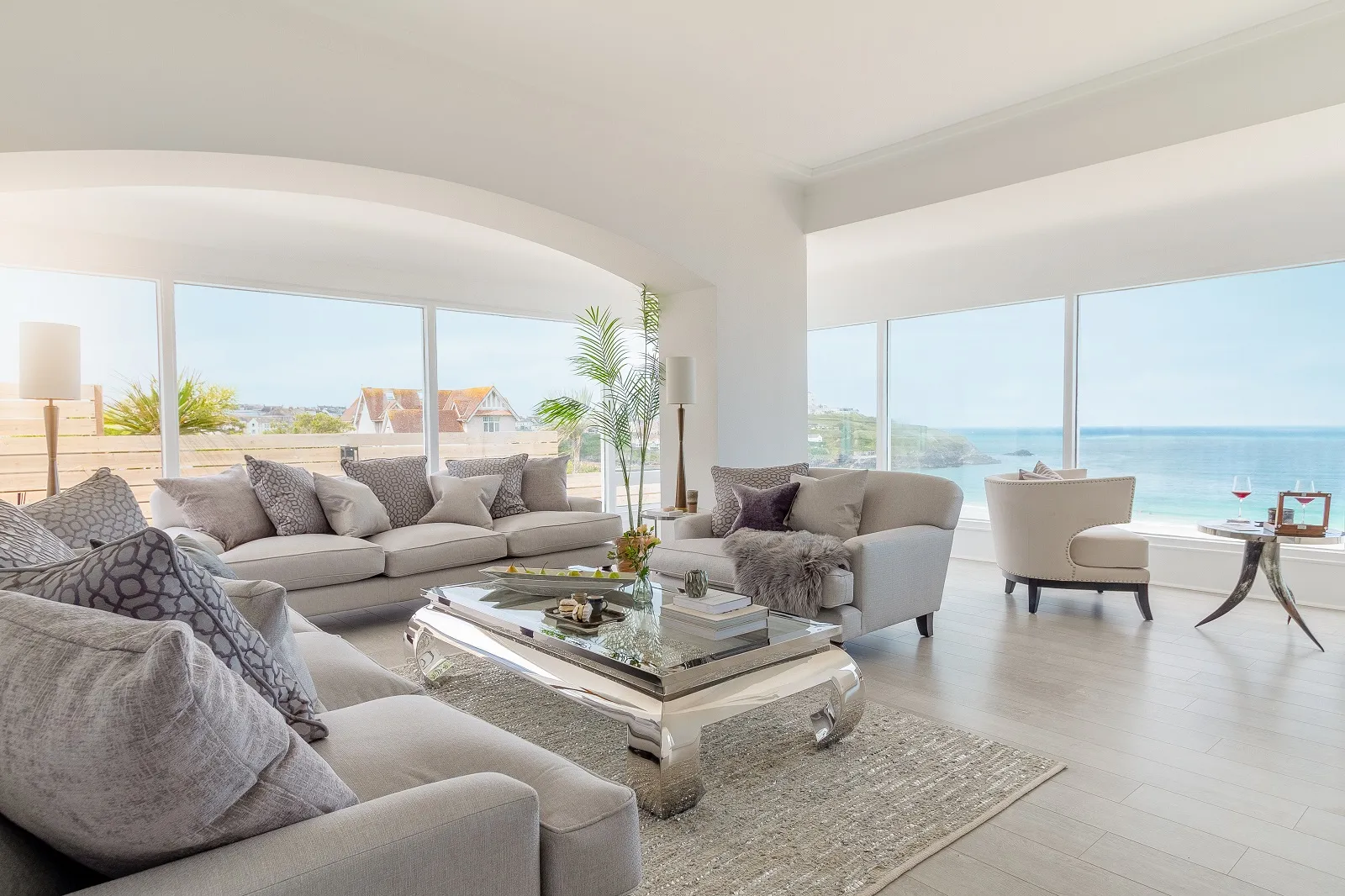 The foodie kitchen
Go further than a microwave and kettle with kitchen gadgets to encourage guests to try something new on their break. For example a bread-maker, waffle maker or ice-cream maker complete with inspirational cookbooks or even a few starter ingredients. Maybe a juicer for super healthy guests?