As 2022 draws to a close, we take a look back at our marketing highlights for the year.
It's been an exciting year for Beach Retreats, with some big partnerships, TV features, press stays and social media growth.
Here's a snapshot of what we do, day in and day out, to promote your properties and grow our brand.
Stats
This year, we're on track for one million website visits, our total currently sitting at 846,781 between January – October.
We've a growing database of 115k recipients of our email newsletters.
We also have an ever-expanding social media following on Instagram (54k followers, monthly reach in excess of 110k) and Facebook (57k followers, monthly reach in excess of 140k), Twitter, Pinterest and our latest venture, TikTok.
It's been a successful year for bookings and they're rolling in for 2023 too.
Press trips and media coverage
This year alone, we've had 29 National media insertions,18 regional insertions, 5 social insertions, 3 trade insertions, 8 press trips and 3 influencer trips, including: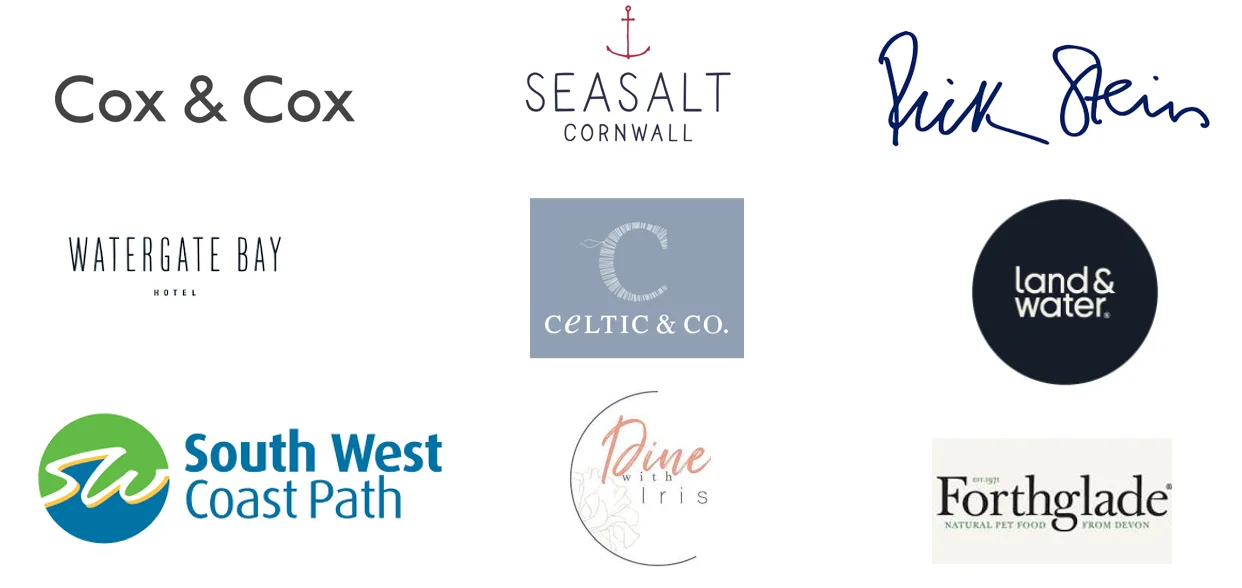 Partnerships
We're proud of the relationships we create with both local and national businesses. Here's who we have worked with in the past 12 months: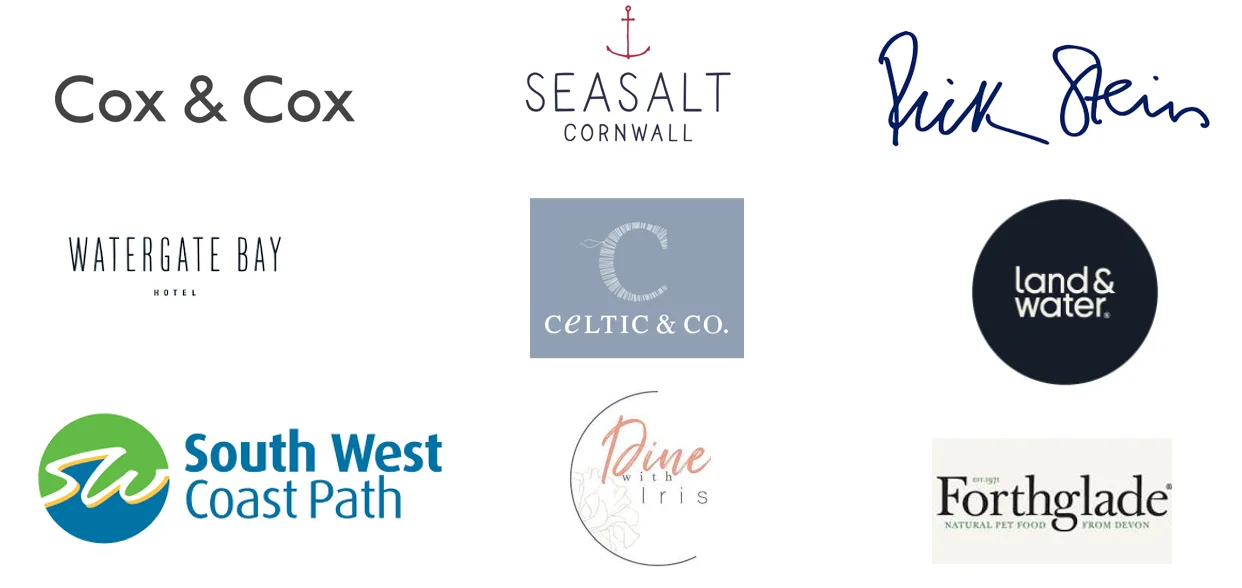 Interior Design Masters
Hot on the heels of Banjo Beale being crowned winner of BBC One's Interior Design Masters with Alan Carr, we unveiled our newly transformed Winnow in Watergate Bay as the prize transformation project.
Banjo was chosen as the winner of the hit TV show's third series by Head Judge and former Editor-in-Chief of ELLE Decoration magazine, Michelle Ogundehin.
Working alongside the BBC, Interior Design Masters and Banjo Beale was an incredible experience for Beach Retreats reaching thousands of potential new guests that share the same values as us when it comes to interiors.
Take a look at the finished result below: