House and Holiday Home Mortgages recently spoke to us about getting the right holiday let mortgage. Here's what they had to say….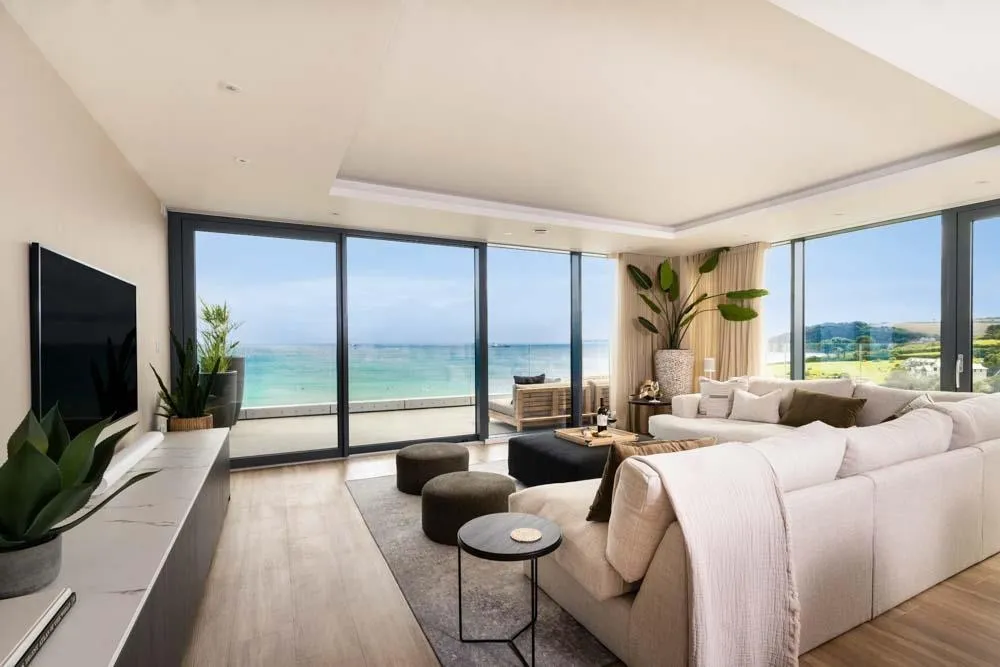 Pictured: Skyfall, Falmouth
It's common for people in the UK to go on holiday, enjoy themselves and then, feeling inspired, talk about owning such a place of their own on the way home. Then they think about how to fund this property but don't know where to start.
We've come up with some helpful tips on how you might want to fund a holiday home purchase with minimum stress.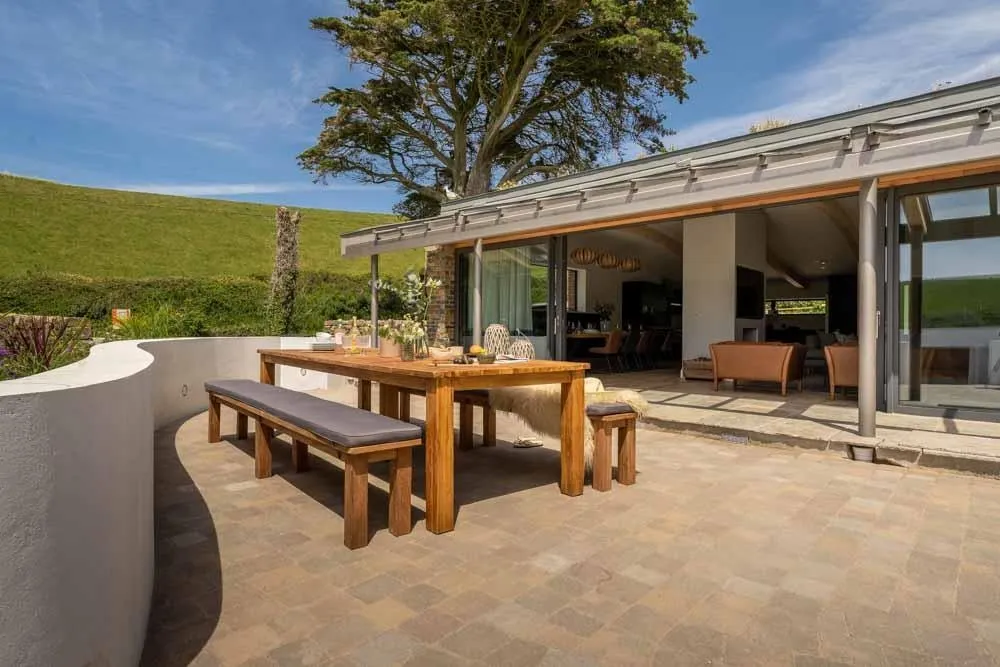 Pictured: Watergate Lodge, Watergate bay
So, you've decided you would like to buy a holiday let in your favourite area. The first thing you should do is make an appointment with a mortgage broker who specialises in holiday let finance and ask for an initial discussion.
There are only around 20-30 lenders who do holiday lets, so a few unique factors about your own circumstances could drop the number of lenders to just 2 or 3. For example, if your income is low or you don't own your home. Or maybe you live abroad. With any of these, your choice of lenders is going to empty faster than a burst paddling pool.
A good adviser will be able to help with finding the right lender and manage the application for you. But they'll also go above and beyond and talk about subjects such as the legals, surveys, importance of insurance, and holiday letting agent rental appraisals. People ask us whether they should buy in a company name and whilst that's not an area we can give advice on, we can refer you to people qualified to do so.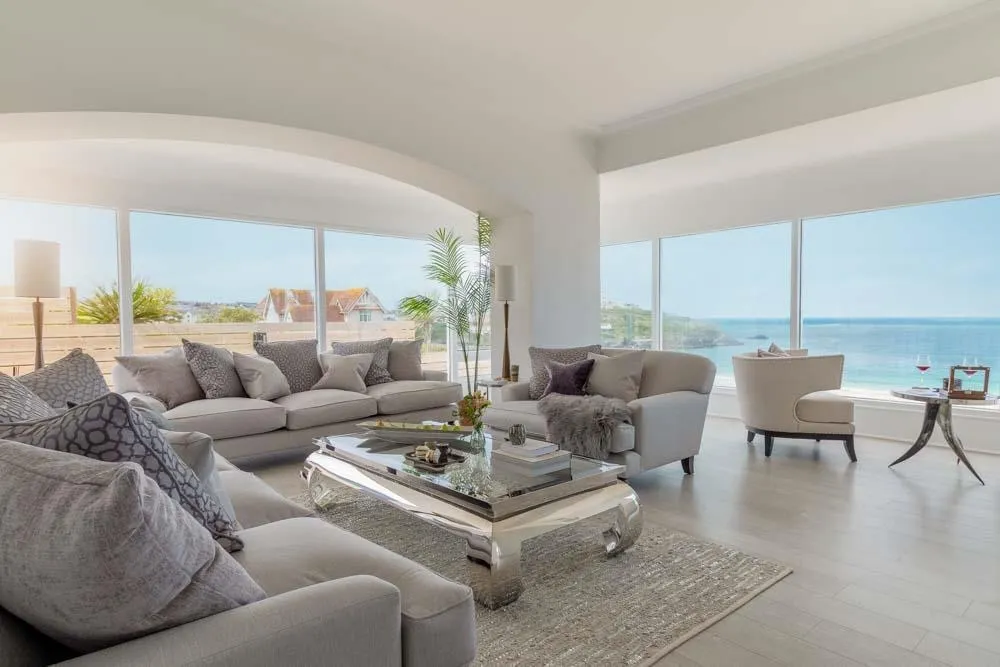 Pictured: By the Sea, Newquay
House and Holiday Home Mortgages have arranged significant numbers of holiday let mortgages and can use those experiences and anecdotes with new buyers.
For example, we find many buyers are using more "heart than head" to buy their holiday let. But be careful! What you like is not necessarily going to rent the best. If you really love an area and are going to use the property a lot, then perhaps the rentals matter less to you, but are still somewhat required for an income.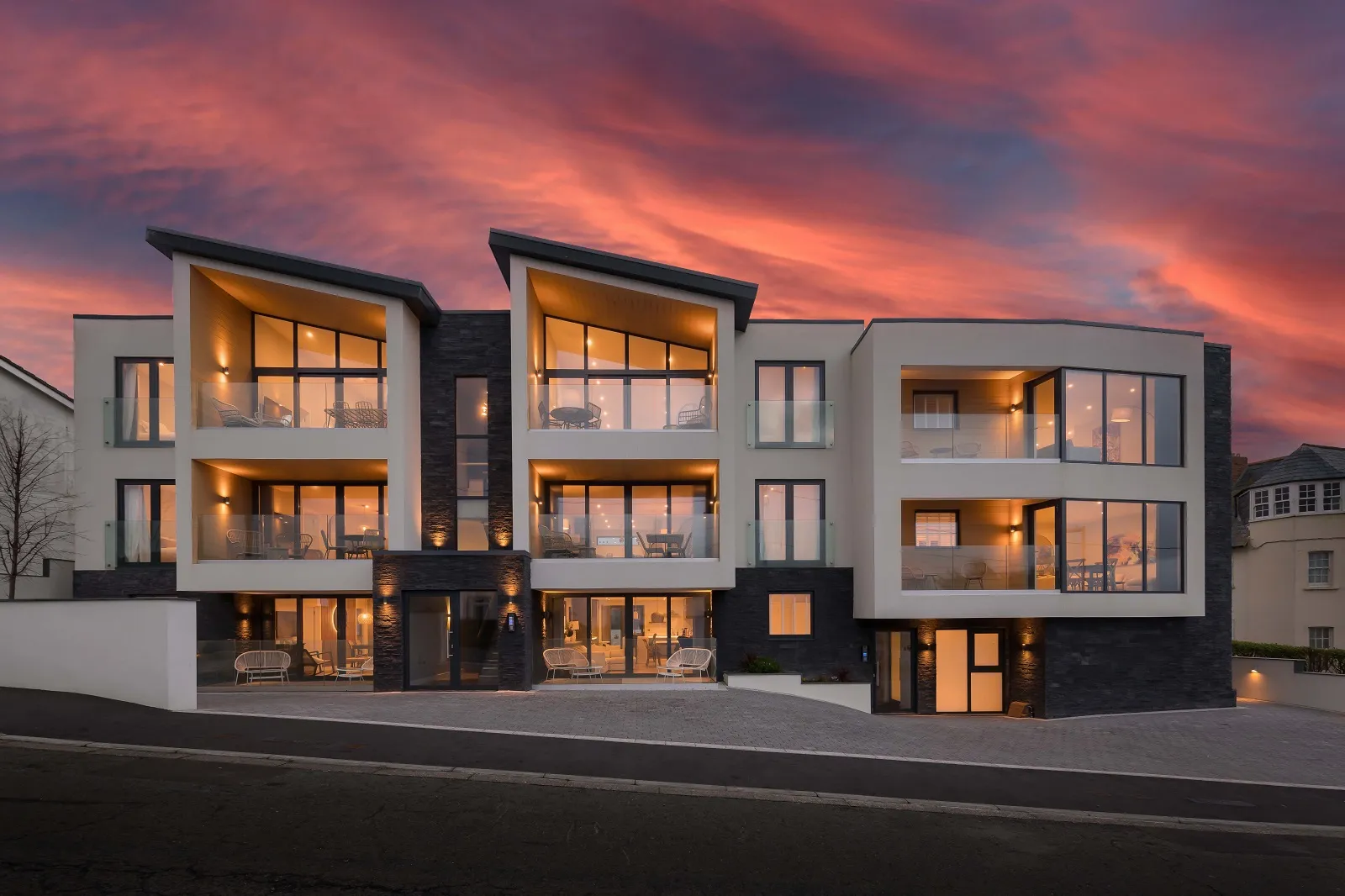 Pictured: Bol Y Maer, Bude
If someone called and said they wanted to buy on the beautiful Scilly Isles, we'd have to advise them getting a mortgage there would not be straightforward.
Find an adviser you can trust, one who knows their lenders and one who can help you right from the get-go as their advice could be invaluable!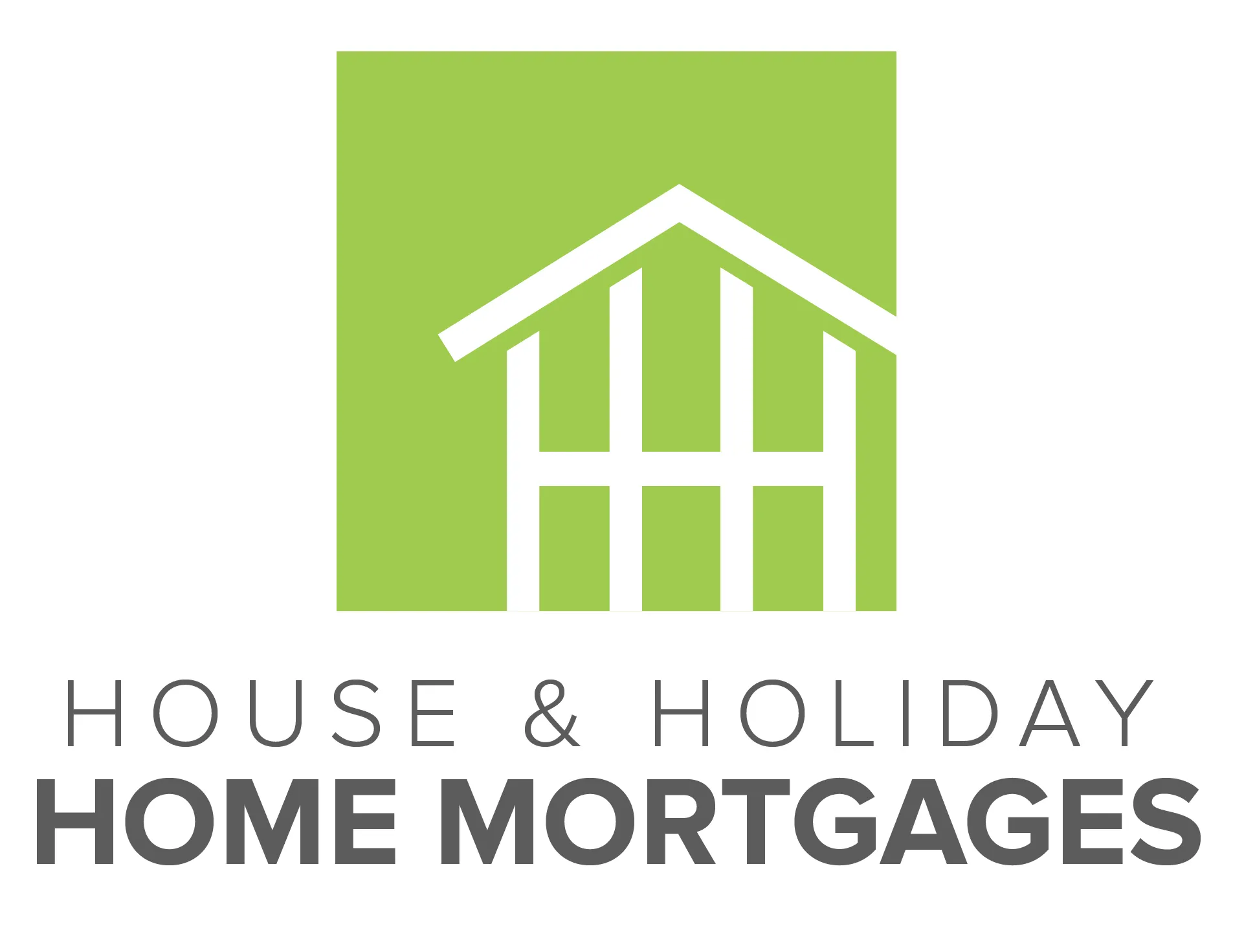 House and Holiday Home Mortgages are residential and specialist mortgage and protection experts.
For more tips and tricks of holiday letting in Cornwall, browse our owners page. Or, if you'd like to chat to us directly about buying or letting a holiday home in Cornwall, contact us here.