It's a question often asked by owners keen to optimise income from their investment. It may seem appealing to avoid agency commission, add a few listings on portals and run bookings yourself. As an agency we are fully aware of the marketing expertise and resources required to let a property to its maximum potential, so here are some reasons to use an agency.
Your costs may be greater than you think.
Building a Website
Of course it is possible to build a website for next to nothing without any coding skills. Will it look exactly as you want it with online booking, and will it make your holiday let stand out amongst the competition? Does it conform to the latest trends around responsive and parallax design, search engine optimisation and social media integration?
Property photography
Another area where it appears to be possible to save money is to take the photographs yourself with a high spec. camera. But there is more to it than simply point and press, so we always use a professional photographer to ensure properties look their best, at no charge to the owner.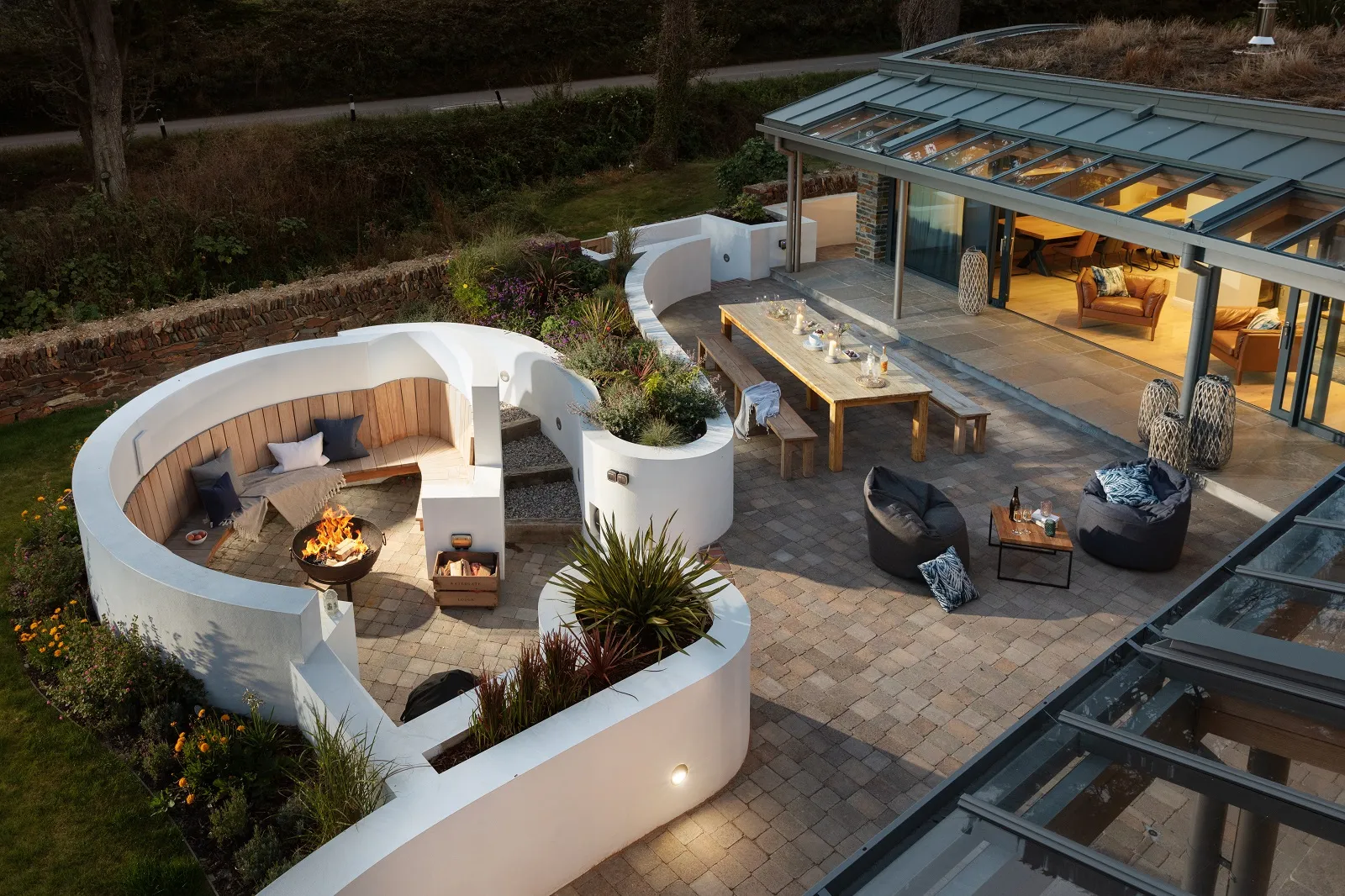 Advertising
This cost can soon mount up across portal listings, print adverts in magazines, tourism board listings and advertising on websites. Most will require design work to create an advert at extra cost.
Search engine optimisation
Do you have the time to learn, implement and keep up to date with the latest best practice advice in Search Engine Optimisation? It's an ever changing industry and very competitive.
Pay per click advertising
It's a great way to target guests, but the cost can soon mount up, as a budget of £5 per day soon becomes over £1,800 a year. Like search engine optimisation, it requires an time investment, to learn and manage the campaigns effectively.
How valuable is your time?
Handling enquiries
These will come in by phone and email, and at any time of the day. Being able to reply quickly is key to converting enquiries into bookings, so what happens if you are away on holiday? Many of the Beach Retreats guests are now contacting us via live chat on the website, which requires constant monitoring.
Taking bookings and money
Having an administrative system to handle enquiries and bookings, both online and offline availability is time consuming to say the least. Our booking software is complex to meet the needs of guests and owners, and specifically designed for the self-catering holiday industry.
Taking payments by debit, credit card or BACS is important for guests, and guests enjoy the protection they have by booking with an agency rather than an individual with whom they have no previous correspondence with.
Being price competitive
Another drain on an owner's time is the research required to ensure pricing at different times of the year is competitive and optimised. This extends to offers that competitors may be running, such as money off, or extras in the property.
Dealing with guests
What happens when guests book and don't send the money? Or they want to change their dates, cancel or complain? Having an agency to deal with these scenarios is another time saver for owners.
Being sociable
Facebook, Twitter, Google Plus, Instagram and Pinterest are key channels for generating bookings nowadays. Do you have the time to keep all these channels updated?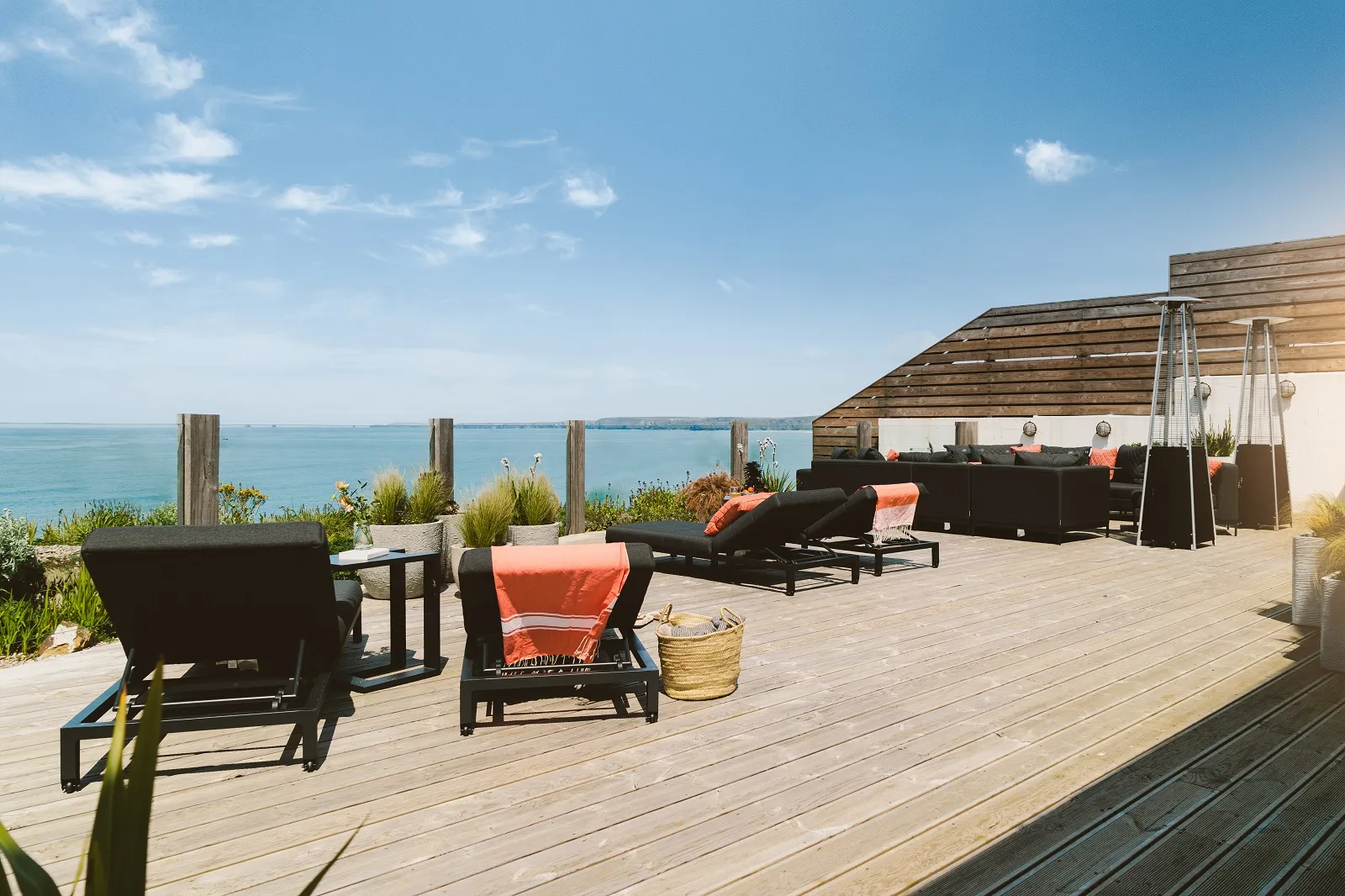 Taken as a whole, with costs and your time factored in, the marketing expertise and abilities of a letting agent look like good value to us! Get in touch with us today and find out what we can do for you. Call us on 01637 861005 or email life@beachretreats.co.uk.