DISCOVER CORNWALL'S FOODIE DESTINATION WITH A SELF-CATERING HOLIDAY COTTAGE IN PORTHLEVEN.
An unspoilt fishing village, harbour and beach with real Cornish charm. Porthleven is a perfect self catering holiday destination with a growing reputation with foodies.
A relatively unknown and idyllic south coast spot – just 10 miles from England's most southerly point – Porthleven is the place where Cornwall runs into the sea. Its iconic clock tower and pier face out into the Atlantic Ocean, its deep blue working harbour bobs with fishing boats, and vibrant restaurants make the most of the day's catch.
Life in Porthleven revolves around the sea. Come summertime families line the harbour crabbing and children leap from the steps into the water. Flip to winter and people brace themselves for ferocious Atlantic storms that throw huge waves against the sea defence wall – best watched from the safety and warmth of the 17th century Ship Inn pub with a cider or hot chocolate.
At low tide, Porthleven's sand and shingle beach runs for two-and-a-half miles towards Helzephron, a smuggler's cove. The walk this way along the sand or coastal path, or inland through the beautiful Penrose Estate owned by the National Trust, reveals Loe Bar, a natural sand bank which separates a large fresh water lake from a treacherous stretch of sea. RNLI lifeguards patrol the far west stretch of Porthleven beach between the sea defence and pier.
If you consider yourself a foodie then you've found a secret spot. There are many great restaurants in Porthleven to choose from – see more below – with Porthleven Food and Drink Festival a mark on the Cornish good food calendar.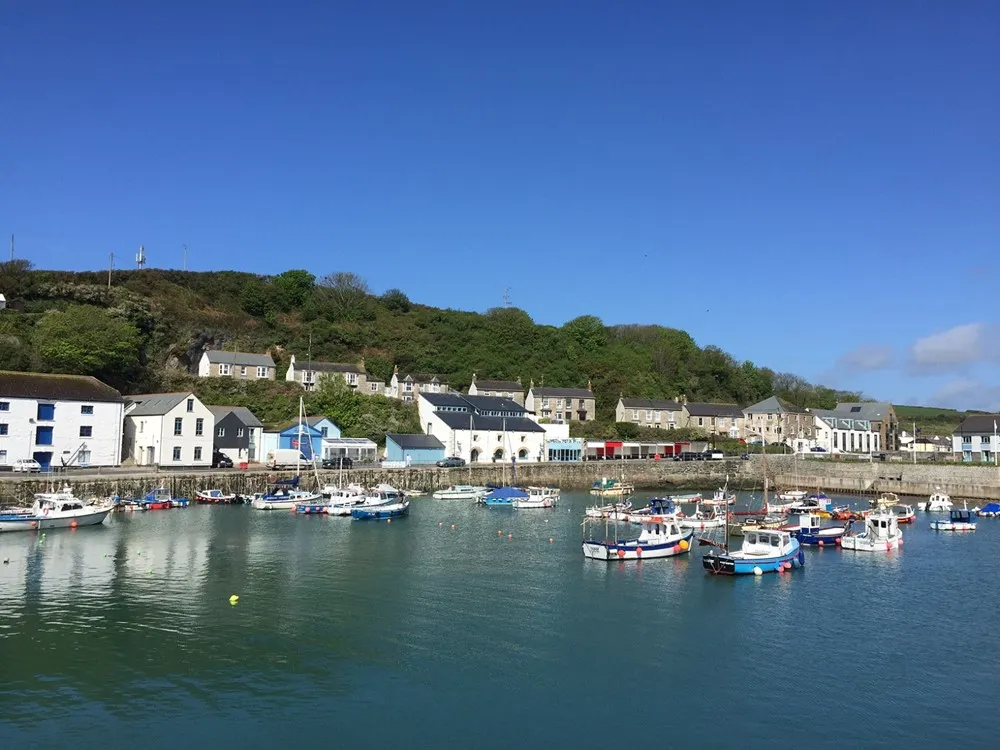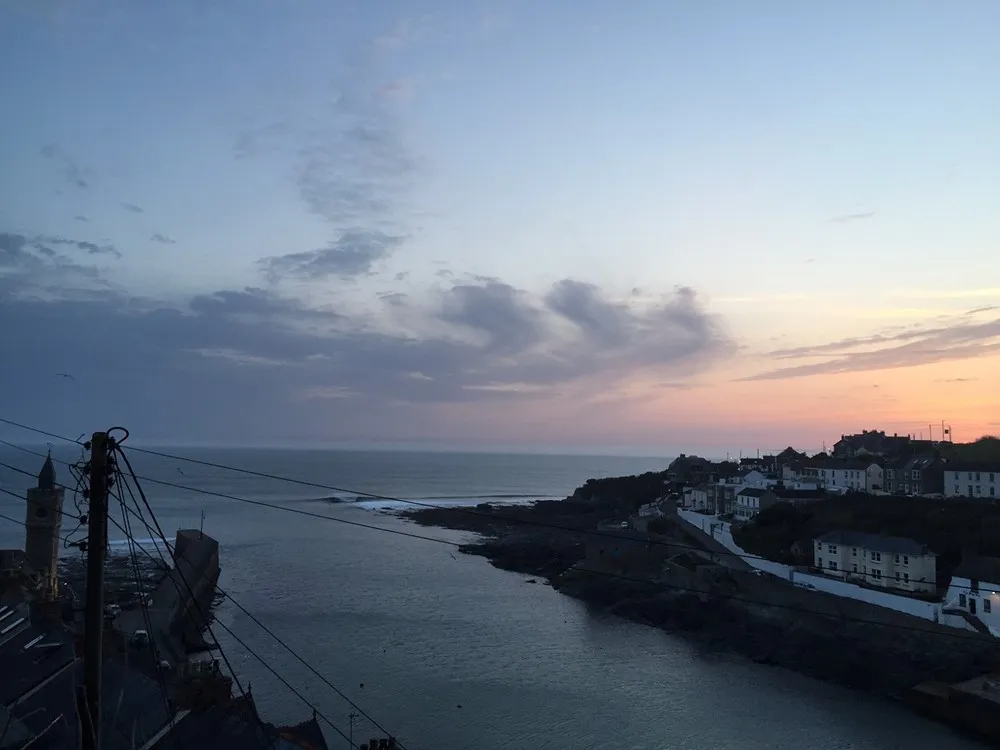 THE DETAILS
FOOD AND DRINK
Porthleven is a thriving destination of great restaurants making the most of freshly landed fish and seafood from the harbour. For fine food head to Kota (Jude Kereama appeared on TV's Great British Menu), The Square and Amelies. Kota Kai's Asian-inspired menu is fab. Porthleven's three pubs also all serve food with gardens, tables and terraces overlooking the water. And don't leave without tucking in to fish and chips by the harbour.
CAN I BRING MY DOG?
A seasonal dog ban is in place on the far right-hand side of Porthleven Beach, but dogs can stretch their legs on the two-mile stretch of sand between the sea defense and Helzephron, around the harbour and on the entire length of the coastal path. Dogs love swimming and catching balls off the harbour slipway as much as the kids do!
ACCESSIBILITY
Porthleven's harbour is flat and paved making it easily accessible for wheelchairs and buggies. The beach can be accessed via a steep slipway near the pier or a steep flight of steps down the coastal defence. A public toilet is located near the pier and clock tower.