NESTLED AMONG ROLLING FIELDS LEADING DOWN TO A GOLDEN SANDY BEACH AND RUGGED COAST.
Picturesque Trevone is a north Cornish coast classic. Flanked by high sea cliffs, holidays in Trevone Bay offers inspirational coastal and countryside scenery with a wide expanse of golden sand. The coastal village is set in an Area of Outstanding Natural Beauty with stunning cliff path walks.
Situated just two miles away from the charming fishing harbour of Padstow, Trevone is a popular holiday destination for families, surfers and walkers. In the summertime, the village becomes a vibrant hub of activity, including Cornish summer fetes and local events. Self catering holidays in Trevone offer the ultimate beach experience.
The beach is sheltered by rugged cliffs with rocky outcrops, which plunge into the Atlantic ocean. The soft, fine sand and sheltered alcoves are perfect for stretching out and soaking-up the sea views. With gentle sloping sand, the lifeguard patrolled beach is safe for swimming and paddling in the shallows.
Like much of north Cornwall, Trevone is a popular surfing beach. The angle of the beach offers partial protection from the biggest swells and prevailing winds, creating gentle rolling waves for board riding.
At the beach entrance, surfboards, bodyboards and wetsuits can be hired from the well-stocked surf shop.
There are rocky ledges with hidden rockpools to discover either side of the beach. Next to Trevone beach you'll find Newtrain Bay also named Rocky beach, which is perfect for rockpooling, crabbing and collecting shells. At low tide, a natural tidal pool appears, which is popular with paddlers, bathers and swimmers.
Next to the beach car park is a relaxed cafe serving Cornish pasties, sandwiches and ice creams. A short stroll up the road is the village shop, Tearoom and Fairtrade Art Gallery. At the heart of the community is a village pub which serves good food and drink.
Follow the south west coast path north to Padstow or walk south to Trevose Head and Harlyn Bay. Beware of the "blow hole" on the sea cliffs above. The collapsed sea cave is a natural phenomenon, which draws people to watch the crashing waves below.
Trevone is at the heart of Cornwall's gastronomic north shore. Visitors are spoilt for choice with places to eat in nearby Padstow, including Rick Stein's Seafood Restaurant and Paul Ainsworth's at Number 6. St Merryn village is also close by, with a traditional fish and chip shop, deli and several pubs including the renowned Cornish Arms.
Holiday in Trevone this summer and choose one of our holiday cottages to make your stay perfect.
Browse our last minute availability and special offers for your next beach getaway.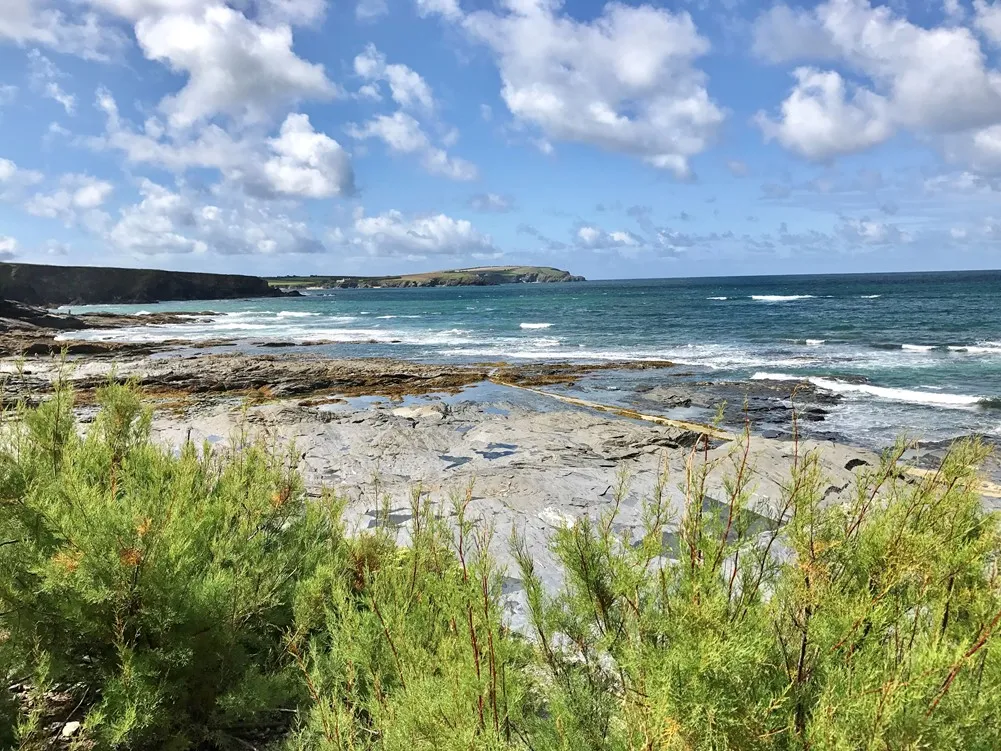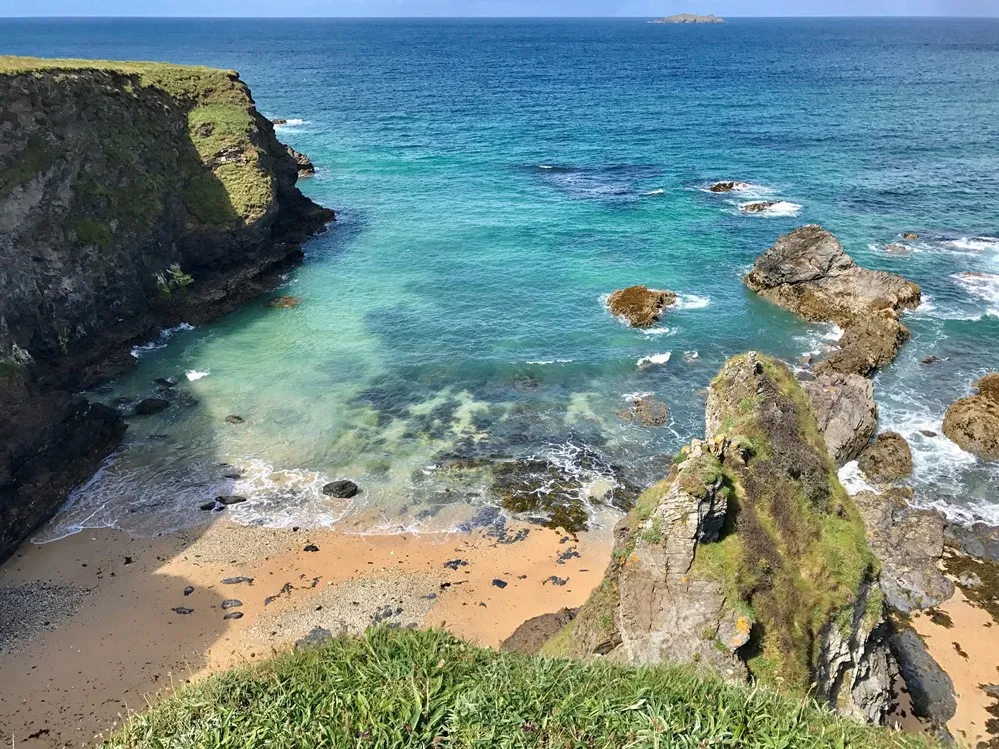 THE DETAILS
FOOD AND DRINK
Self catering holidays in Trevone means you have freedom to explore the best food and drink nearby. Discover fresh local produce at Trevone farm shop or walk to the village's traditional Cornish pub for good food and drink. Rick Stein's Seafood Restaurant and Paul Ainsworth's at Number 6 are a short two mile drive to Padstow.
CAN I BRING MY DOG?
Dogs are welcome on Rocky beach and the south west coast path all year. During summertime, between Easter and end of September, dogs are not permitted on Trevone Bay beach.
ACCESSIBILITY
There is level access for disabled visitors from the car park.