WALK IN ANCIENT MINER'S FOOTSTEPS.
A large beach with soft fine sand and shingle below the shore line – Discover self catering holidays in Portreath.
Set within a steep valley between Godrevy and Porthtowan, rests a peaceful harbour with a small beach-side town. Portreath, meaning Sandy Cove in Cornish, has a family friendly beach with hidden rock pools, huge swells and a stream running out to sea. Once a busy port importing coal and exporting copper, Portreath now shelters the occasional fishing boat. The cove is home to the famous Monkey Hut on the pier which was used by the harbour pilots who waved lanterns to guide the ships into the port. In the town you will find all your essential shops for your holiday in Portreath, plus great places to eat and drink.
Choose one of our holiday cottages in Portreath this year and make your stay perfect.
Browse our last minute availability and special offers for your next beach getaway.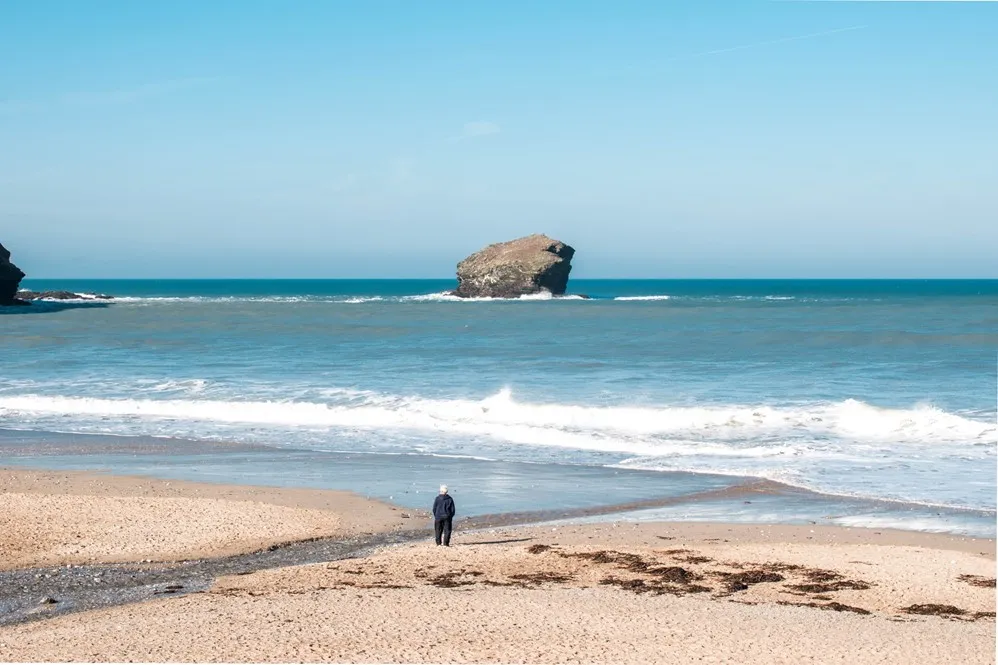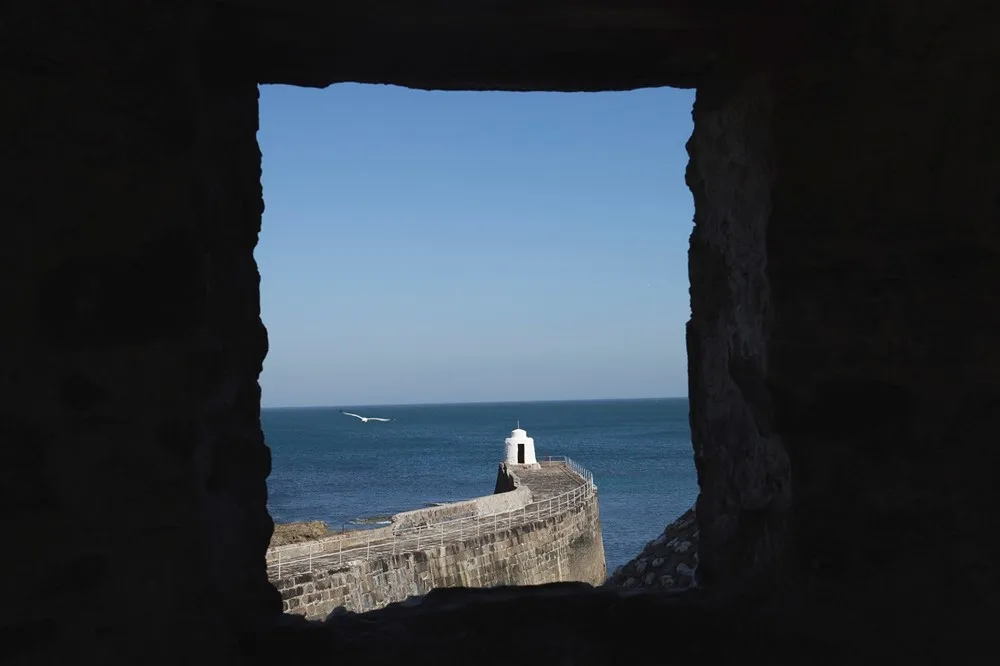 THE DETAILS
FOOD AND DRINK
During your self catering holiday in Portreath, enjoy traditional country pub meals at the Waterfront Inn which is adjacent to the historic harbour or experience authentic Mediterranean food at The Terrace Restaurant at Gwel an Mor. With beautiful views out to the Atlantic, the Terrace Restaurant is a 10 minute walk away from the beach.
CAN I BRING MY DOG?
Dogs can enjoy miles of golden sand on Portreath beach from October 1st to Easter Sunday. During high season, experience a Cornish sunset while your dog plays on the beach after 7pm. For those who enjoy an early sunrise, dogs are welcome on the beach before 7am during the summer months.
ACCESSIBILITY
Portreath is set within a valley. The main town is fairly flat with ramp access to the beach.