Our new series, Staff pick of the month, asks members of the team about their favourite Beach Retreats property. This month we speak to Customer Services & Reservations Co-ordinator, Jodie Ferguson. Jodie is a Newquay local and mum to two daughters and a very active dog called Bugsy. She loves to spend her weekends walking Bugsy, especially on large open beaches allowing him to run around.
Her chosen retreat is Watergate Lodge, an innovative eco house just moments from the beach which features an impressive outdoor space and a modern, sustainable design.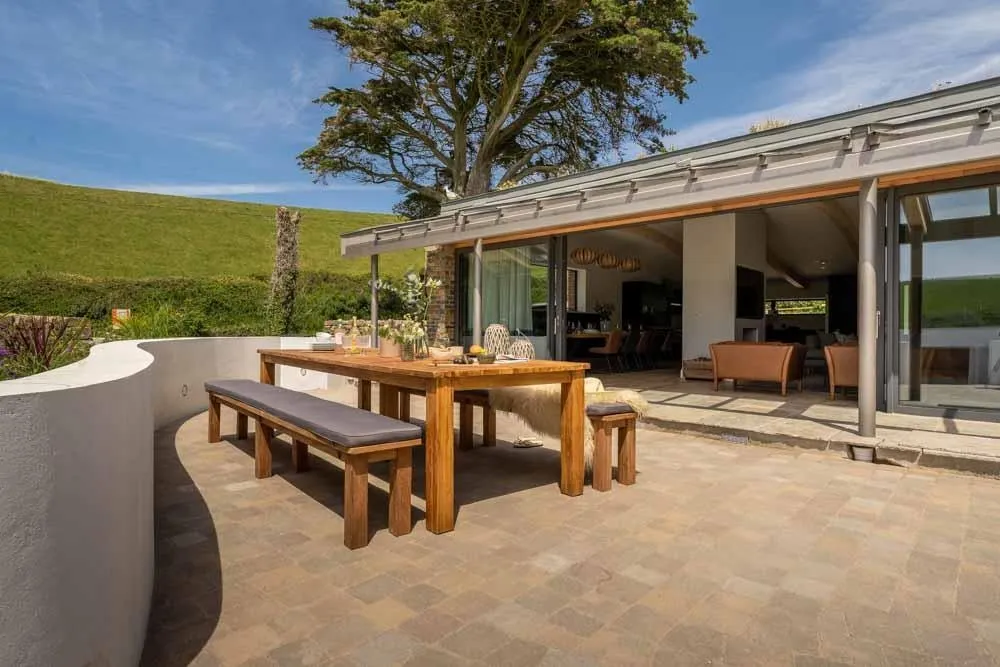 What is it you like most about this property?
The fact it's so new and modern, and has wonderful décor inside, yet still blends perfectly into the area like it's always been there. Driving past you barely notice it amongst the greenery because of its grass and wildflower roof.

What will be your favourite part of the day when staying at this retreat?
Definitely sitting around the firepit in the enclosed courtyard garden. It has an amazing outside space where you can watch the night sky and spend the evening out in the fresh air, but still stay warm by the fire. I also love the roof terrace with outdoor sofas if you want to get more comfortable and still watch the stars.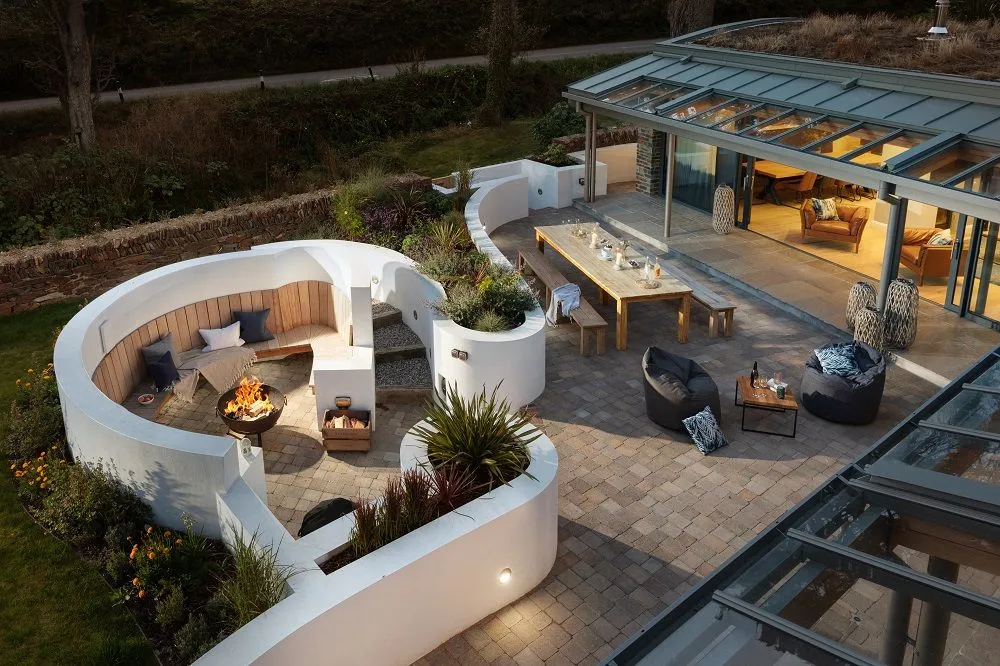 What is it that you like about the local area?
I love the rugged North Coast of Cornwall and I enjoy the coastal path walks which you can pick up within a short 10 mins from this property. You can walk from Watergate to Mawgan Porth along the cliff path in no time, and from there can go even further to the beautiful Bedruthan steps. It's so peaceful, especially being able to walk along the cliffs and away from the main roads.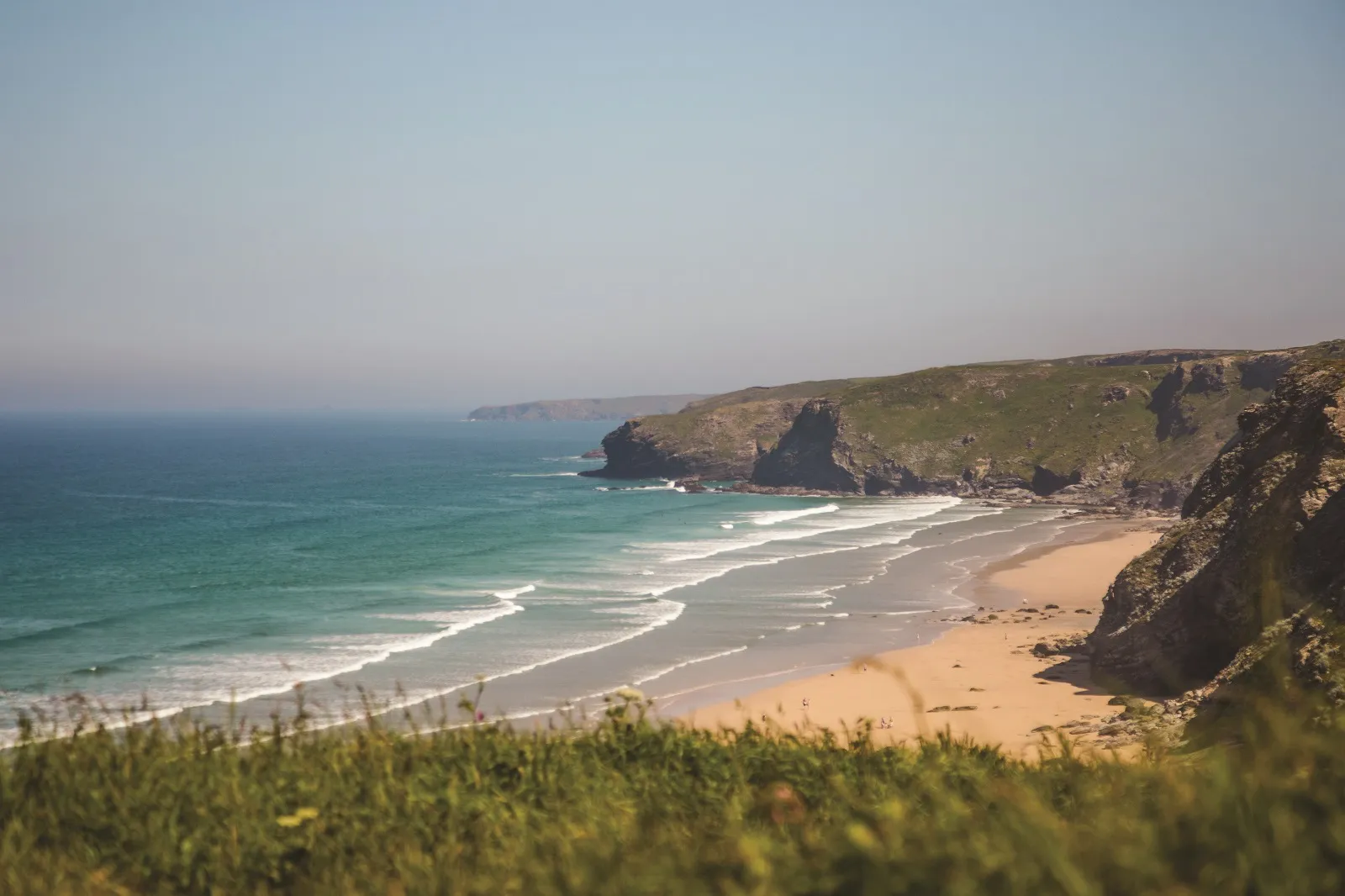 What's the nearest beach like and how far is the walk?
Watergate bay is only a couple of minutes walk away and I love how you can access it by walking through the gardens nearby. I'd love to be able to get home that quickly after a day on the beach! It's perfect for walking my dog on as its so huge and is dog friendly all year round.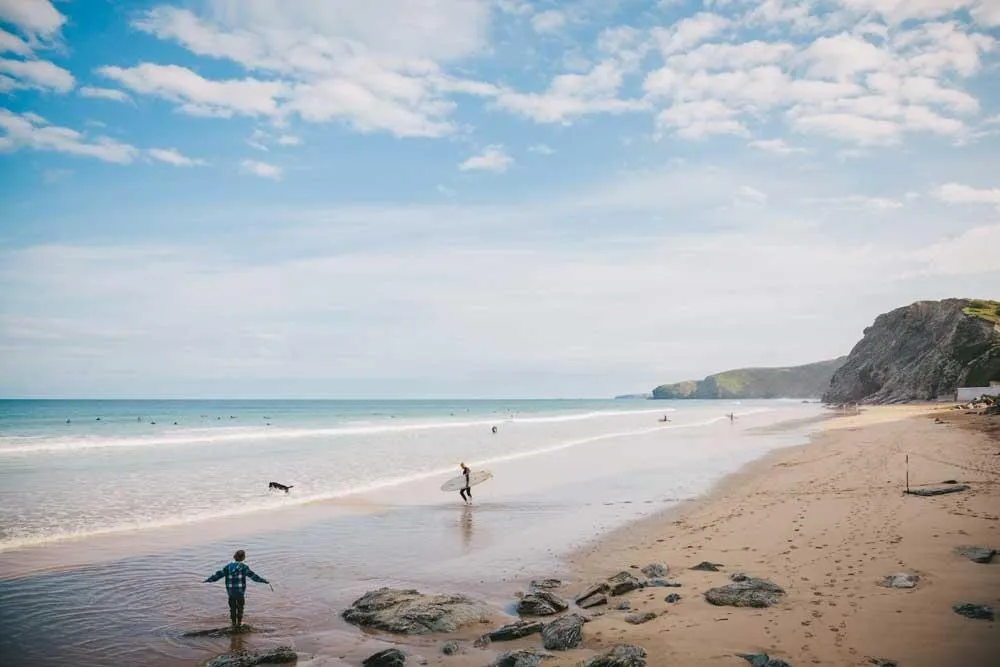 Is there a particular restaurant in the area that you would choose to eat at?
I love the pub food at The Travellers Rest, which is a short drive away towards Mawgan Porth. Or, if I want to watch the sea then The Beach Hut at Watergate bay is only a couple of minutes away and is always delicious.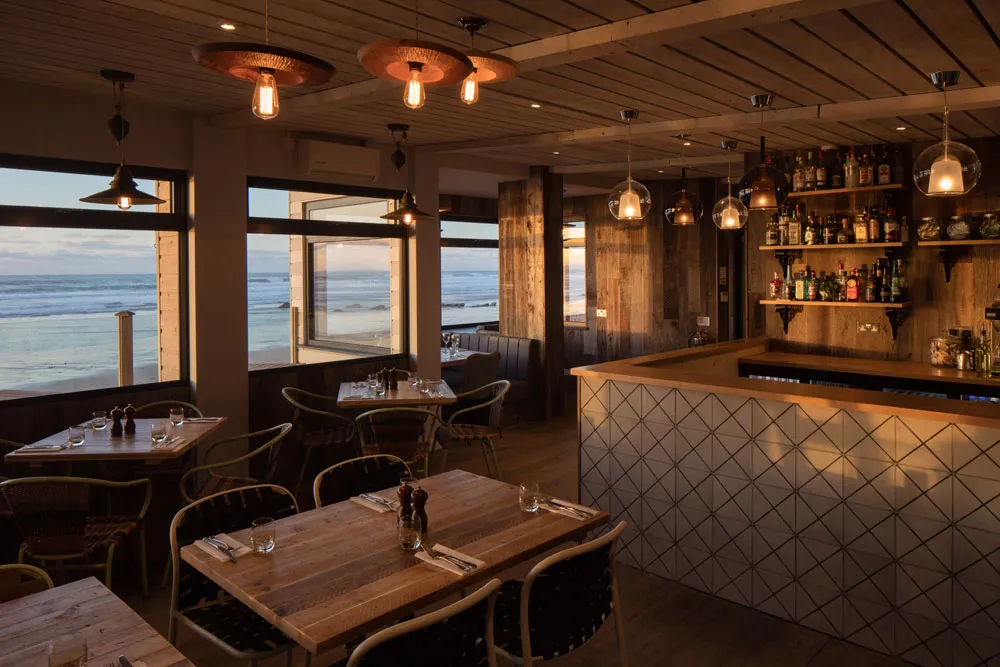 Can you catch a good sunset or sunrise here?
Watergate bay has some stunning sunsets, as the sun sets directly over the North coast. I'd love to walk up onto to the coast path from this retreat to get an even better view as the sun goes down. It's also great how you can run down from the retreat and quickly catch the sunset as you're so close to it.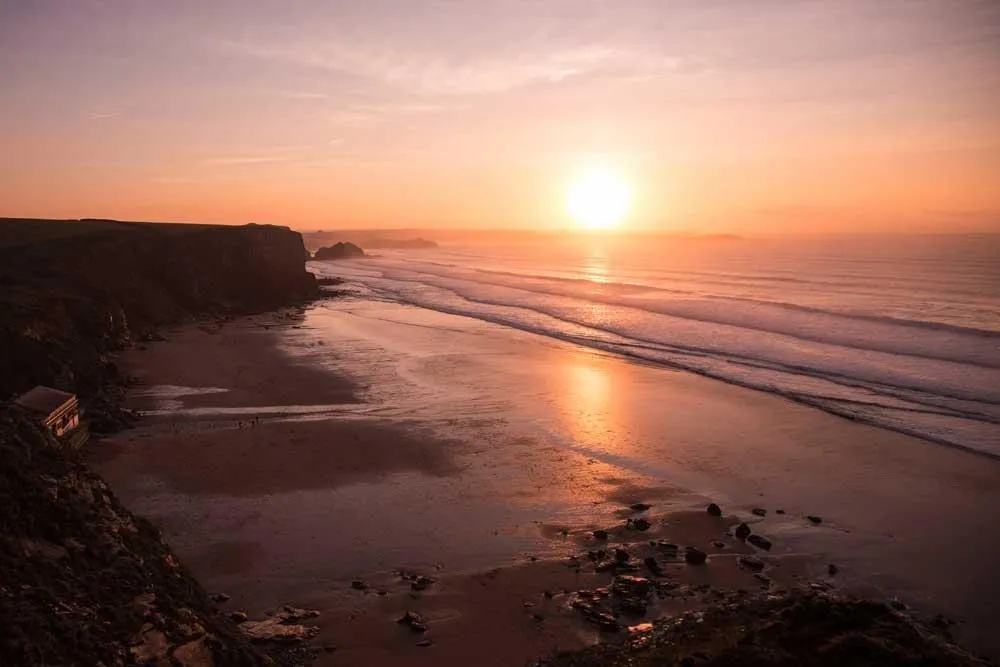 What would you say is a must-see or do in this area?
Learn to surf or play in the sea. The Extreme Academy is on the beach, where you can have surf lessons, and Watergate bay gets great waves. The beach is lifeguard patrolled in the peak months meaning it's safe to take the family for a dip.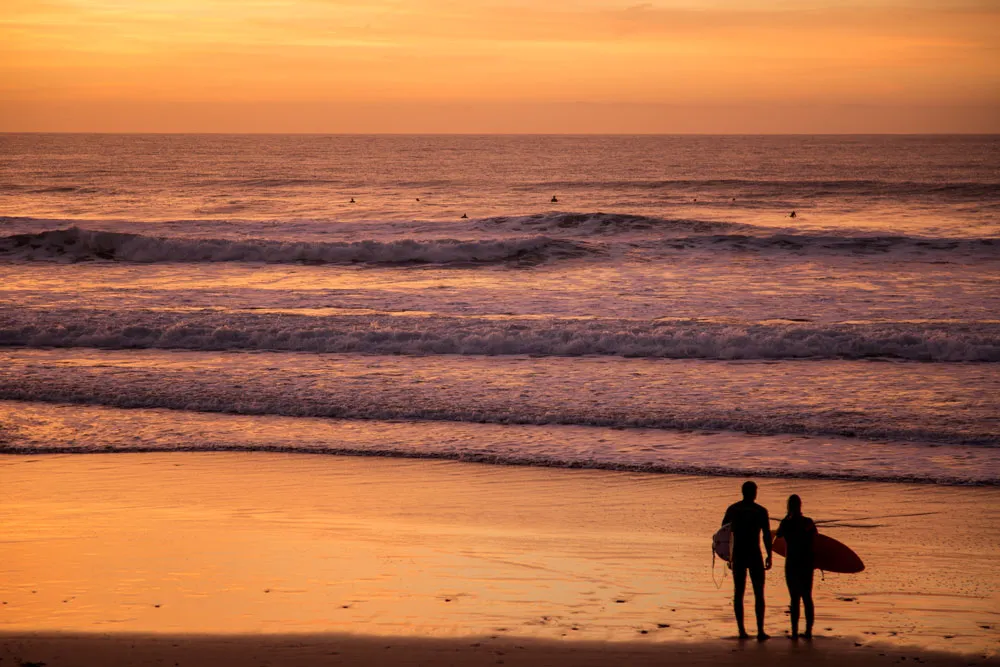 Watergate Lodge sleeps 12 guests and has availability for 2022, click here to find out more.