Our new series, Staff pick of the month, asks members of the team about their favourite Beach Retreats property. This month we speak to Owner Services Co-ordinator, Belinda Peckett. Belinda lives in South Cornwall and has a dog called Ruby, and their favourite walk is the circular walk from Polkerris to the Gribben Head.
Her chosen retreat is The Old Store, an elegantly converted house which blends tradition and modernity to create the perfect retreat just 150 metres from Portloe beach.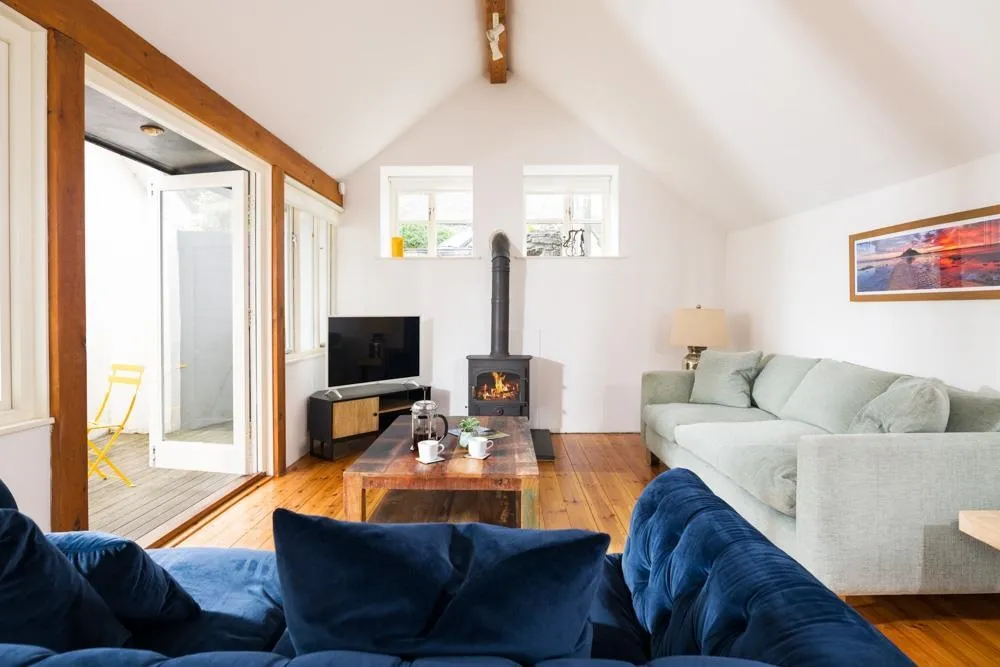 What is it you like most about this property?
I like the fact that is located in a slightly lesser known part of the South Coast of Cornwall, with easy access to spectacular coastal walks. Portloe is in the Roseland Peninsula which is a stunning and often quieter part of Cornwall.
What will be your favourite part of the day when staying at this retreat?
Early in the morning, when you can wander down to the harbour and hopefully see the fishing vessels unloading their quarry. I love the traditional fishing atmosphere of the town.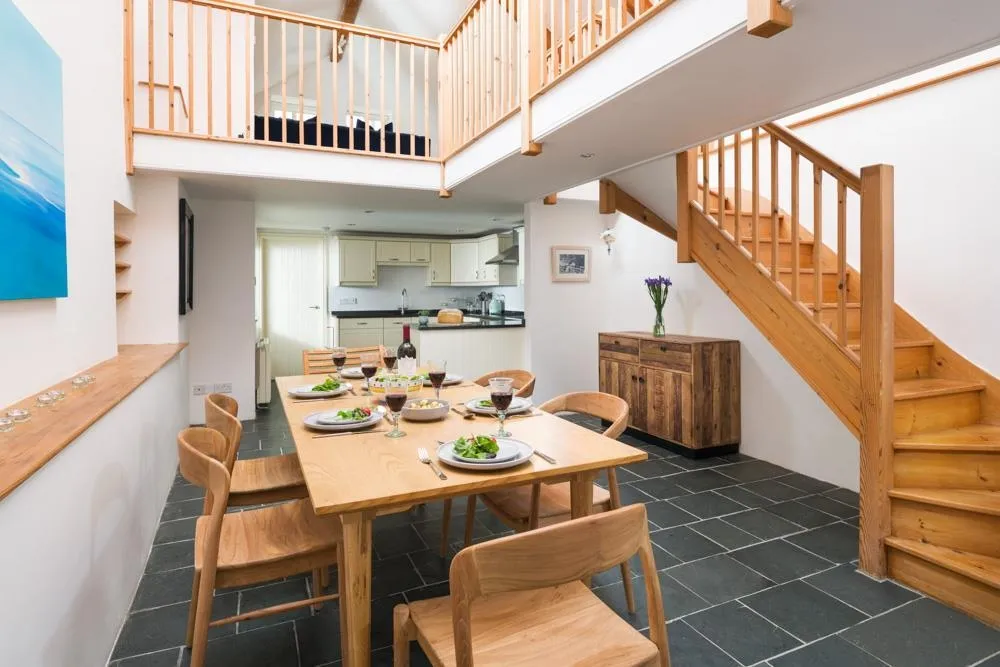 What is it that you like about the local area?
Access to spectacular long coastal walks in either direction, where I could take Ruby for a stroll or spend the day exploring. It's a walkers paradise!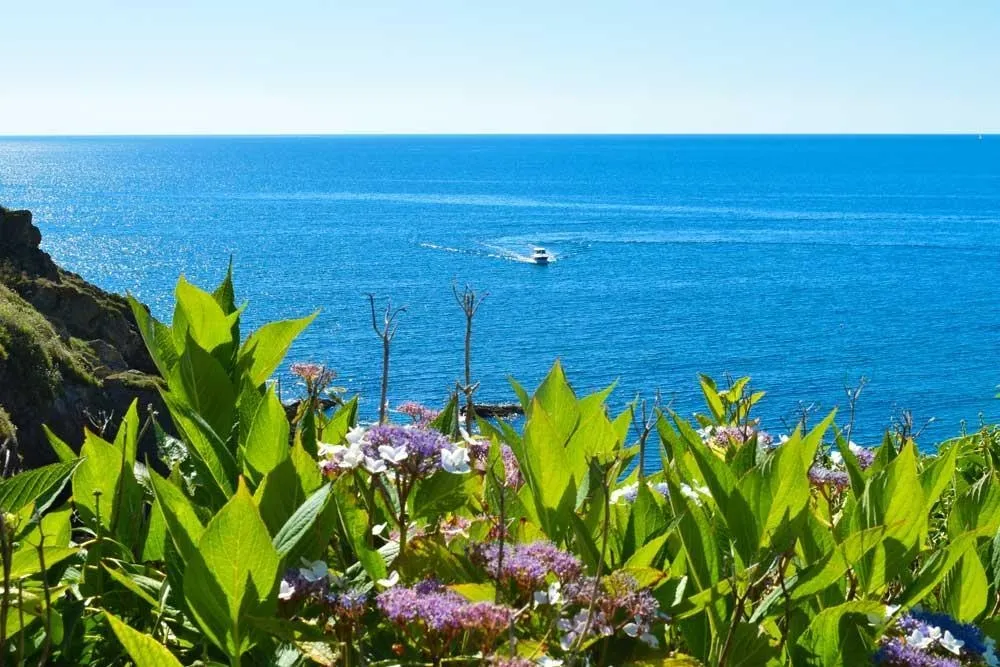 What's the nearest beach like and how far is the walk?
The nearest beach is Portloe which is a small beach in the harbour, but Pendower beach is about 3 miles away walking via the South West Coastal Path. The spectacular scenery makes it so worth the walk – the beach merges with Carne and is expansive at low tide which is the best time to visit.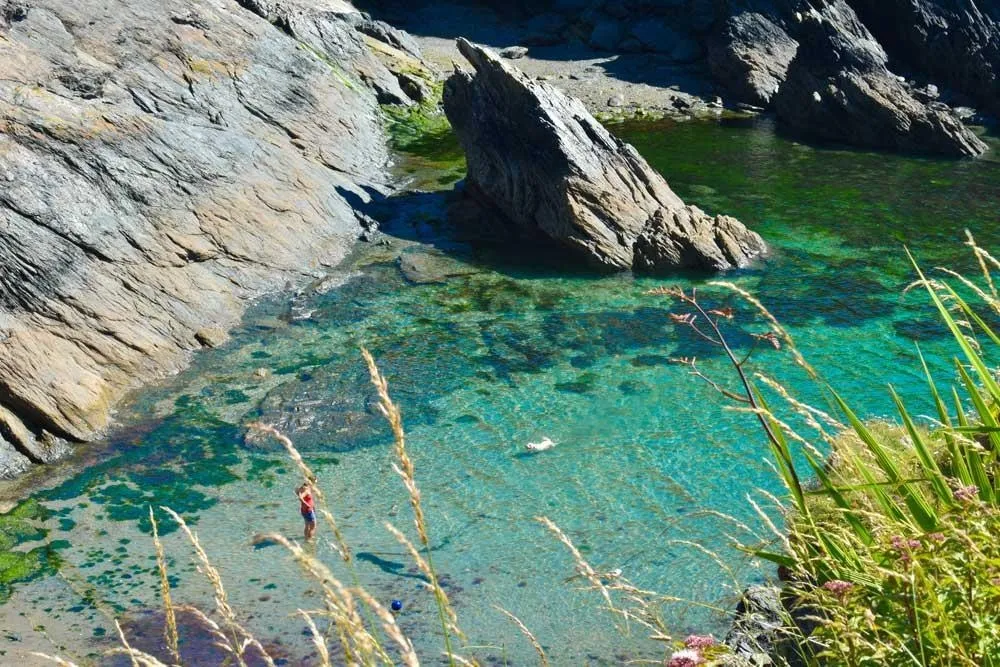 Is there a particular restaurant in the area that you would choose to eat at?
The Hidden Hut at Porthsatho, for their grilled mackerel. They use fresh fish caught that day in their meals so it's always delicious.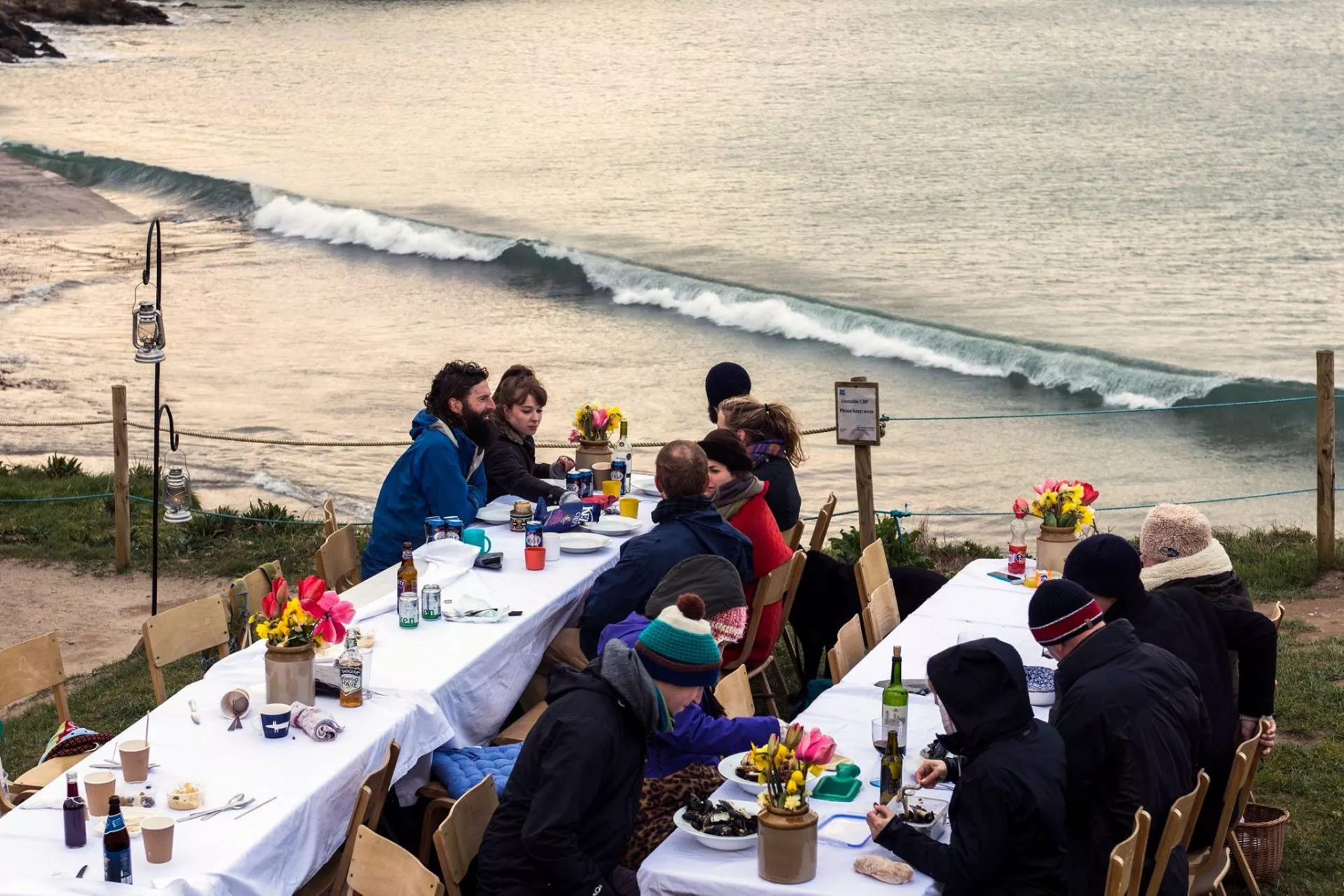 Can you catch a good sunset or sunrise here?
The south coast is best for sunrises, and you will catch a great one down on the beach or high up on the coast path. The great thing about this property is that it's so close to the sea, you can just wake up and head out to see the sun rising.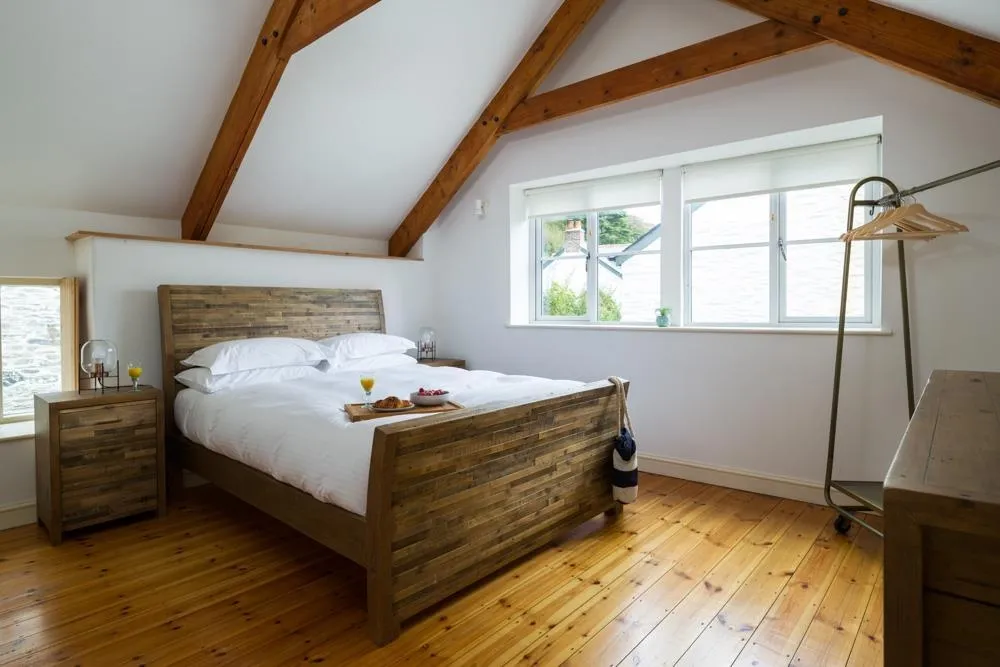 What would you say is a must-see or do in this area?
In Spring time the magnolias in the gardens at Caerhays Castle are a must see. 
The Old Store sleeps six and accepts pets, click here to find out more.