One of the best things about self-catering accommodation is having your own kitchen and dining facilities, giving you the freedom to eat what, when and how you like. However, this doesn't mean you have to slave away over the stove every night of your holiday. 
Why not invite Angels in the Kitchen over to do the hard work for you? 
Enjoy the five-star dining experience in the comfort of your own home with our highly recommended caterers who offer two different catering options for your stay – a private chef service and a meal delivery service.
Here's a taste of what they offer…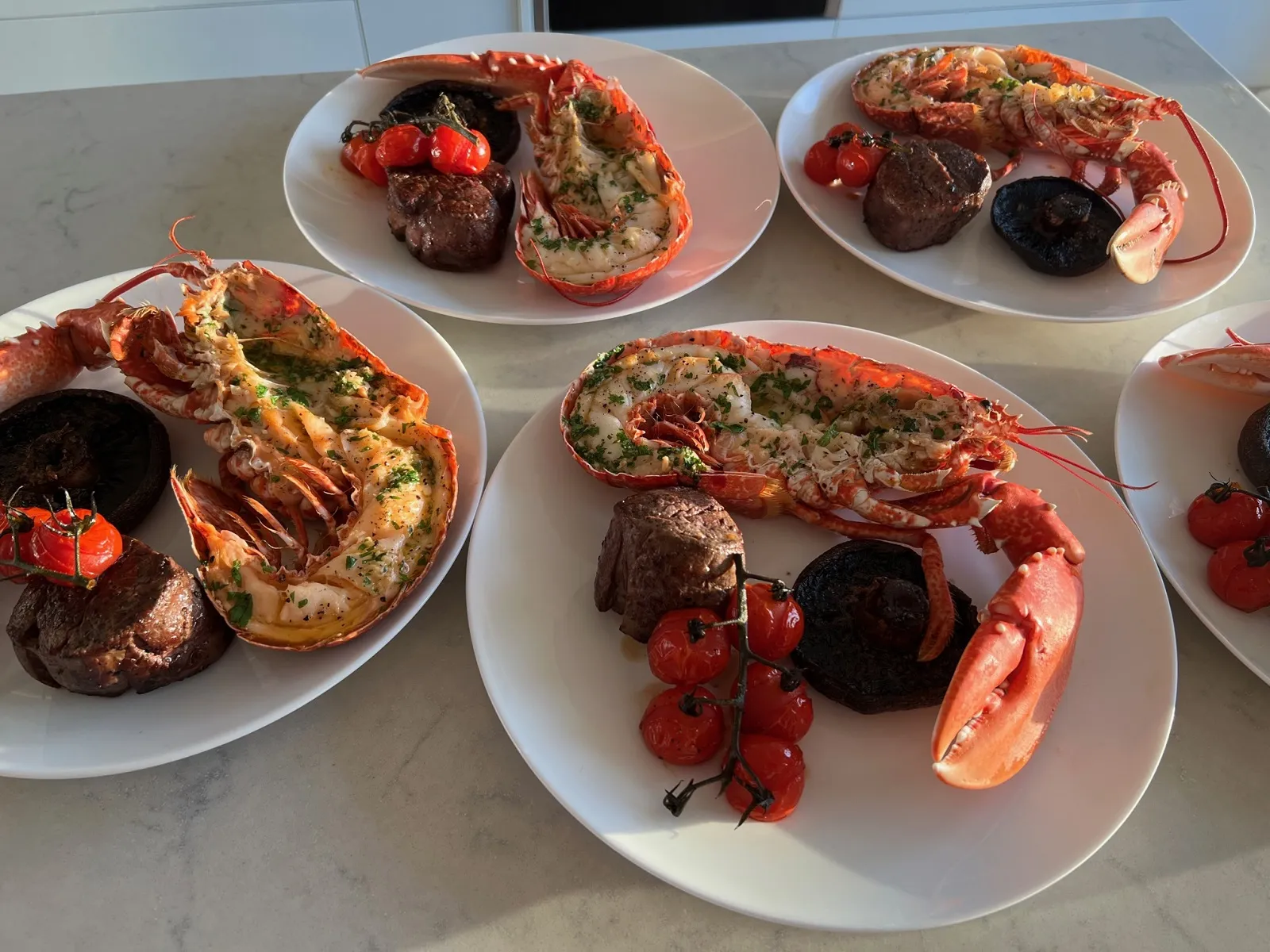 Private Chef Service
Angels in the Kitchen's private chef service offers you the opportunity to relax in the comfort of your holiday accommodation whilst enjoying a restaurant experience. Great for celebrations and their service works perfectly for guests with young children. With their informal and friendly approach, Kirsten and Sarah take the stress out of the shopping, preparation and even the cleaning up.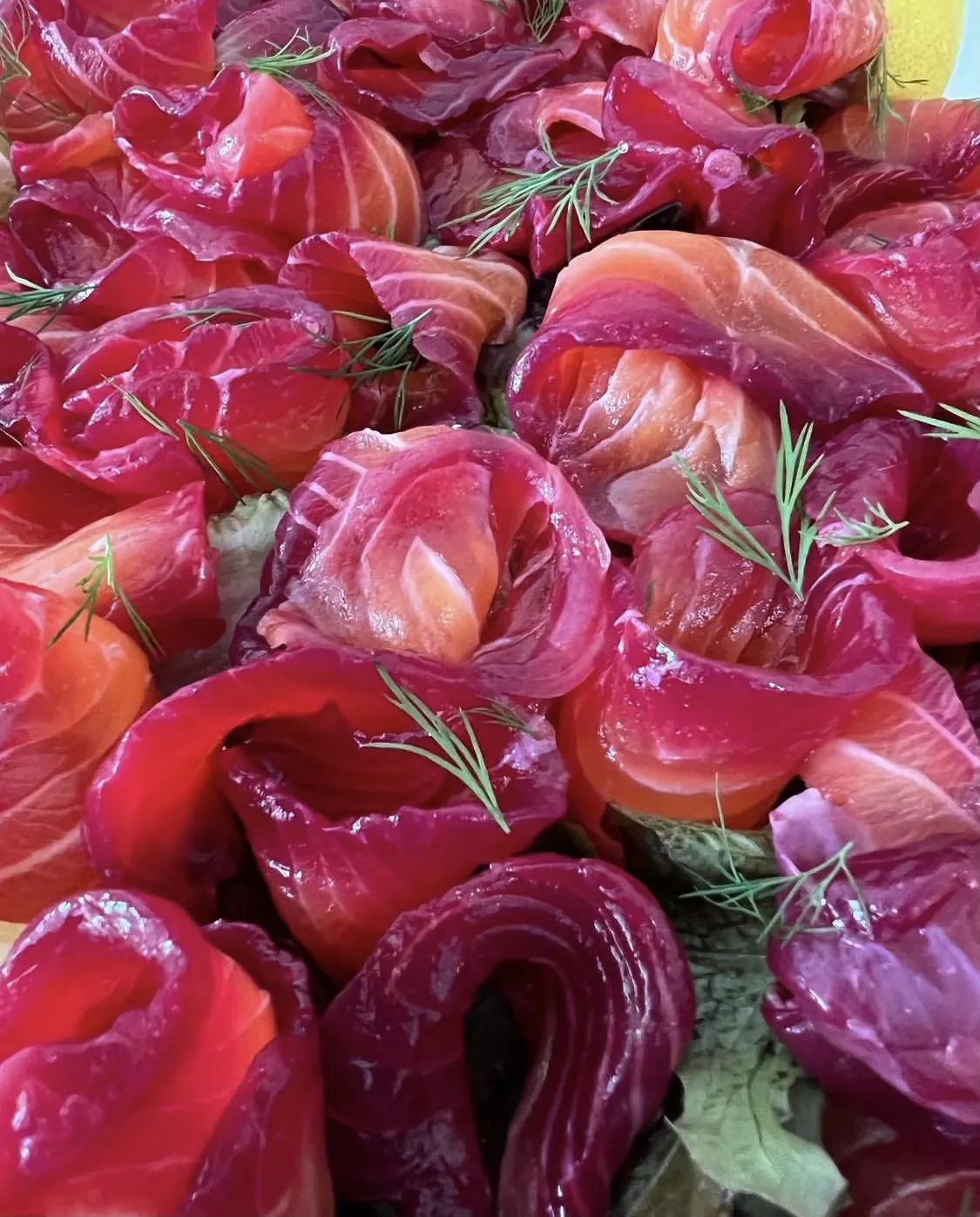 A range of set menus are available, but they will happily work with you to create something tailored to meet your needs. Please email shop@angelsinthekitchen.co.uk for more info.
Delivered Prepared Meals
Angels in the Kitchen offer a fantastic range of restaurant quality freshly frozen meals available for pre-order. Wherever possible they source the best of Cornish produce and cook in small batches with no additives or preservatives. Their frozen meals are handmade and can be popped in the oven with no preparation or defrosting required.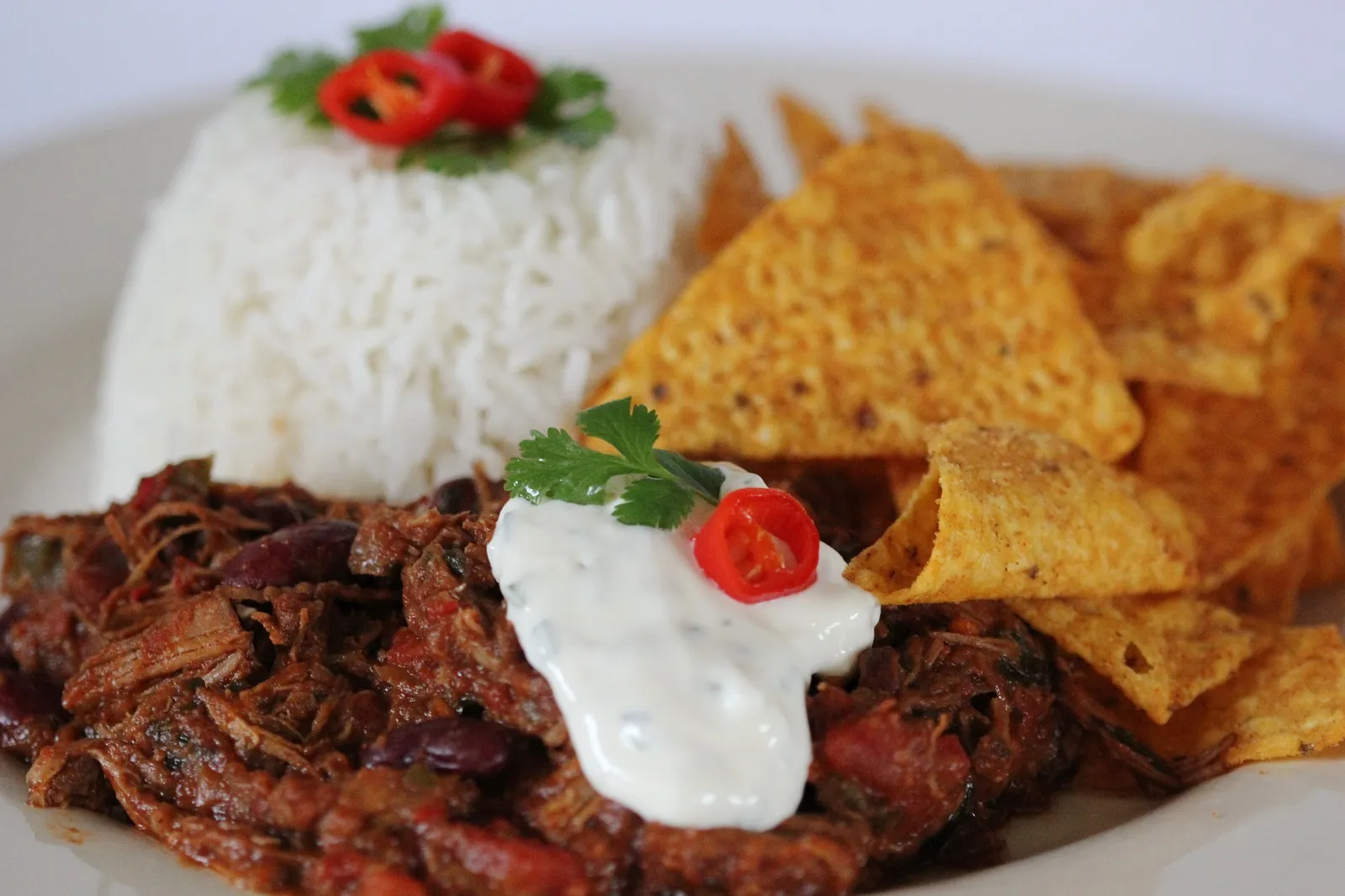 Dishes available range from Traditional Steak and Ale Pie, Fish Pie and Lasagne to Thai Curry. Vegetarian and Vegan options, sides, desserts, and a specially created kids' range. The Angels also offer fresh sides to go with all their dishes to make a whole meal.
Sarah 07976 244934 Kirsten 07737 074951
For photos, testimonials and more information, follow them on Instagram and Facebook.
Find a retreat fit for dining in below….