VISITING CORNWALL IN JUNE
The sun is out, the ocean is getting warmer, the beaches are still relatively quiet, but that summer feeling is in full swing. With sailboat masts bobbing in the harbour, waves lapping onto shingle shores and peach sunsets melting onto the horizon, June is the perfect time for a visit to Cornwall. Swap your shoes for sandals and make the most of early summer.
Where else could you see an RAF Falcon display, edible bug eating and sheep shearing? Cornwall's largest annual event has been giving visitors a glimpse into rural life for 223 years – plus a few surprises too. This event celebrates all things Cornish, from the world of farming and agriculture which has supported our county for centuries. Head here to learn more about Cornwall's integral, self-sustaining industries, and maybe even pick up some delicious local produce whilst you're there.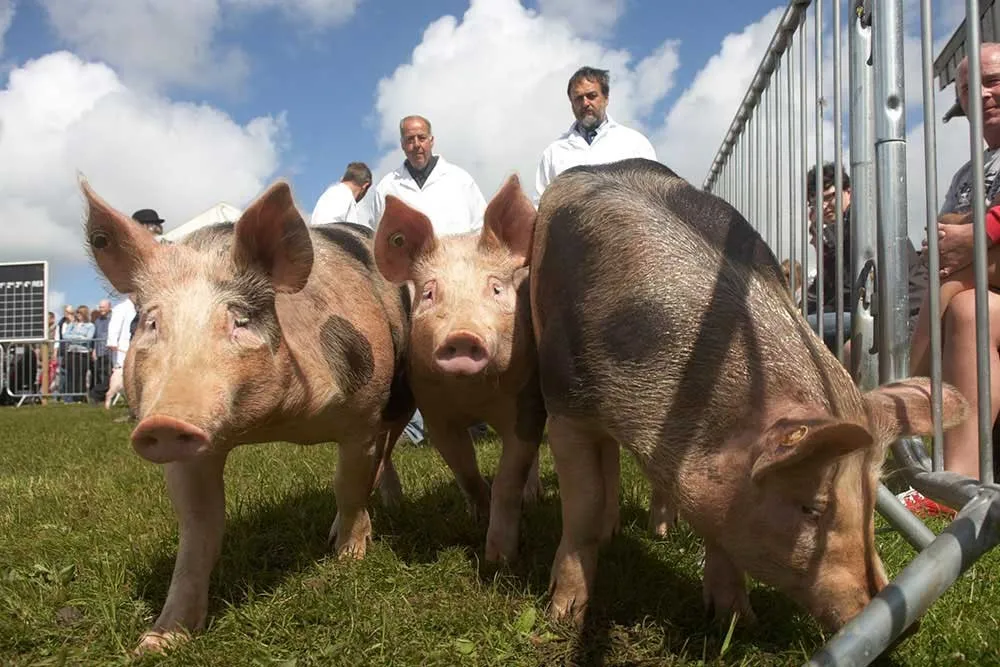 Hit the water… by kayak
One of our favourite ways to explore Cornwall's tranquil estuaries and dramatic coastline is by kayak. Cornwall has an abundance of great kayak routes, from the greenery-bordered Helford Passage, the sailboat-dotted Fowey Estuary to the ever-changing Gannel River. Or try your hand at open water kayaking off Cornwall's many calm bays. Trail a fishing line and pack a picnic before shoring-up on your own private beach for the day.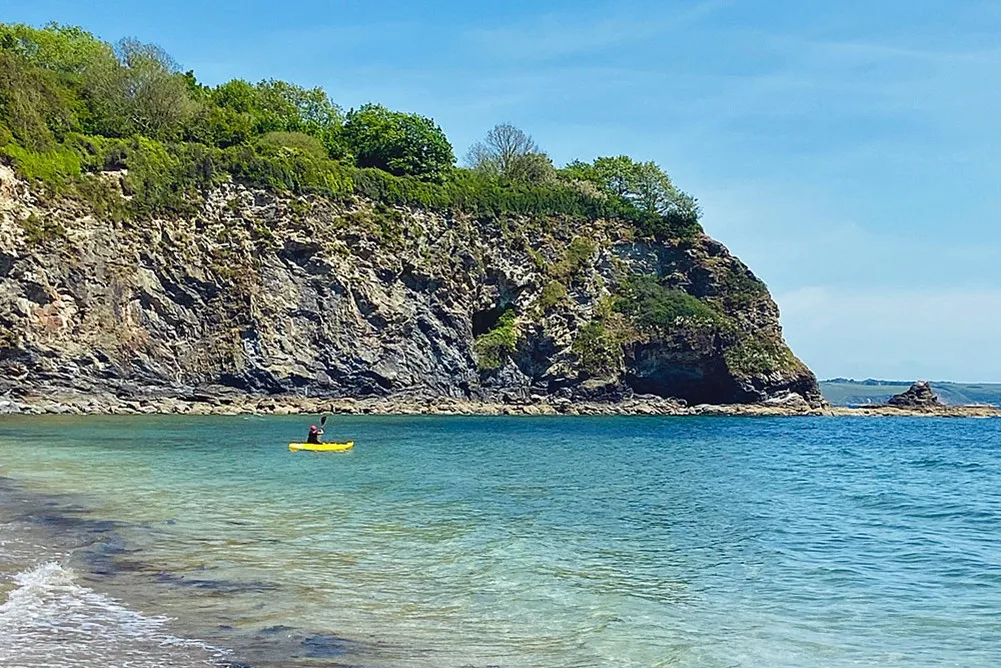 Classic boats from around the world come sailing into Falmouth and surrounding estuaries for a truly spectacular display. Falmouth Classics, now in its 34th year, has been held in the waters around Falmouth each year since 1987, and celebrates the very best of fine boating. Falmouth is known to have some of the best sailing waters in the world, alongside many vantage points to view the boats in all their glory.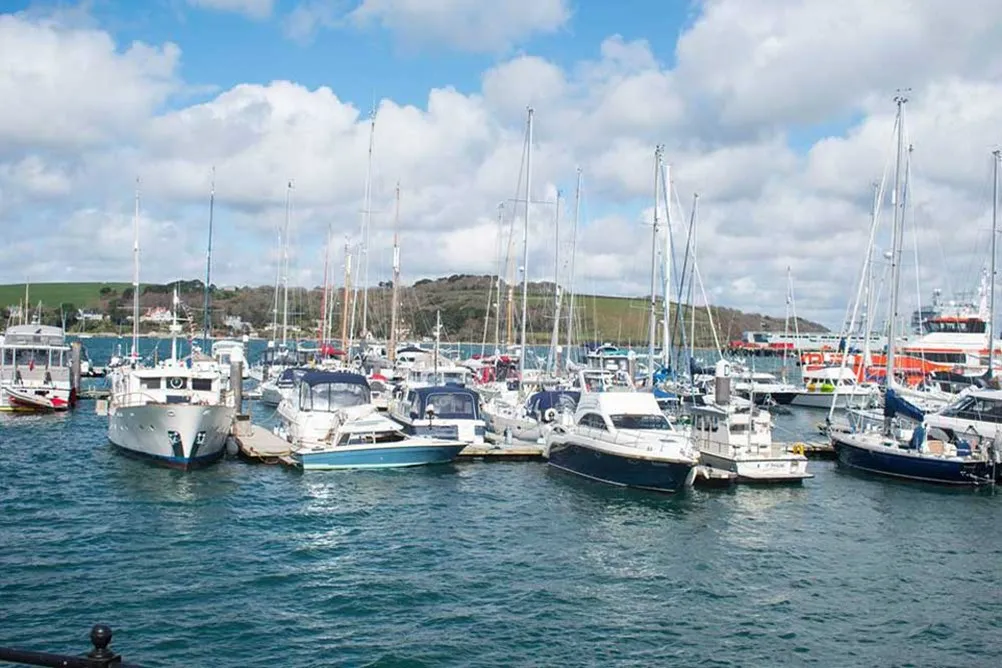 Eden Sessions has drawn the world's biggest names to what has to be one of the world's most unique stages with the biomes as a backdrop, including Elton John, Lionel Richie, Motorhead and Spandau Ballet. Hear the thud of the drums and the cheers of the crowd in this awe-inspiring setting, the biomes lit with strobe lighting to add to the dramatic effect. Bands are best enjoyed with a pint in hand, and you've got to be quick with tickets, so plan ahead.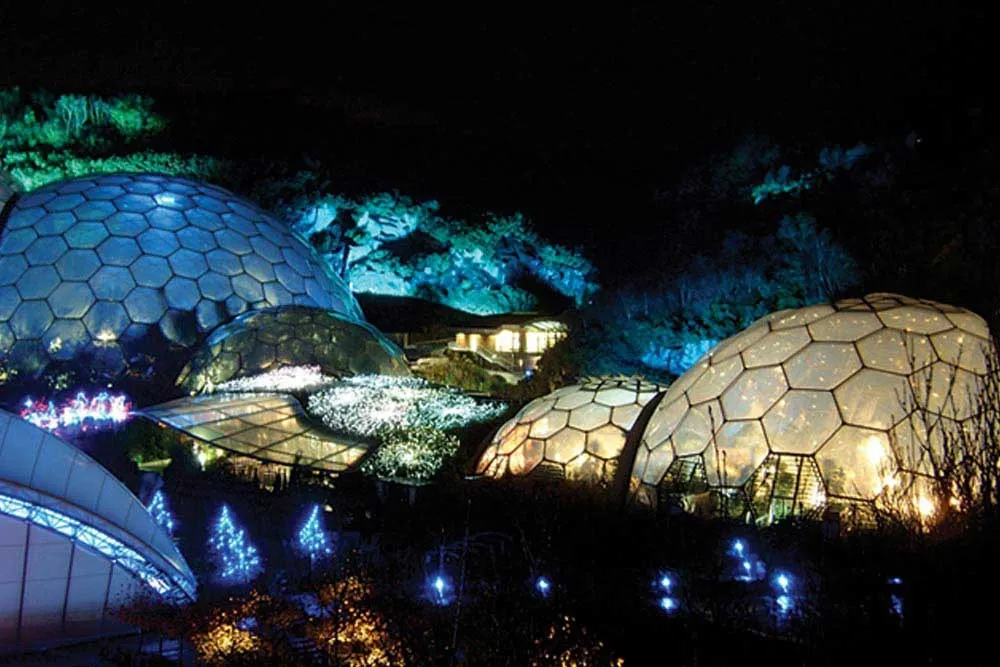 BOOK YOUR STAY IN JUNE