Three easy changes that will help create a rejuvenating space for your peak season guests.
Walk a mile in their shoes or ask your family and friends to do it for you.
Whether it's a large family looking for a retreat in which to cook and dine, or a couple seeking respite from routine, well thought out touches go a long way.
A coffee machine makes slow mornings more enjoyable and luxurious linen could be the secret to a staycation of dreams. It's all in the detail and your guests will notice.
Top tip to get started: Offer out your property to your nearest and dearest in exchange for feedback.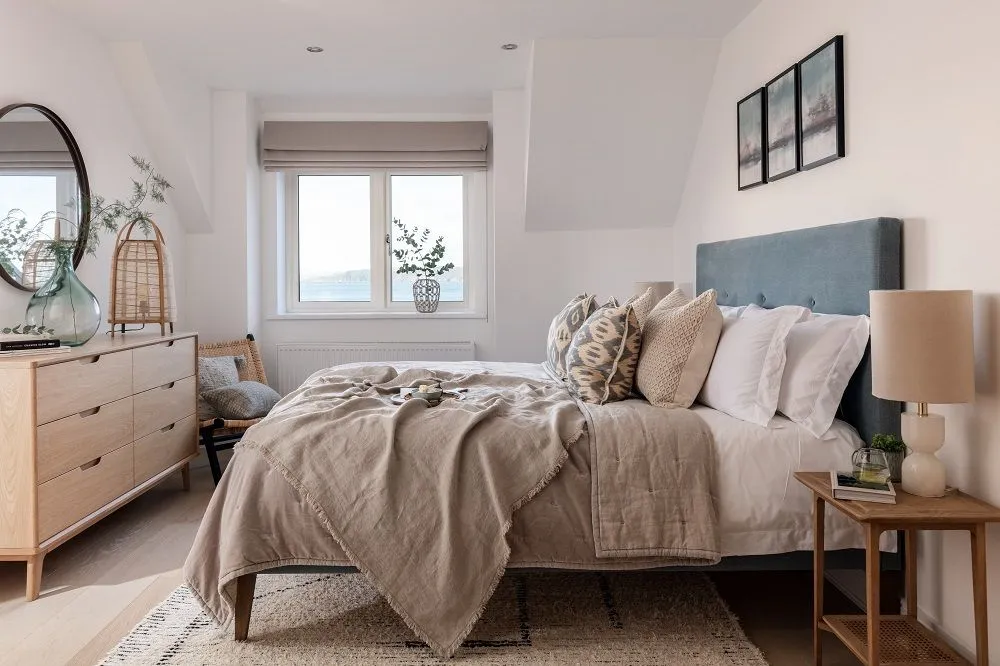 Create a space for reconnecting with nature by opting for natural elements and colours.
Biophilia is defined as the innate human instinct to connect with nature and other living beings, and biophilic design is a firm favourite amongst interior designers.
Blue and green hues evoke coastal escapism, and neutral tones are an invitation to unwind. Texture wise, think jute, stone, seagrass; the world is your inspiration.
Top tip to get started: Invest in a new rug or lampshade to blend the traditional with the contemporary.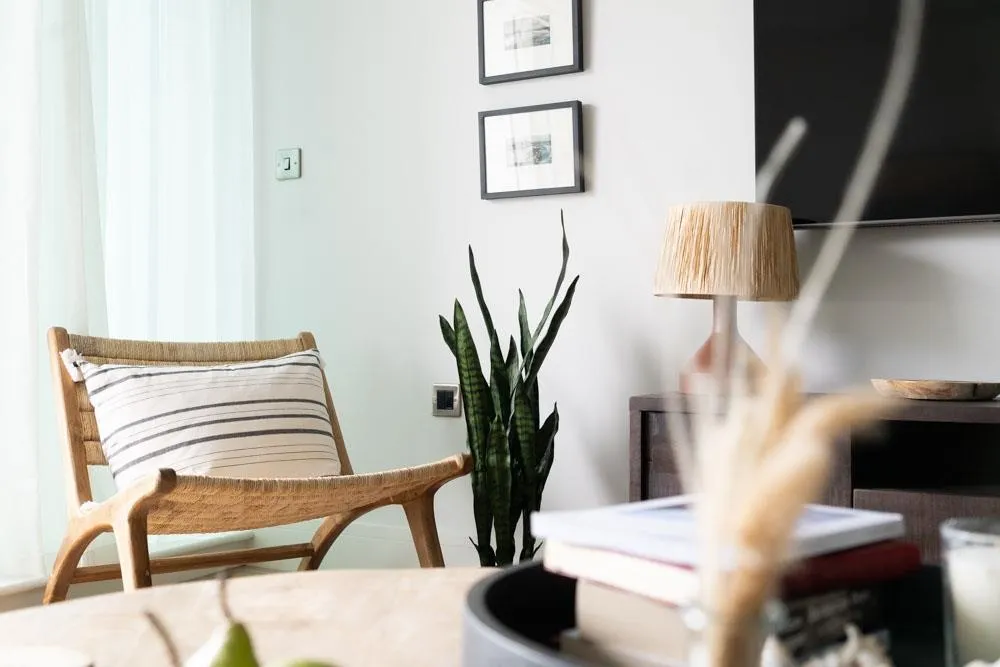 Get familiar with the terms 'aworkening' and 'workation'.
Now more than ever, guests are telling us they don't need to be at work to do their work, listing a creative cubby among their retreat ideals.   
Move with the tide and make room for the innovators by adding a desk or upgrading to high-speed broadband. Bonus points for an ocean view office.
Top tip to get started: Tell us if your property appeals to this audience so we can market it accordingly.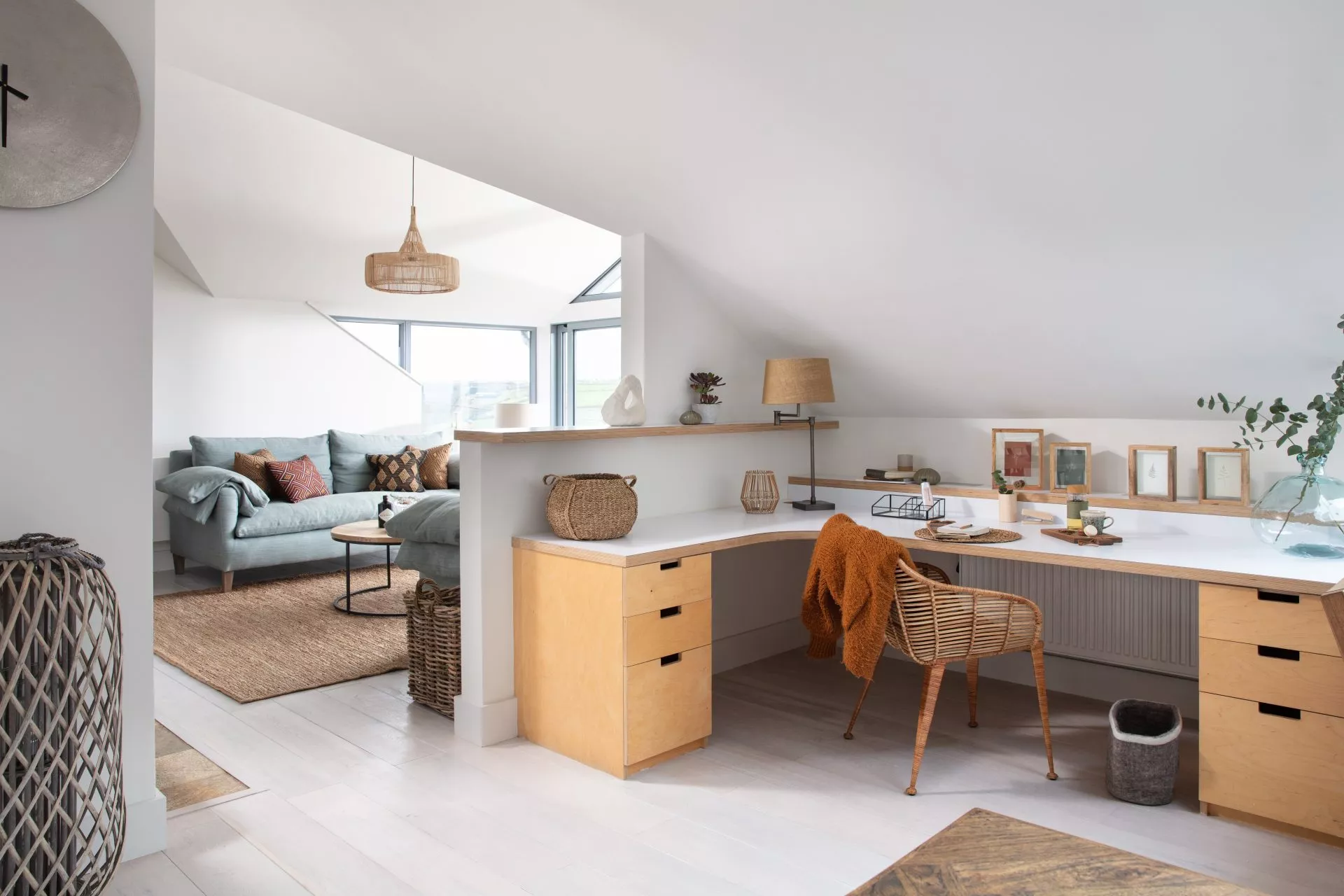 Contact our team for further advise on getting your property ready.