As the festive season approaches, create new traditions by the coast on a Christmas holiday in Cornwall. From Christmas morning sea dips to boxing day drinks at your favourite sea-view pub, spending Christmas in a different landscape means creating new festive rituals to return to year on year.
Add that little extra magic to your stay and form lasting memories with these new coastal traditions you could try.
Christmas morning sea swim
This one is local tradition: every year you'll see Cornish folk (many with santa hats on) running into icy waters on Christmas morning.
Start the day with a dash of exhilaration and dip in the closest sea to your retreat. Then, return back to your retreat, light the fire and get cosy as you unwrap presents with your loved ones.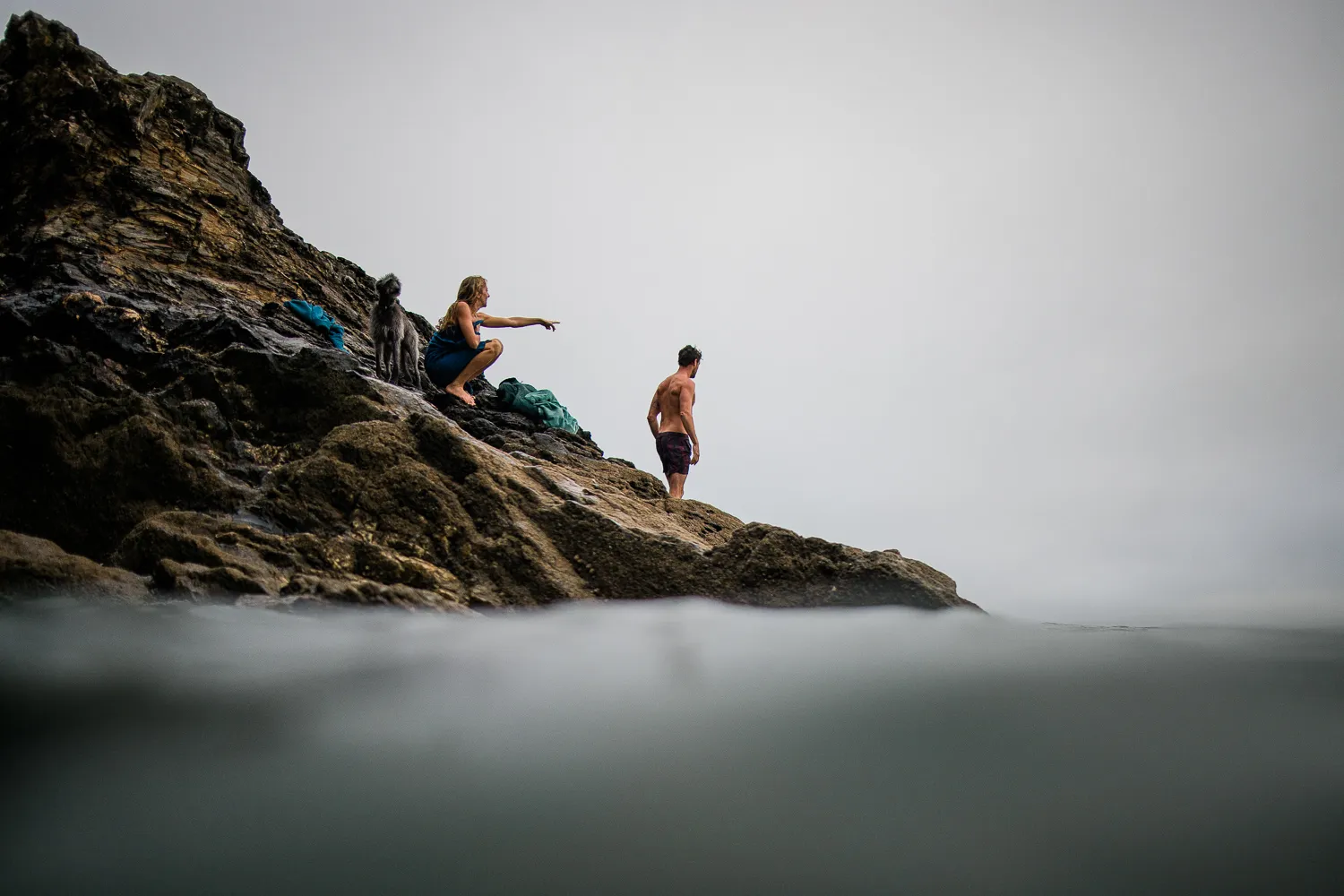 Christmas drinks
On Christmas afternoon, swap the living room for a seafront pub and raise a glass to coastal wonder. There's sure to be a lively festive atmosphere, and heading out for a drink is a great way to fight the post-lunch slump whilst taking in some of Cornwall's incredible views.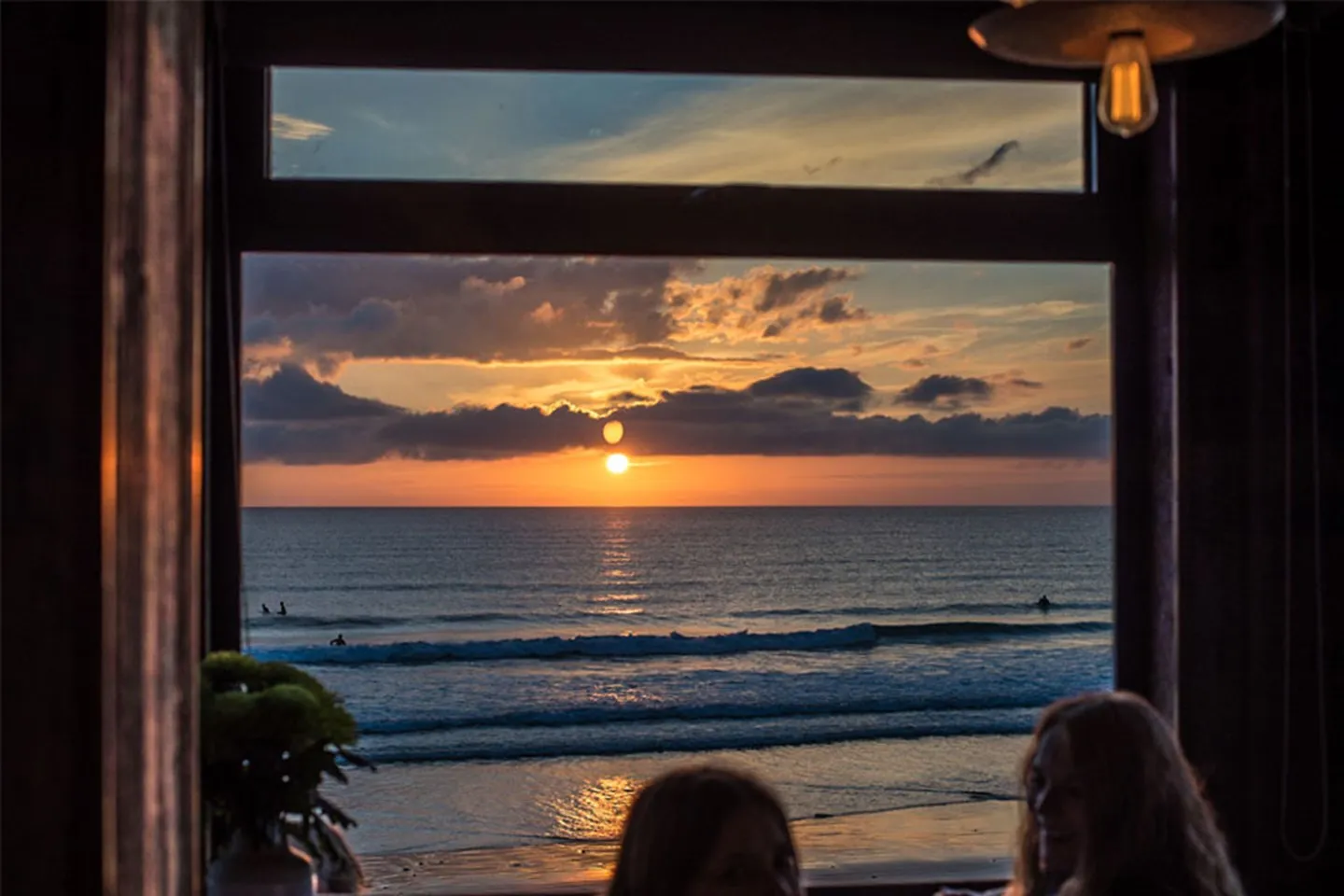 Christmas Day coastal walk
Another way to wake yourself up after your festive feast is to refresh with a Christmas Day walk along the South West Coast Path. Rather than nodding off in front of the TV after one too many pigs-in-blankets, get the kids togged up and set off in search of sea vistas.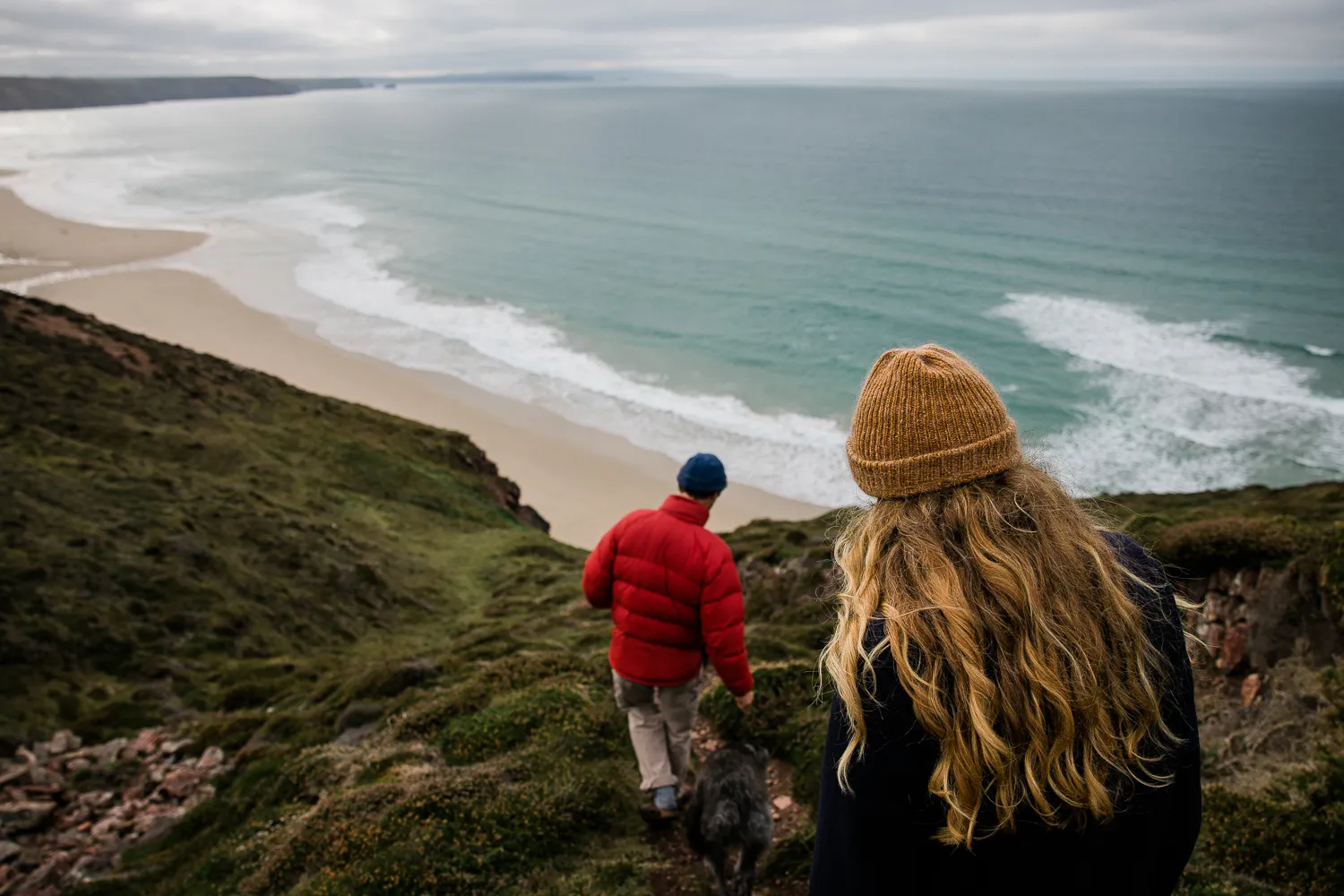 Beach scavenger hunt
A tradition that the little ones especially will enjoy. Set out on a Christmas treasure hunt along the shoreline, investigating what's been washed in by the tide. Keep what you find as a Christmas memento, or search for a pretty shell or interesting rock to give to one another. It's a great way to appreciate nature's wonder and make gift giving about small acts of love.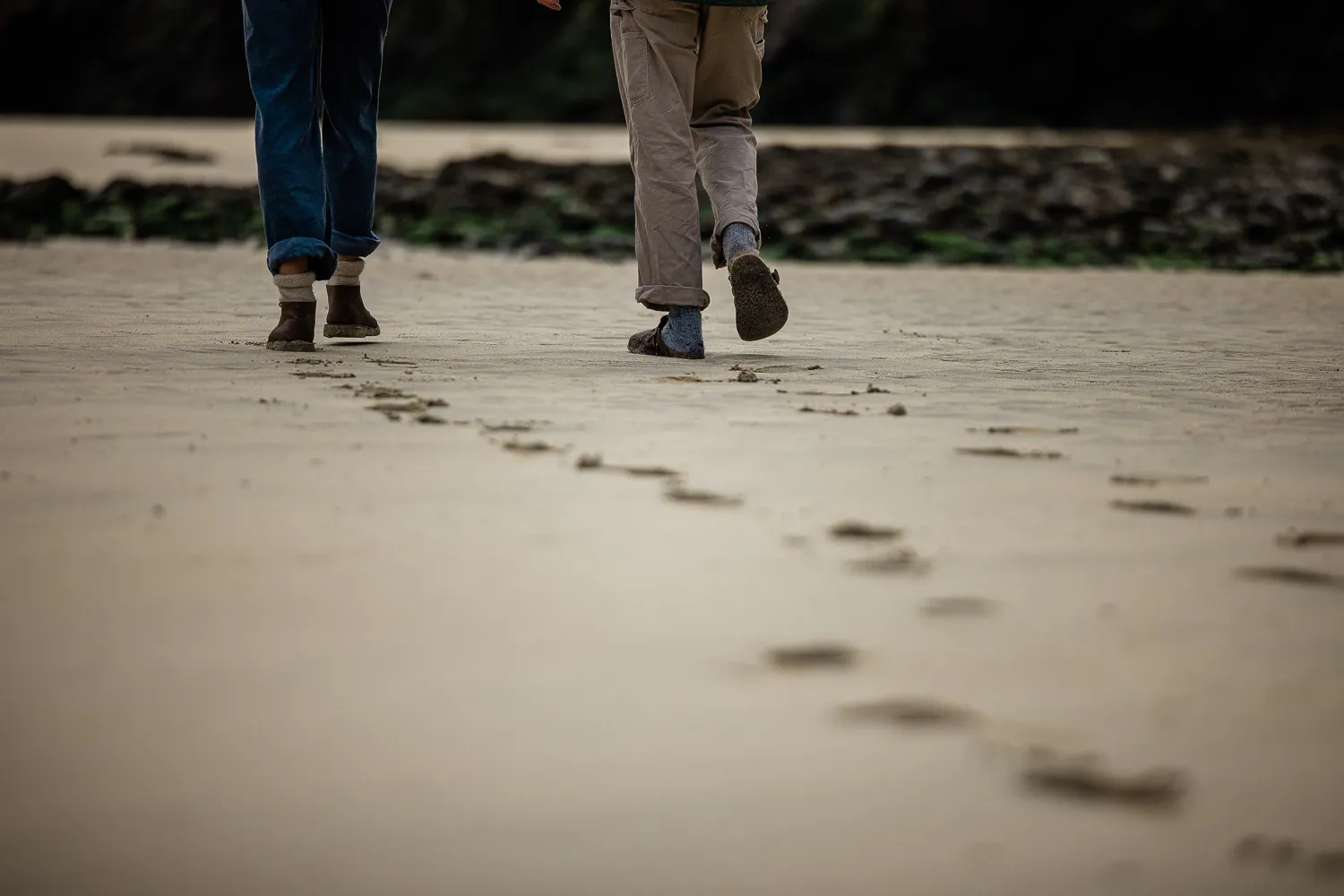 Stargazing on Christmas Eve
On Christmas Eve, trade the twinkling indoor lights for the celestial wonders above. Wrap up warm and take a blanket on the beach (or your balcony), gaze at the starlit sky, and share stories beneath the cosmic canopy. It's a quiet and magical prelude to the days of celebration ahead.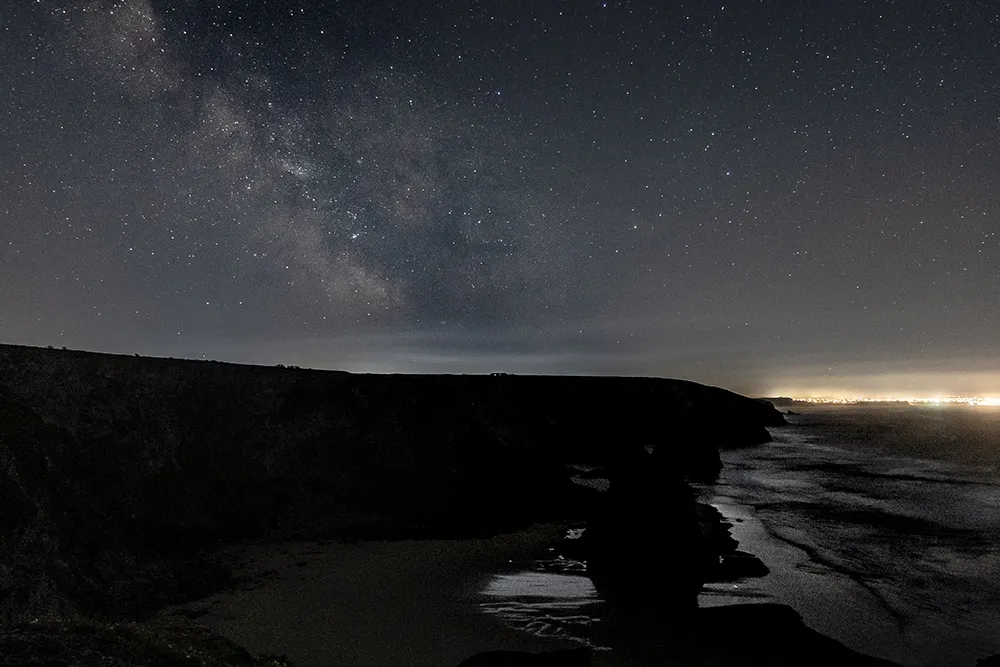 Seafood dinner
Sure, seafood isn't typically included in traditional Christmas cuisine, but if you're spending the season in Cornwall, why not sample some of the delightful local produce which the fishermen bring in every day?
Dine in an award-winning Cornish restaurant and make your festive stay extra special. Or, purchase some local fish and include a seafood recipe in your Christmas meal plan.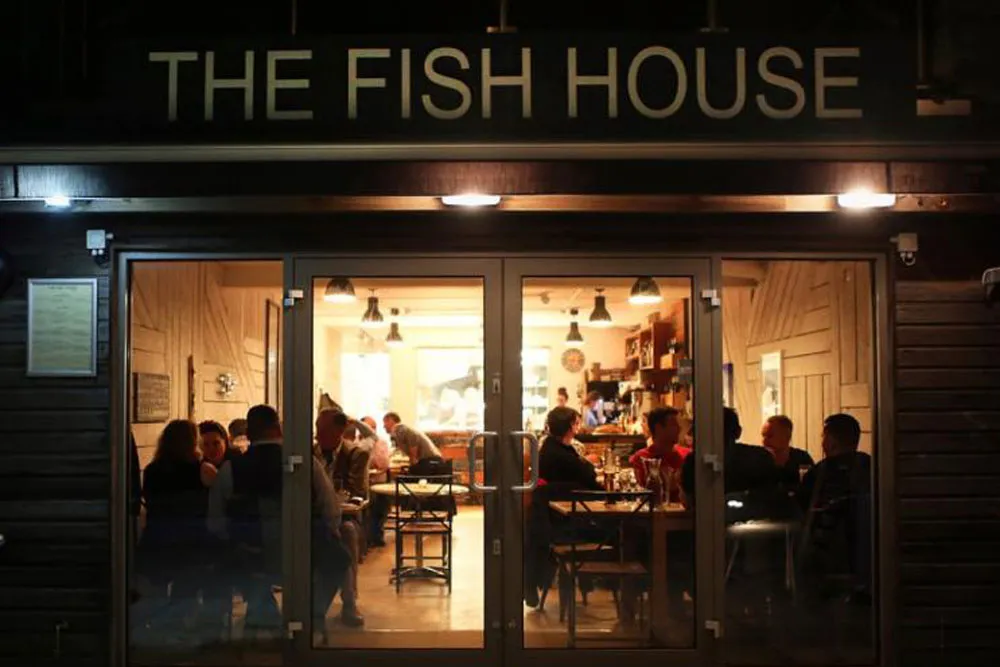 Image credit: Graham Gaunt photowork
Escape the ordinary and embrace coastal wonder this Christmas with Beach Retreats, creating new traditions by the coast. Book your Christmas stay.