Ever considered holidaying in Hayle? This estuary town sits on a dramatic stretch of the west Cornwall coast, between St Ives and Gwithian, and is home to Cornwall's longest beach, Gwithian Towans, which stretches three miles from Hayle to Godrevy head.
Despite its natural beauty, Hayle is often the lesser spoken about destination compared to the nearby holiday hotspots of St Ives and Mousehole. We've come up with 10 reasons why you should pick Hayle for your next trip to Cornwall.
Away from the crowds
Hayle is just outside of the bustling streets of St Ives, and you'll find quieter beaches and plenty of untouched nature to explore. Due to the size of its sandy beach, you'll always have space to yourself, even on the busiest of summer days.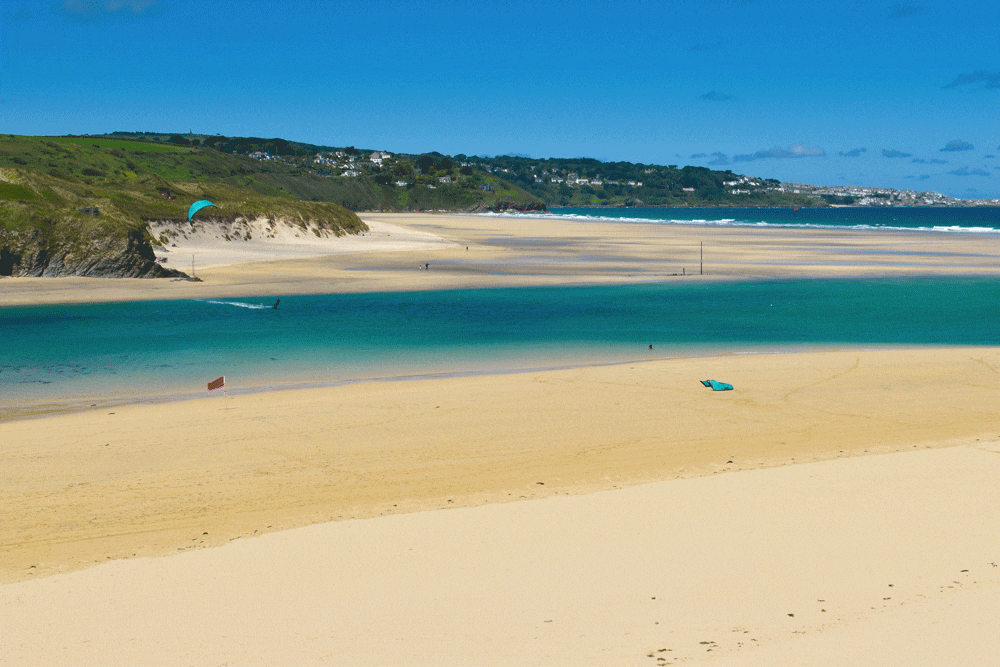 The train into St Ives
If you do fancy an excursion out of town, the five minute train ride from Hayle to St Ives is one of the most scenic in the UK. Be sure to grab a window seat on the right hand side, as you'll pass the tropical waters of Carbis Bay and will have panoramic views of St Ives ahead of you, spanning all the way back towards Godrevy in the distance.
Godrevy lighthouse
Further along the three mile stretch of beach, you'll come across Godrevy, where you can see the iconic lighthouse standing proud on the skyline. This very lighthouse inspired Virginia Woolf's novel To the Lighthouse, and is a must see on your visit to Hayle.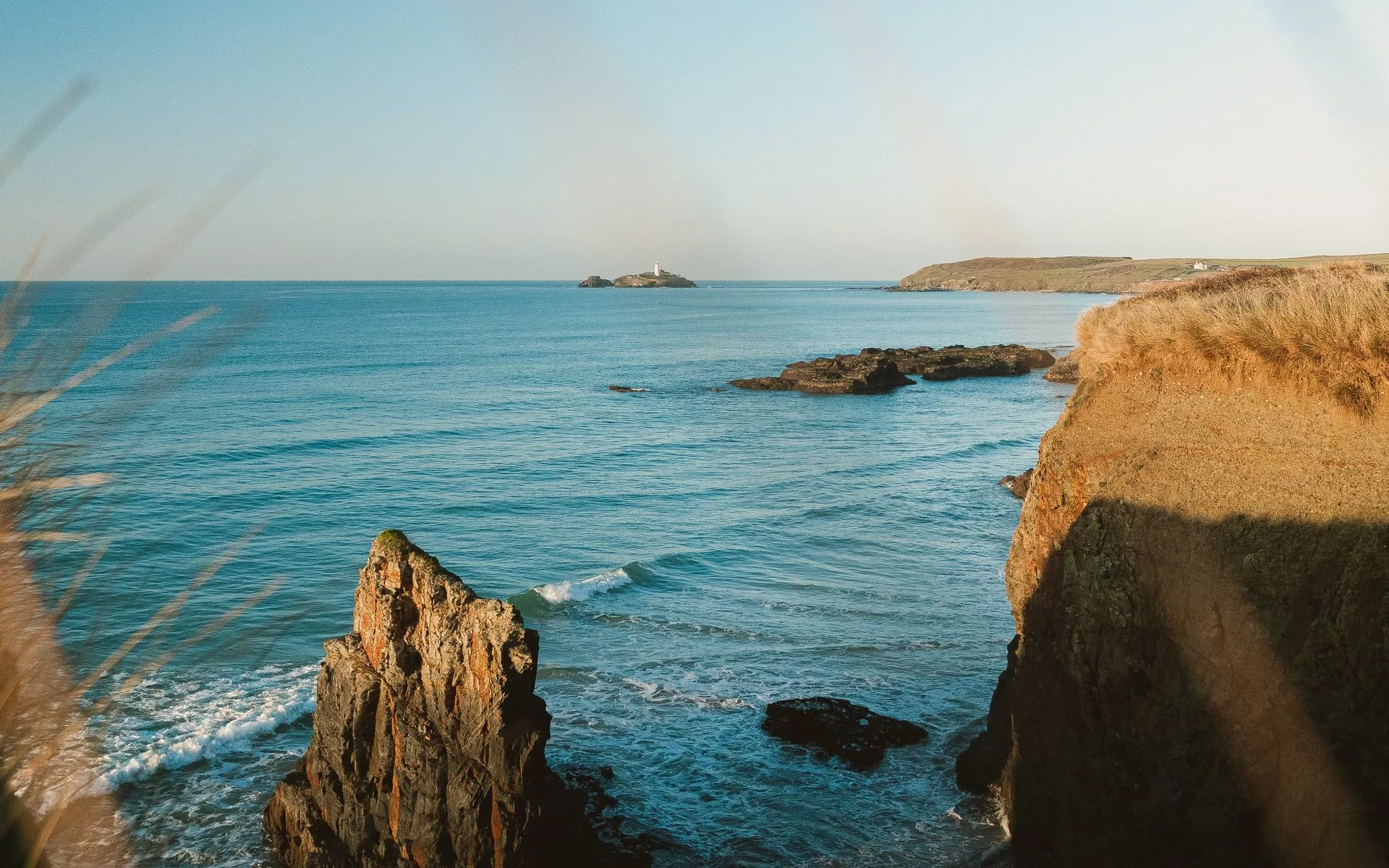 The best sunsets
As Hayle is on the north west coast of Cornwall, the sun sets directly above its horizon, meaning fiery red sunset skies. Head out along the coast path towards Godrevy, where you can see it set behind the lighthouse, causing the iconic white building to glow gold.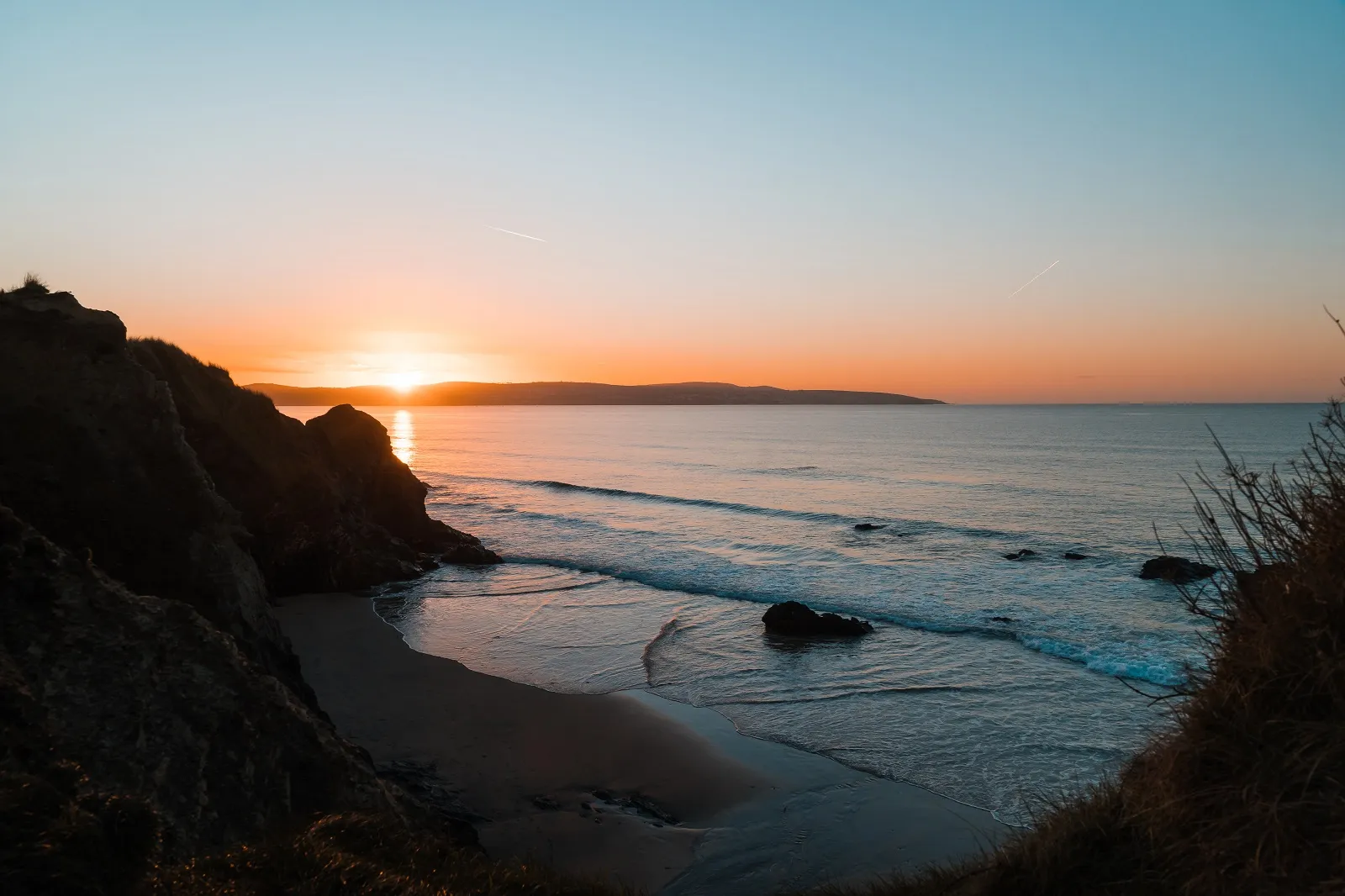 Seal spotting
Walk past Godrevy lighthouse and over the National Trust owned headland and you'll come to the inaccessible Mutton Cove, home to a Grey seal colony. Because it can't be reached by humans, it's a perfect place for them to gather and bask, while interested wildlife spotters can peer down unobtrusively from above.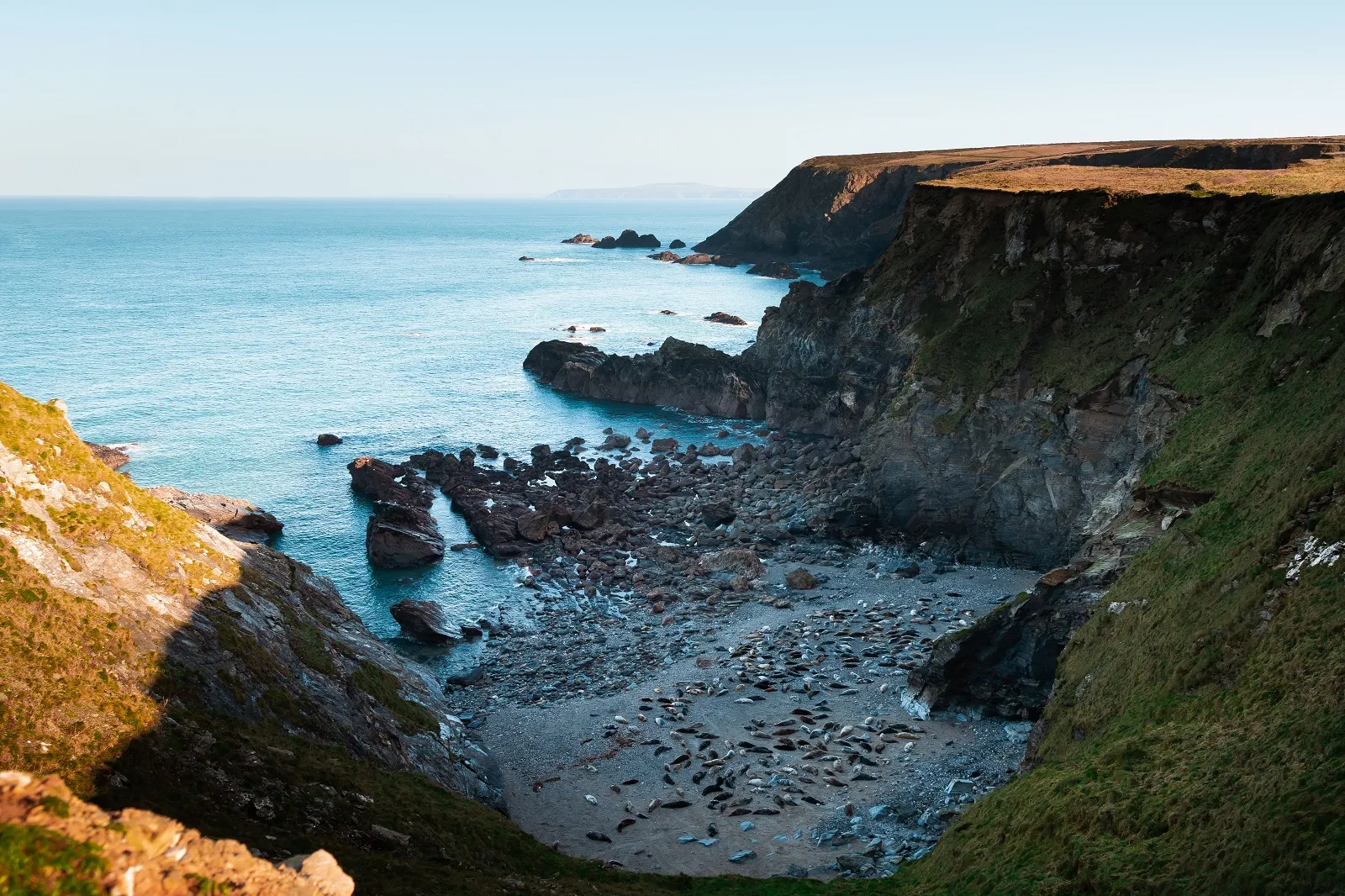 Food and drink
Hayle is home to an array of delectable eats, from its iconic Philps pasties which are famous around Cornwall to fine dining with a sea view in many waterfront restaurants. Check out our guide to eating out in Hayle for more recommendations.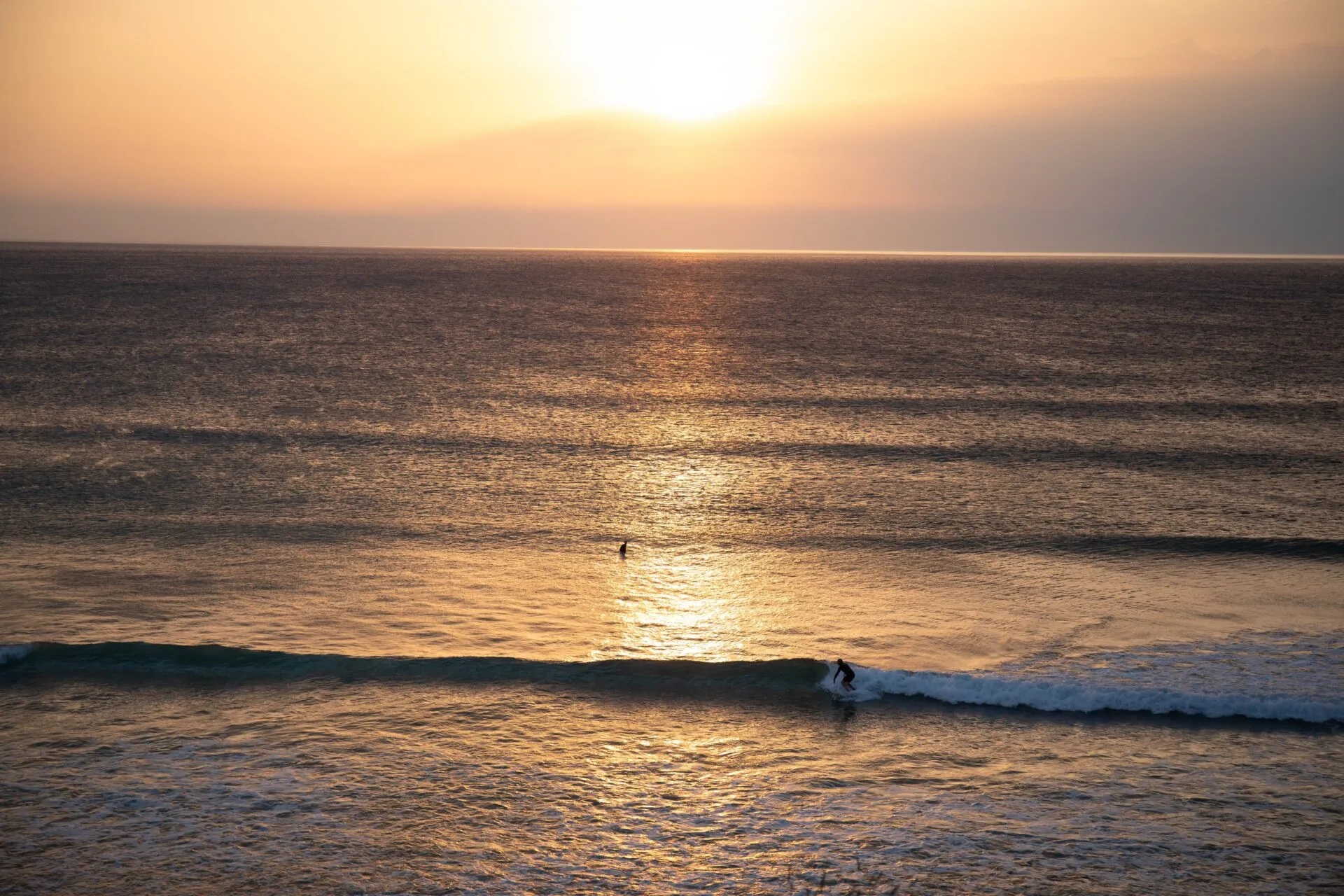 Nature and sand dunes
Beyond its sandy shores lies a fascinating natural landscape to explore. Look around Upton Towans nature reserve that leads onto a mass of sand dunes which border the beach. Or take a walk or cycle along the RSPB reserve, passing the estuary, tidal pools and marsh in and around the town.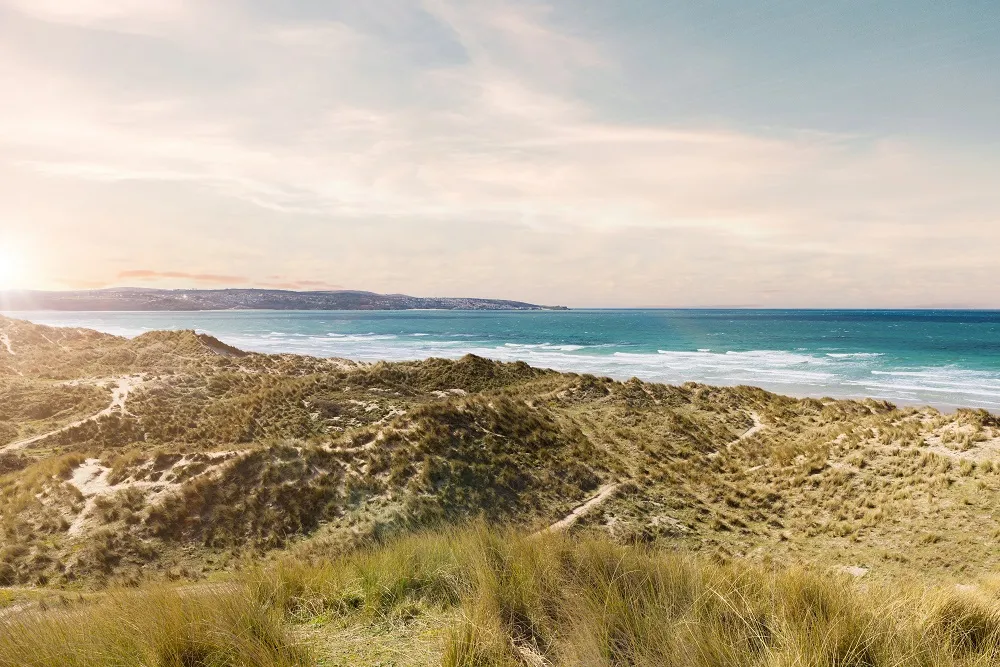 Bird watching
The estuary is a great spot for wildlife, as it attracts various flocks of birds throughout the seasons. Spend a day around the wetlands area and you may catch a rare sighting. The nearby Saltings nature reserve is also a prime place for murmurations in the shoulder months.

Coastal walks
From Hayle you also have easy access to the South West Coast Path, where you can get to St Ives on foot. The walk is just over six miles, but the coastal views along the way and the promise of a seafood lunch in St Ives will keep you going.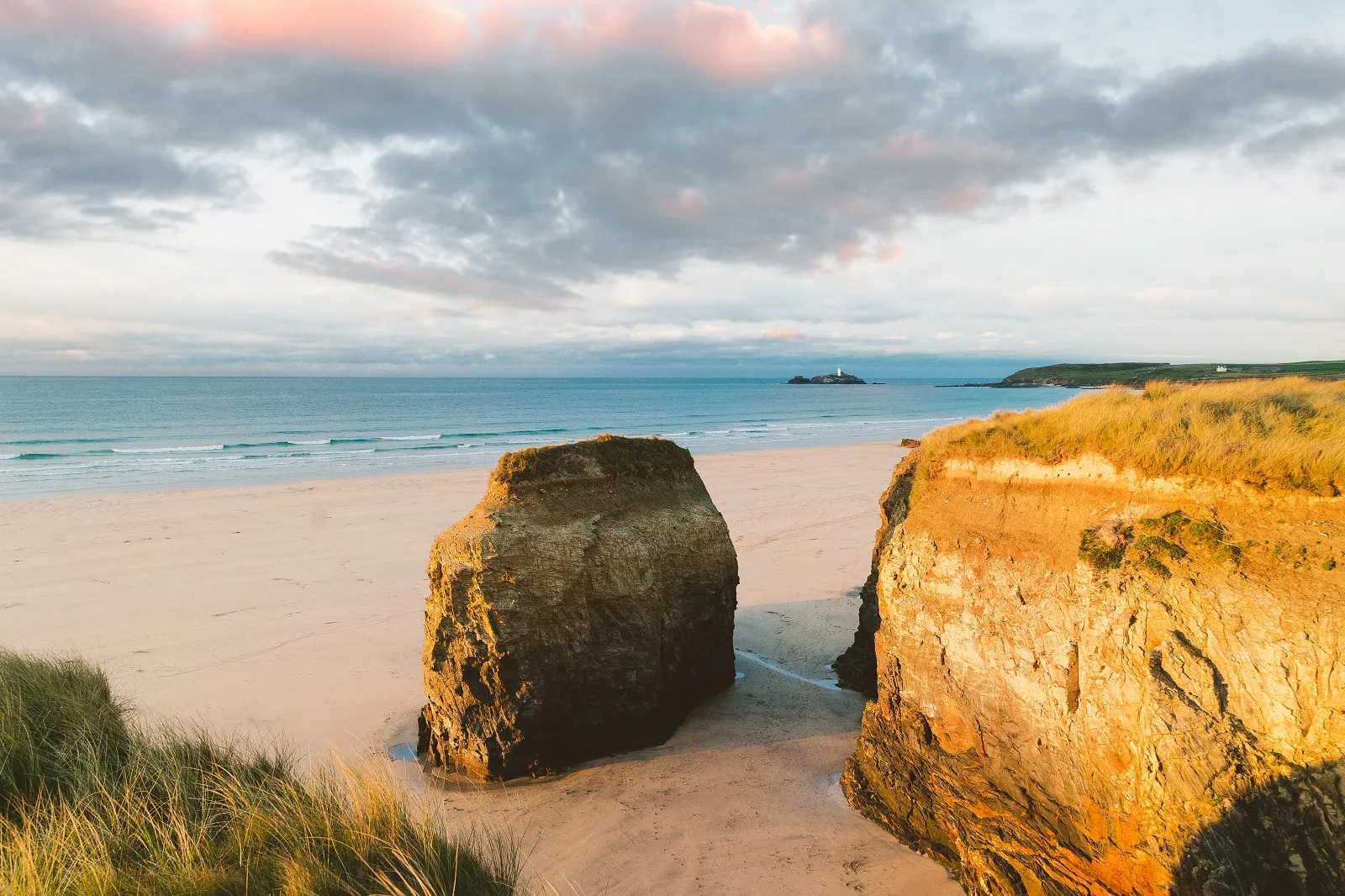 Watersports
Gwithian is a great spot for budding surfers to pros, with its wide shoreline and consistent swell. The area is also famous for windsurfing. There is a selection of surf and watersports schools dotted along the coast, meaning you can hire equipment and head out on a lesson if you don't feel confident in the water.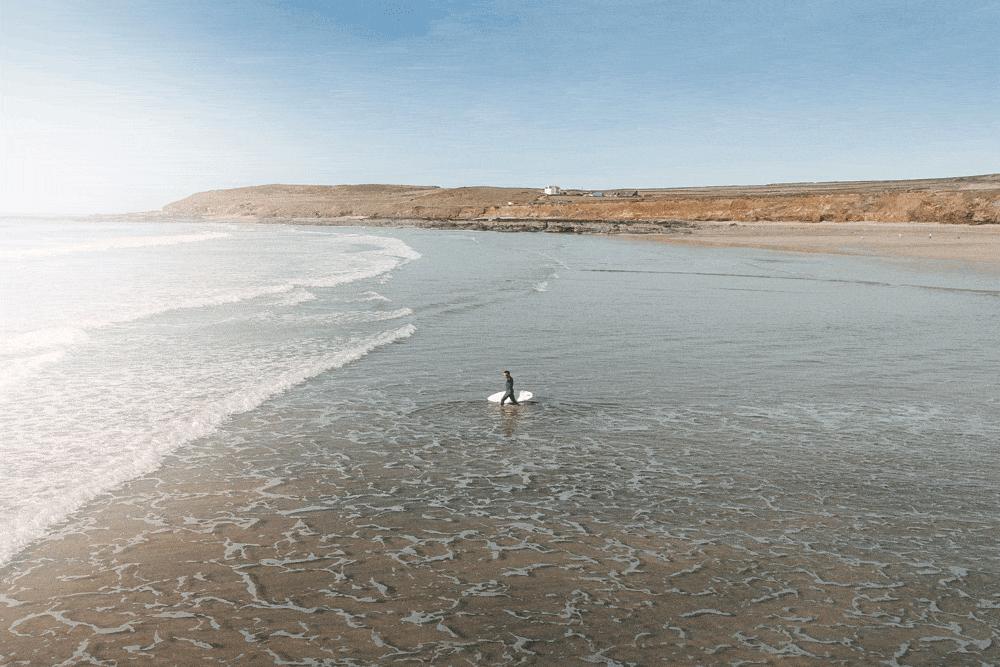 Find out more about Hayle here, and take a look at our retreats in Hayle for your next trip below.