We recently caught up with our friends at The Wellness Concierge, previously named Hauora at Home. A Cornish beauty service, The Wellness Concierge offers luxury treatments within the comfort of your home or self-catered holiday retreat.
Here's their director, Sara, discussing their latest rebrand and what's coming up for 2023….
"In 2021 The Wellness Concierge was born, at a time when I was looking to make meaningful change in the rural beauty and wellness industry. My dream was to create a mobile, five-star service that authentically took into consideration the holistic wellness of our clients. I felt that I could use the knowledge that I had amassed over my 20 years in the industry to create a service that was deeply authentic and engaging.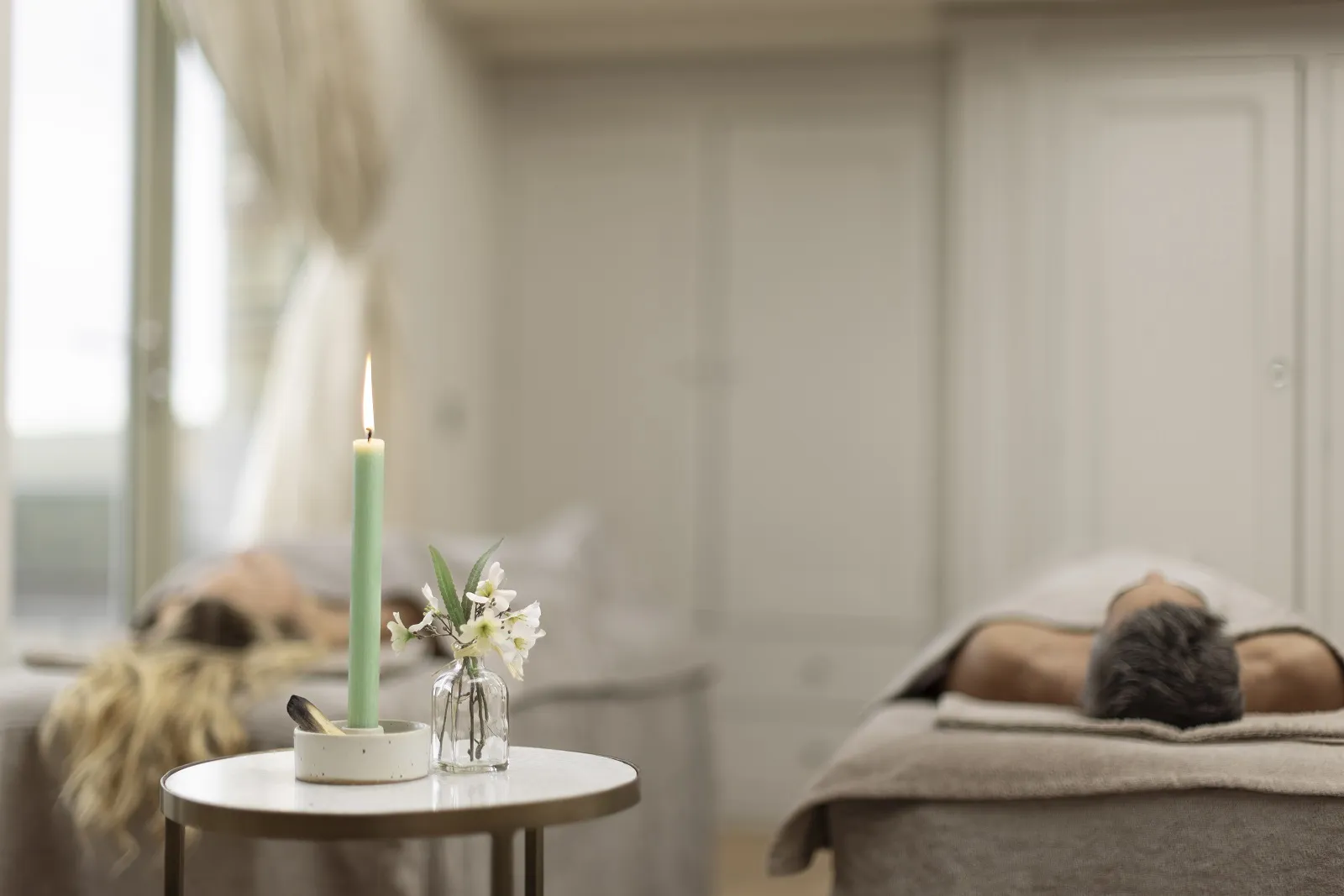 The clamour of modern life means the demand for self-care is more prevalent and time sensitive than ever. In a world where our lists are never-ending and our schedules demand us to juggle multiple commitments, time has become our greatest currency.
At the Wellness Concierge, we give you some of that time back. We specialise in five-star treatments delivered straight to your door. By removing the commute to treatment appointments, you can reclaim these moments to spend with yourself or your family. Our concierge team will organise your various treatments, giving you the space and freedom to relax.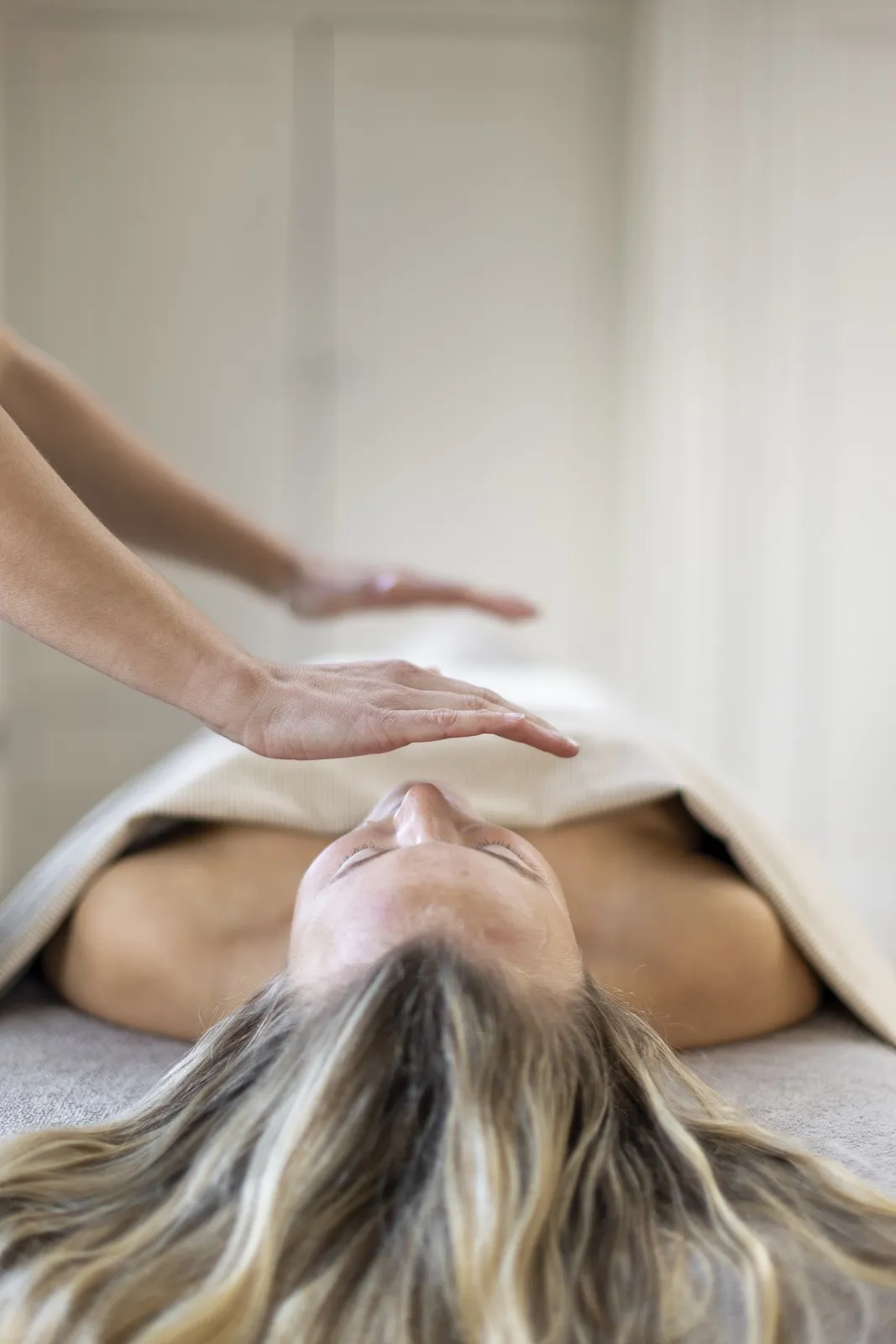 The shift to upmarket, at-home treatments is a conscious approach to modern wellness. The Wellness Concierge is looking to move away from the preconceptions of mobile beauty and redefine at-home self-care for the 21st century. 
Another way that we do this is to lean into our values that make up the foundations of our business. We want to put a spotlight on the entities that support us: our therapists, the landscape that surrounds us and the community we exist within. A thriving business must do good whilst doing well, and we believe we are supported by the local communities that we live within. We strive to give back to these groups that make our work possible, and at present, we work with The Women's Centre Cornwall. We also work alongside Ecologi with a view to becoming a climate positive company.
We offer a selection of treatments from massage to manicures, personal training to yoga and all in the comfort of your home or holiday home.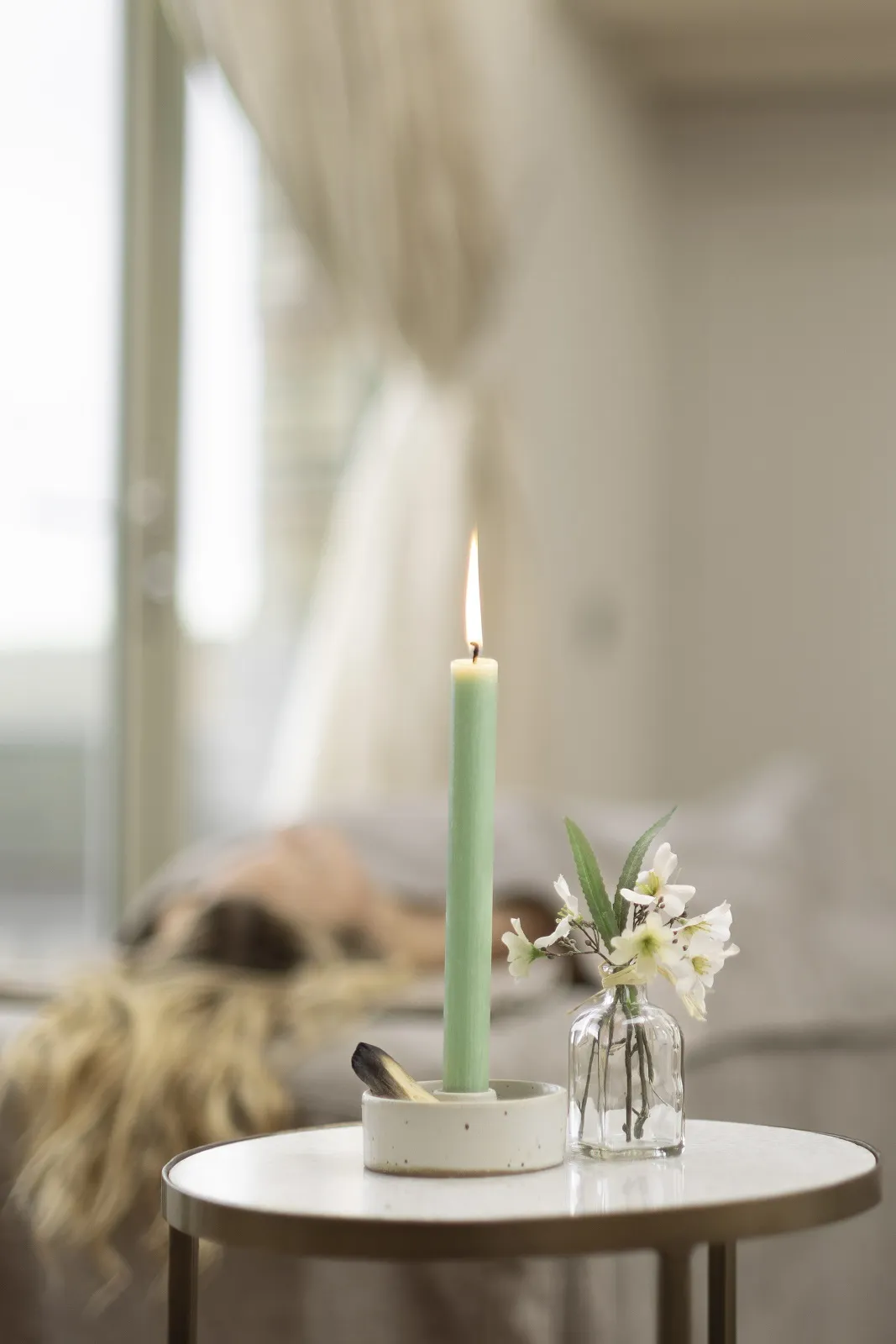 We truly hope you connect with our evolving wellness service. We pride ourselves on growing with and for our clients. We want to see our service through your lens and the lens of our dedicated team. If you have any questions for us please reach out on hello@thewellnessconcierge.co.uk."
If you're interested in their range of at home treatments, browse their new website to find out more. 
Book a self-catering retreat and enjoy some self-care by the sea.